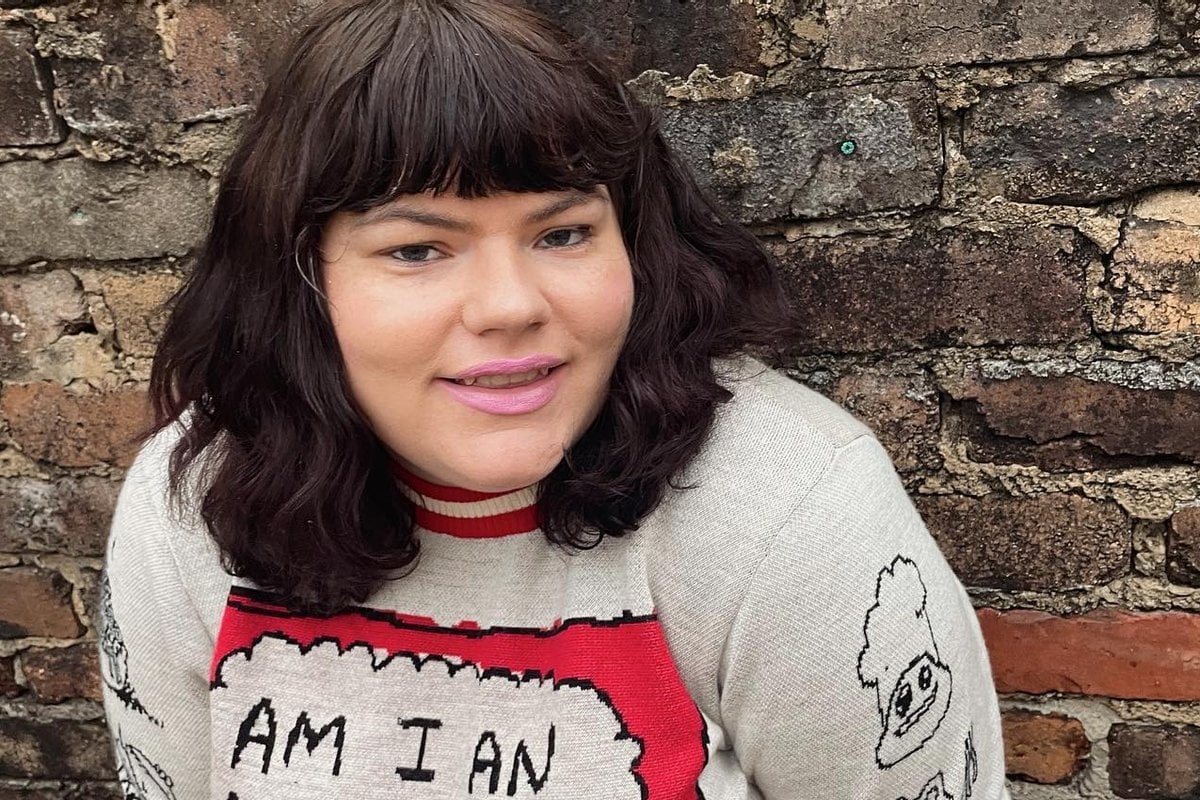 Dating has its romantic moments but often it's just painstaking small talk and straight men confessing the dog in their dating app photos doesn't belong to them. 
So when I decided to give up the booze and only date sober, I felt it was a pretty brazen move. 
I came to the no booze conclusion because I realised I was often mistaking being a happy drunk for 'chemistry' with pretty random men. 
Watch: Your body after one year without alcohol. Post continues below.
It would honestly take a breakfast date to make me realise we had nothing in common, or much worse, he was horrifically boring. 
I'd be trying to eat my scrambled eggs wondering how I'd never realised he was the kind of guy that thought it was funny to make a fart joke or actually got visibly uncomfortable if I mentioned my period - are you five, sir? 
I started calling the syndrome 'daylight dating doom' which I think was quite funny of me, but also made me realise there was a problem. 
I'd meet the men I'd been dating for in daylight and immediately realise they were all wrong for me. 
By this point, it was a little harder to extract myself from the situation. 
I couldn't just go with a light ghosting, I'd have to give them a proper grown up explanation. 
Although I often just did this by text, it was still hard! The thing about drinking is that it sneaks up on you. 
I started drinking before dates to soothe my nerves and to give myself a little bit of liquid courage. 
It started as a fun activity that I'd participate in pre-dating.