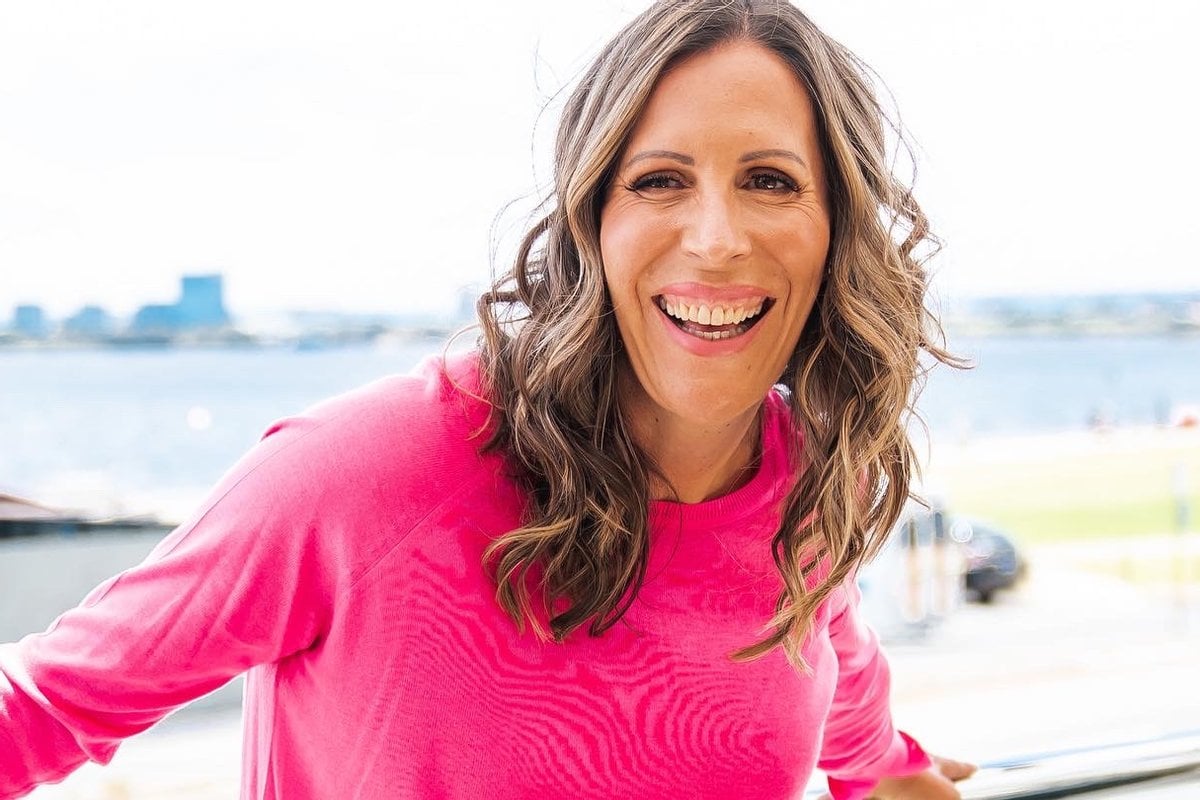 I still can't believe as I write this that I've reached this milestone. 
That this party girl from the north of England who grew up in a culture where you matched the lads pint for pint, worked hard and played harder, moved to Australia with young kids and fell hard into the 'mummy wine culture' habit, has now reached 1000 days alcohol free.
What started out as 21 days to 'reset' my alcohol consumption, give my liver a rest and prove to myself that I couldn't possibly 'have a problem', turned into 100 days, turned into a year and then two and now here I am. 
1000 days in and life couldn't look more different.
Watch: Your body after one year without alcohol. Post continues below.
My drinking had started off in the same way as most – socialising through my teens, through to uni and the 'pound a pint' promos then onto life in London, thinking I was quite the sophisticated young woman meeting friends for Cosmopolitans after work (hello Sex And The City) and upgrading to Moet and Veuve at the weekend. 
But as others started slowing down, settling down and seemed to have more control over their drinking, my own habit felt like it was on a slippery slope that was gathering speed faster than I was in control of.
Moving to Australia, leaving behind my successful career and close knit friendship group, having kids and the huge upheaval of these major life changes all took their toll – and wine became a friend, an ally, a 'reward' and something I started to look forward to.
And over these years is when my drinking really started to take its toll and I realised it was starting to take way more than it was giving. I'd fallen over, hurt myself, humiliated myself and filled myself with so much shame and regret that my anxiety was through the roof.
The 'rock bottoms' were taking their toll in a way I couldn't escape from. It became so clear to me: I couldn't go on living my life as a series of benders, hangovers and with a total lack of self-worth.
I had to change.