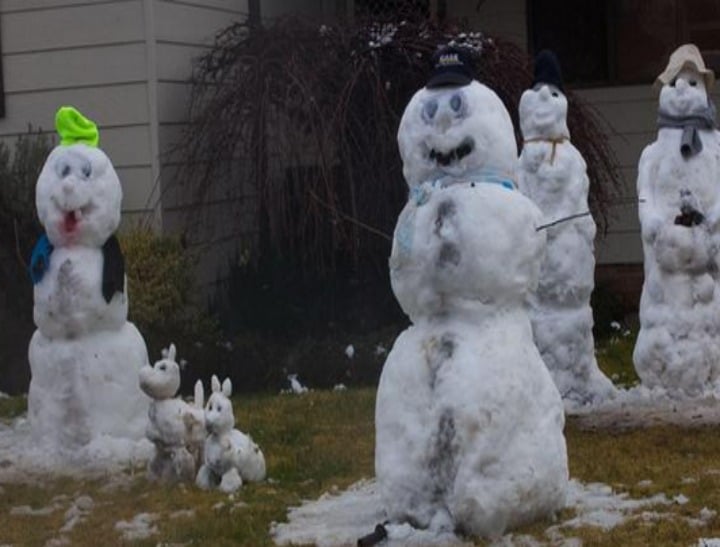 We've rounded up all the latest stories from Australia and around the world – so you don't have to go searching.

1. Cold snap sees snow fall in Queensland overnight.
Queenslanders are wondering what has hit them as the "Antarctic Vortex" brings snow to the state better known for its sunny skies.
Online weather site Higgins Storm Chasing reports that snow fell overnight in Stanthorpe with snow and sleet further north as far as Toowoomba arriving this morning.

In Brisbane temperatures dropped three degrees below average yesterday, leaving locals shivering in their Havaianas.
Meanwhile, in NSW snow fell throughout Northern and Central West towns. The town of Orange saw "thundersnow" on Saturday night — the combination of a tropical-style storm with thunder and lightning and a cold front with snow caused by the Antarctic  vortex reports The Central West Daily. 
Throughout the south of the country the weather continued its icy blast with Victoria experiencing its wettest July day in 25 years yesterday.