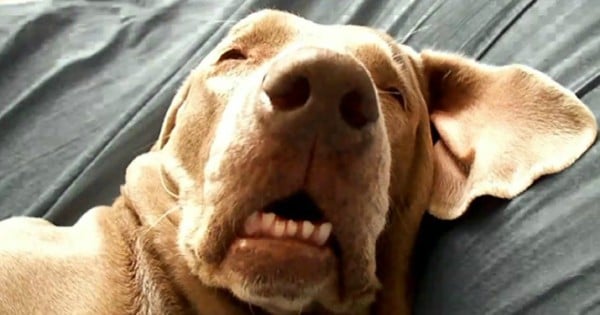 Last night, I went to bed. Naively, I thought that like a NORMAL PERSON, I'd be able to go straight to sleep.
Instead I laid there for hours upon hours, contemplating my existence, while my partner's snoring reverberated loudly throughout our bedroom.
Full disclosure: our dog also sleeps in our room, and he has now started to snore. The really f**ked up part is that he doesn't even appear to be asleep…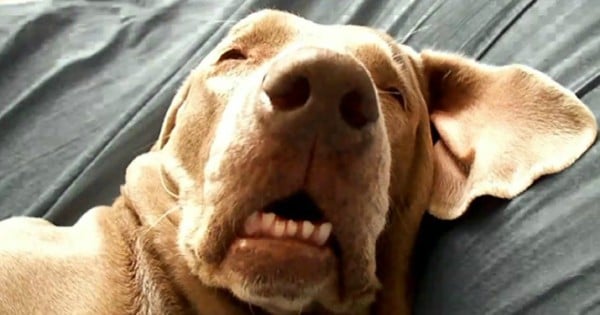 Moving on.
As I ruminated about how much my day would be ruined by my now significant lack of sleep, and twitched with anger about how my partner would jump out of bed in the morning with a complete lack of awareness about my night of horrors, I realised something:
There are several reasons why snoring is annoying. And they all deserve to be written down and exist forever on the Internet.
1. The fact they are asleep.
Perhaps the single most annoying thing about sharing a room with a snoring human is the fact they're asleep. They're so relaxed. They look warm and content and they're probably dreaming about faraway places and puppies and goddamn rainbows while I'm laying there trying my very best not to KILL SOMEONE.