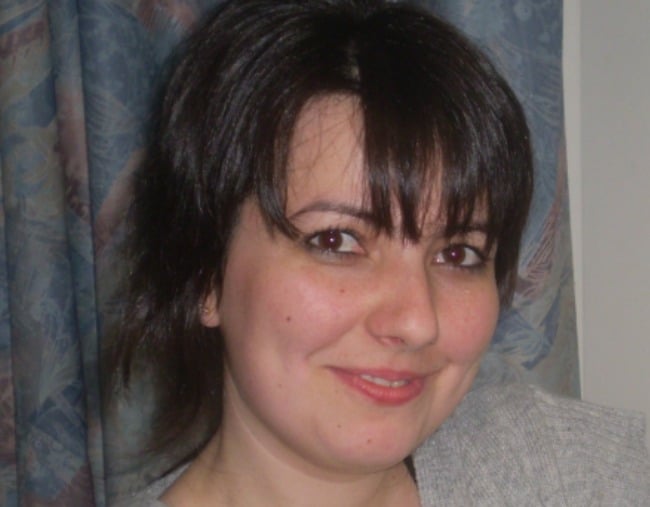 With AAP
On November 28, 2010, Snezana Stojanovska was found dead in the garage of her Preston home.
She was 12 weeks pregnant at the time.
The 26-year-old's lifeless body was discovered lying on an ironing board, which was propped up on phone books. The mum-to-be was found in her pyjamas and a dressing gown, and on her hands was a pair of gardening gloves. She was not wearing a bra.
Emergency services were called to the property just after 11am.
According to The Age, the young woman's husband, Dragi Stojanovski, told investigators he had found his wife with a barbell across her neck. He said the ironing board was a makeshift bench press and that her death was the result of an unfortunate weightlifting accident.
The barbell was resting against a nearby chair with a five kilogram weight on each end, totalling 30 kilograms.
As the Herald Sun reports, Stojanovski repeatedly told the paramedics to "help" and "do something" as they attended to his wife.
However, investigators suspected Snezana's death may have been a homicide and that it was staged to look like an accident. The bruising on her neck simply didn't fit with a weightlifting accident.
A four-day inquest into Snezana's 2010 death began in the Coroners Court of Victoria on Tuesday.
Over the duration of the inquest, State Coroner Judge Sara Hinchey will hear from family members, a doctor and detectives.