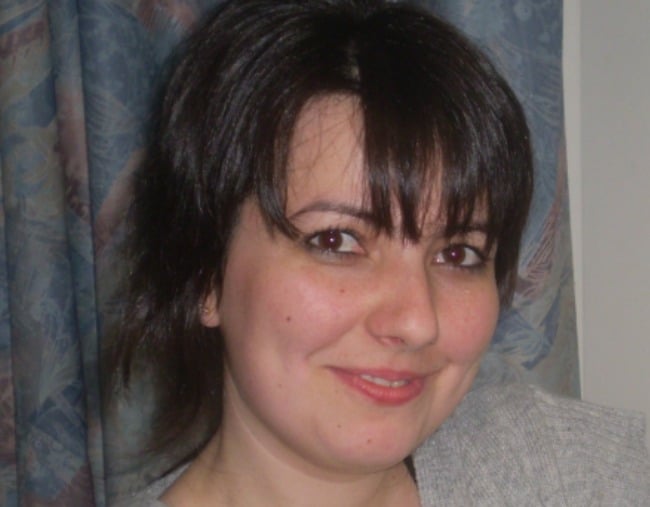 With AAP
On November 28, 2010, Snezana Stojanovska was found dead in the garage of her Preston home.
She was 12 weeks pregnant at the time.
The 26-year-old's lifeless body was discovered lying on an ironing board, which was propped up on phone books. The mum-to-be was found in her pyjamas and a dressing gown, and on her hands was a pair of gardening gloves. She was not wearing a bra.
Emergency services were called to the property just after 11am.
According to The Age, the young woman's husband, Dragi Stojanovski, told investigators he had found his wife with a barbell across her neck. He said the ironing board was a makeshift bench press and that her death was the result of an unfortunate weightlifting accident.
The barbell was resting against a nearby chair with a five kilogram weight on each end, totalling 30 kilograms.
As the Herald Sun reports, Stojanovski repeatedly told the paramedics to "help" and "do something" as they attended to his wife.
However, investigators suspected Snezana's death may have been a homicide and that it was staged to look like an accident. The bruising on her neck simply didn't fit with a weightlifting accident.
A four-day inquest into Snezana's 2010 death began in the Coroners Court of Victoria on Tuesday.
Over the duration of the inquest, State Coroner Judge Sara Hinchey will hear from family members, a doctor and detectives.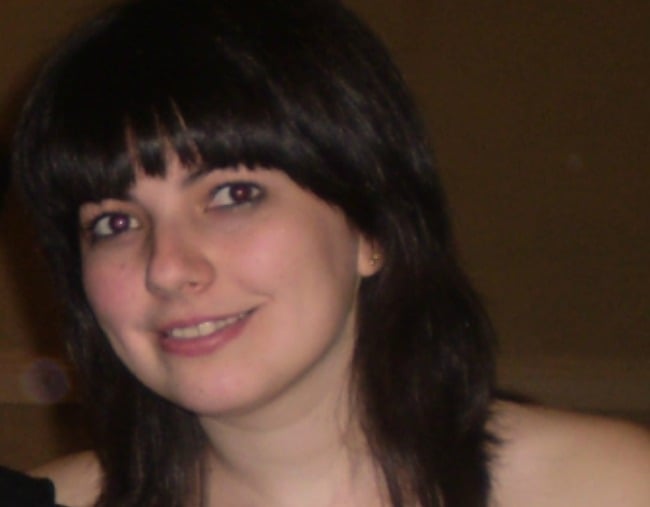 As News.com.au reports, Stojanovski has been excused from giving evidence after telling an earlier hearing that his answers may tend to incriminate him.
At the beginning of the inquest, forensic pathologist Dr Malcolm Dodd told the court he did not believe Snezana had died from a weightlifting accident. Dr Dodd said the cause of death was asphyxia and neck compression, most likely caused by strangulation.
"My view was the pattern of bruises… did not fit at all with the story provided that this may have been entrapment by a barbell."
Although Dr Dodd didn't completely rule out the possibility that Snezana had died from the barbell falling on her neck, he said it was "extremely unlikely".
On Wednesday, sports scientist Dr Harry Brennan told the inquest he had never heard of a case where a barbell had come to rest on someone's neck.
Dr Brennan also pointed out that if the barbell had accidentally fallen, the weight discs would have slid off as they had no collars attaching them to the pole.
Dr Brennan also questioned why Snezana wasn't wearing gym clothes if she was lifting weights as her husband suggested.
According to The Age, Harry Higney, who was a neighbour of the Stojanovskas at the time, said he heard "echoed shouting" in male and female voices coming from an empty house next to the couple's home, which they also owned.
The Age also reports that five of Snezana's relatives wept as the court was shown images of her body and the bruising around her neck, under her chin and on her upper chest.
Homicides Squad detectives are appealing for anyone with information in relation to Snezana's death to come forward.
Anyone with information is urged to contact Crime Stoppers on 1800 333 000 or submit a confidential report at www.crimestoppersvic.com.au