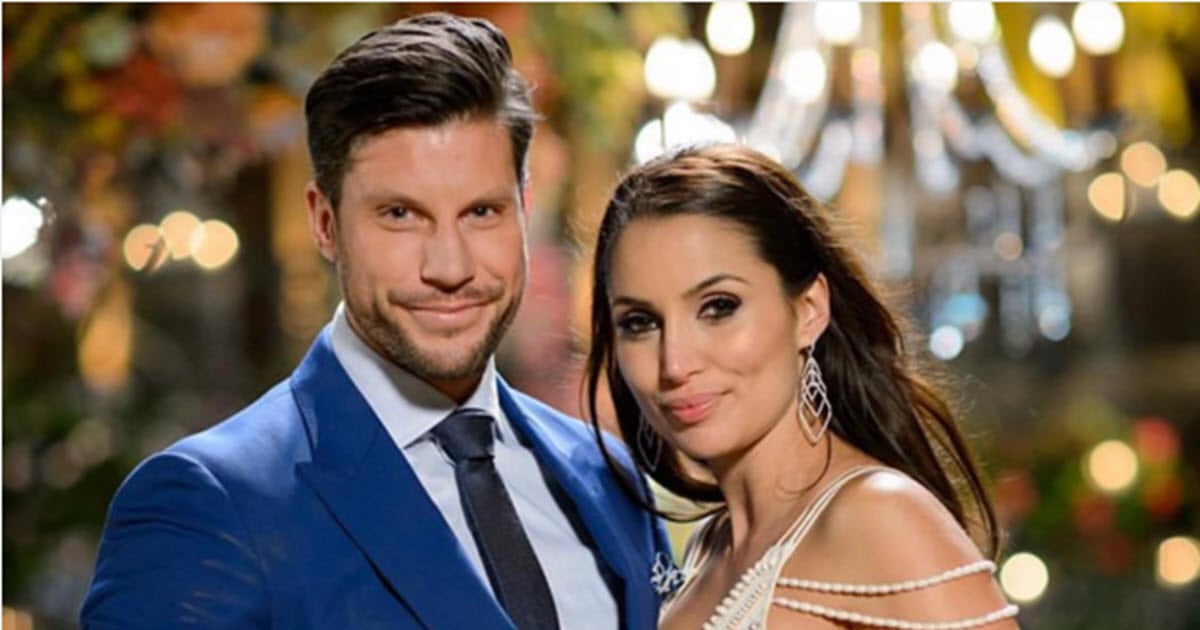 The Bachelor's Snezana Markoski has used her cover shoot with Sunday Style mag as an opportunity to defend herself against her critics.
The nation was gripped by Sam and Snez's love story throughout The Bachelor, the unconventional romance of a gym owner from Melbourne and a single mum from Perth.
Since the season three finale aired last September, however, Snezana has been the subject of ongoing criticisms in the media and online.
The Bachelor winner is seen on the cover with fiancé, Sam Wood, addressing some of the controversial issues that have followed her since that time. In January, Snez was slammed after posting a picture to Instagram with her 10-year-old daughter, Eve, in the bath, where she was accused of 'sexualising' young Eve.  
"I love that picture, and Eve was the one who wanted to join in on it. We're both artistic, and to me, that was just a fun shot," Snez told the magazine.
Snez also admitted that it was her daughter who pushed her to apply for The Bachelor.
"She was really pushing me to go out and meet somebody," said Snezana.
"I never really wanted to be in the media prior to being on the show. A lot of people do go on The Bachelor to get their foot in the door – I had no intention of that, so being thrown into the limelight has been a bit of a learning curve!"
The 35-year-old also admitted to having undergone breast enhancement surgery.
"That was a few years ago; I've never hidden it. I'm not ashamed of it." She said.
Sam and Snez shared their engagement on Instagram in December last year.
Watch: Hey Mia, how do you deal with haters?