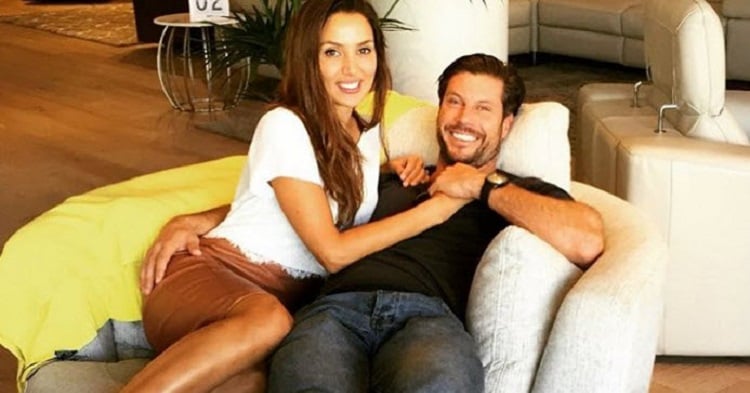 Women just can't win, can we?
If we weigh "too much", we're criticised. If we weight "too little", we're attacked. If we're "too curvy", we're ridiculed. If we're "not curvy enough", we're shamed.
That's certainly the experience of The Bachelor's Snezana, who was called out today on Instagram for being too thin.
As an advocate for fiancé Sam Wood's 28×28 training program, Snez has been hitting the gym hard lately – and some of her fans are expressing their "concerns" over her super-toned figure.
"Where are your curves??? Taking this weight loss too seriously," wrote one follower. "Shame on you Sam!"
"Agree, too skinny girl!" said another.
"So tiny!" commented a third.
These days, it seems like there's no end of people – sadly, often other women – prepared to pass judgment on one another's bodies.
There's always something to pick on, no matter how miniscule.
It's worth remembering, however, that weighing "too much" or "too little", and being "too curvy" or "not curvy enough", are entirely subjective concepts. The important thing – according to doctors, not the Instagram Body Police – is being healthy and happy, and finding what works for you.
If that means sticking to a dedicated workout routine like Sam Wood's 28×28 in the way Snez has chosen to, more power to you. If that means eating a whole plate of gingerbread in one sitting without feeling guilty, go for it.
You know what works for you – not someone lurking in your Instagram comments.
And frankly, it's nobody else's business.
Watch Sarah Harris shut down bodyshamers…