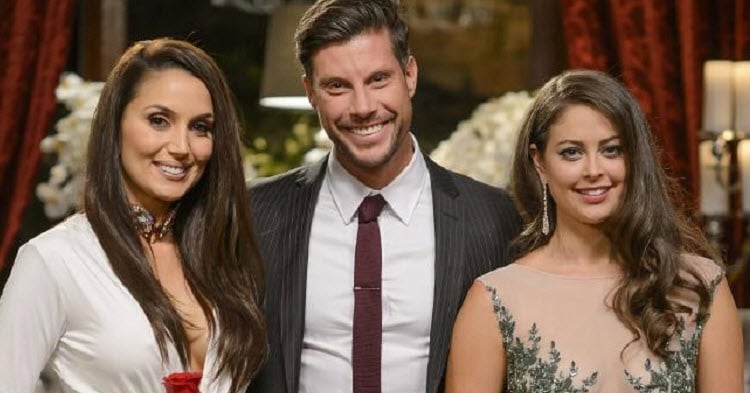 The Bachelor mansion can often seem like a sorority house where the ladies form fast friendships. But last year's runner-up Lana Jeavons-Fellows has revealed that she has not kept in touch with the winner of her season – Snezana Markoski.
In this week's episode of Bach Chat, Mamamia's Bachelor podcast, Jeavons-Fellows shared what life is like after being sent home from The Bachelor.
"I actually saw [Snezana] on the weekend as she ignored me," Jeavons-Fellows said.
Jeavons-Fellows explained that she was at an event at the time with another Bachelor alumnae, Sarah.
Listen to Lana talk  about what it's really like to be in a 'Bachelor' finale on the Bach Chat Podcast. Post continues after audio…
"[Snezana] said 'hi' to Sarah and just wouldn't even look at me," Jeavons-Fellows said. "And I was like…it's been a year…I don't care."
"Just be a bigger person."
Snezana is still in a happy relationship with Sam and Lana had hoped that she could see past the fact that they used to date the same man.
"I didn't know there was such a thing as a sore winner," Jeavons-Fellows said.
Jeavons-Fellows also said that the tension between herself and Markoski dated back to when they were doing press interviews together as the final two contestants.
Despite the awkwardness between herself and Markoski, Jeavons-Fellows insists that she was "cool" with her co-star winning bachelor Sam Wood's heart.
If you thought that Lana was definitely going to win Sam Wood's heart last season, don't worry she did too!
"I was just in Melbourne for the weekend actually and these girls came-up to me in a store...and said 'we so thought you were going to win,'" Jeavons-Fellows said. "And I said, 'yeah, I did too!'"
Listen to the full episode of Bach Chat here
The finale of this year's season of The Bachelor airs tonight and Jeavons-Fellows knows better than anyone how Alex and Nikki must be feeling.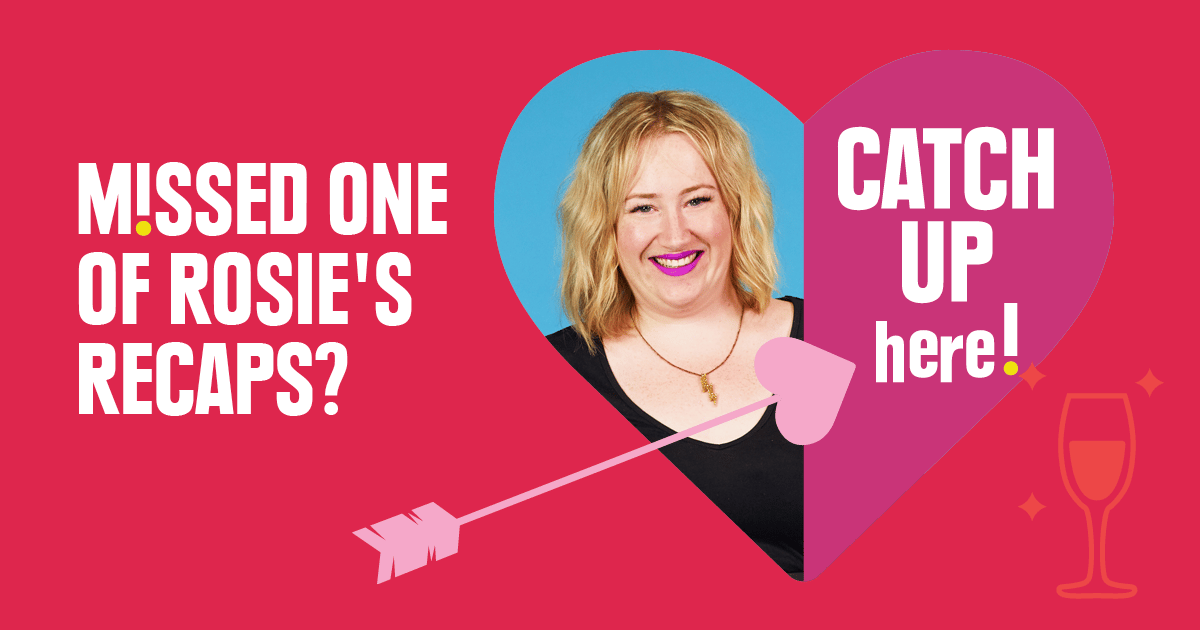 "I'm sure they are a bit nervous and a bit anxious and just want it be over with," Jeavons-Fellows said.
Watch Lana talk about her time on 'The Bachelor' on Studio 10:

* Feature image via Instagram.