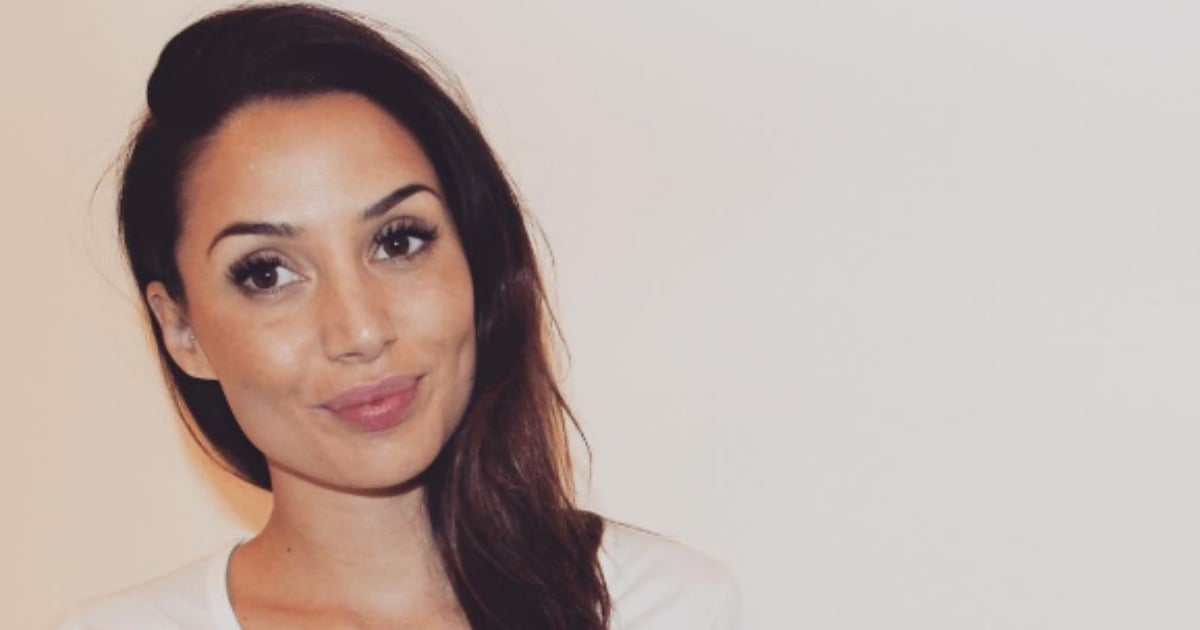 Wine and cheese. Netflix and chill. Former reality TV stars and blogs.
It feels like you can't really have one without the other these days.
Almost a year after finding love on The Bachelor with Sam Wood, winner Snezana Markoski has announced she's launching her own lifestyle and fashion blog in a teaser Instagram post.
"So excited, coming soon #fashionlifestyleblog," she captioned the behind-the-scenes photo from an upcoming shoot.
It's a big change of direction for the mum of one, who completed her molecular genetic and biotechnology degree last year.
However, one look at the rest of her Instagram posts is proof Markoski knows her stuff.
The 34-year-old regularly shares her relatable and practical beauty and fashion recommendations with her followers, supporting local brands and charitable organisations.
She's also an adorable cheerleader for fiance Wood's 28 workout program, often sharing her own progress and workouts.
WATCH: We chat to Sam Wood about his new 28 x 28 workout… (Post continues after video.)
While a launch date has yet to be set, Markoski has reportedly been working on her project for some time.
From the look of the teaser, you can expect to see plenty of professional-looking shoots and no awkward #OOTD mirror shots.
The news certainly has her followers excited.
"Good on you Snez," wrote trinsmallpage, while lindawaw added, "Good luck with the blog. I'm sure it will be a huge success." (Post continues after gallery.)