The winning couple from the third season of The Bachelor Sam Wood and Snezana Markoski are planning their wedding.
Today, Snezana, 36, went wedding dress shopping and, though she didn't reveal any secrets, she certainly hinted at the style of her wedding-dress-to-be.
There was brainstorming…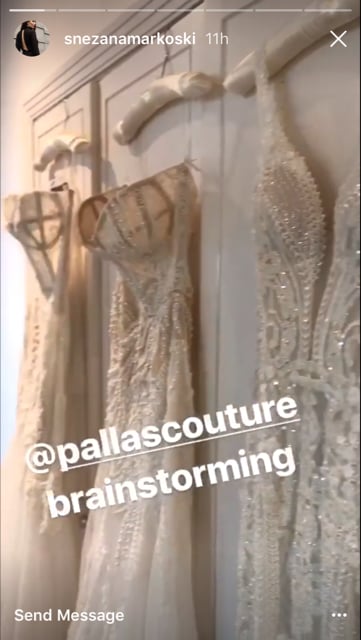 There was inspiration...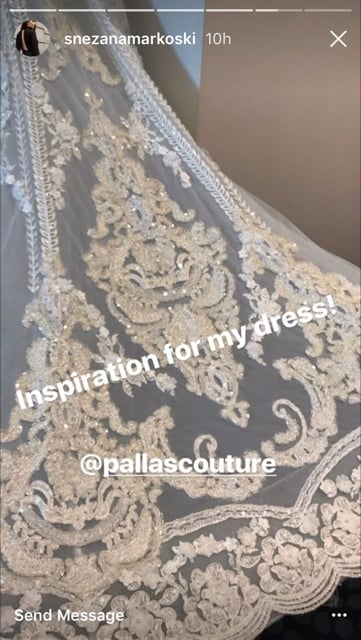 And, of course, there was excitement...