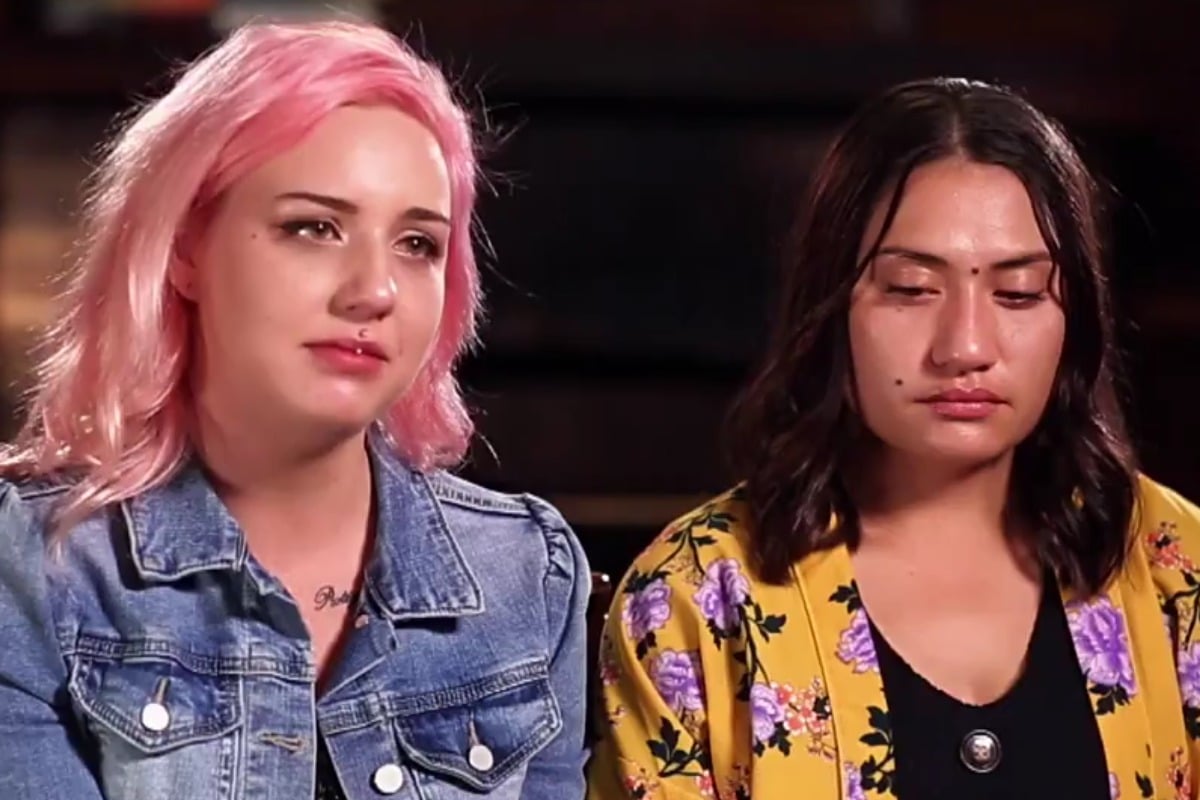 -With AAP.
1."We were encouraging her." Friends who filmed Shania McNeill on Snapchat before fatal crash apologise.
The friends of a young Sydney driver, who fatally crashed into another car after being filmed driving dangerously on social media, hope to apologise to the victims of the "stupid" stunt.
Shania McNeill, along with her passengers Hazel Wildman and Faeda Hunter, had been drinking at a Richmond club on the night of April 27.
They left after midnight and drove toward a friend's house, they told the Seven Network's Sunday Night.
TONIGHT: a tragic car crash captured on #Snapchat. One dead, another four injured. @AlexTCullen speaks with the survivors as they struggle to understand this reckless and senseless waste of life. Tune in for this @SundayNightOn7 exclusive at 8:30pm on @Channel7. pic.twitter.com/66wJBBdo2D

— Sunday Night (@SundayNightOn7) June 16, 2019
Hunter, in the front passenger seat, was filming 21-year-old McNeill as she drove the small Suzuki through Sydney's north west while singing and pulling faces for the camera.
McNeill then began crossing double lines and playing chicken with oncoming cars.
In the footage, one of the friends yells at the driver, "Shania!" as she looks towards the road in open-mouthed adrenaline and what appears to be fear, before turning back to the camera and smiling.
She waves at the person filming to turn the camera back towards the road before the footage cuts out.