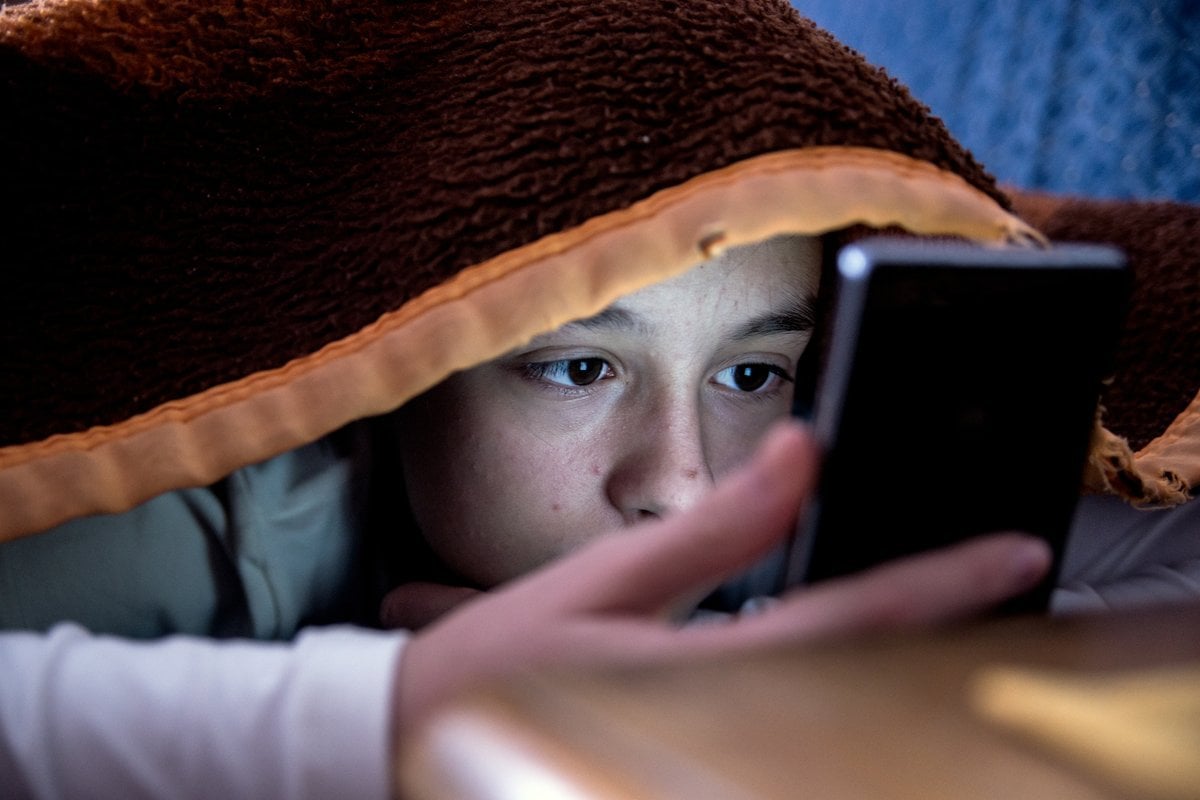 Last week, I watched my teen daughter get cancelled on Snapchat in real-time. It was savage, brutal, and heartbreaking.
Friendships ended in a matter of minutes.
A young girl so inconsolable, devastated, and distraught. 
Watch: How to improve your daughter's body image. Post continues after video. 
A mother watching the pack mentality as girls were added to the group chat to participate in a public verbal bashing. Some of these girls she barely knew.
Other girls stuck in the middle, not wanting to support my daughter in case the same thing happened to them. 
It was vile, appalling, and honestly made me despair for this generation that we are raising who seem completely incapable of communicating with each other in person. What should have been a private conversation between two friends sorting something out became a very public ambush.
And why you ask?
All because of third-hand 'evidence' that my daughter had said something about another girl. 
In my day, if you had an altercation with someone at school, you had 16 or so hours before you saw them again. There was time to cool off, time to gather thoughts, and time to talk it through with others.