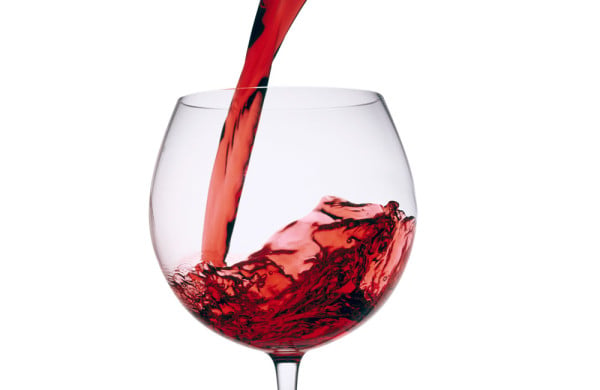 Why should adults miss out on the fun?
I recently upgraded my coffee and tea sets – and just as the law of attraction states, I have been happily inundated with guests coming over for afternoon tea ever since.
But the problem is that when you upgrade your coffee and tea sets, snacks like store-bought biscuits don't seem to cut it anymore. I love my biscuits, but when friends come over and the kids run outside to play, you want to treat yourself and your guests, no?
That means our snacks need a makeover. So here's some snack inspo for you:
1. Cheese parcels with dipping sauce.
Puff pastry makes everything better. So does cheese. If you're trying to think of something a bit hearty and not to sweet, try making cheese parcels with dipping sauce. All you need is frozen puff pastry and your favourite cheese of the moment. You might prefer something like pieces of camembert or perhaps some creamy Laughing Cow cheese wedges.
Take the cheese wedges and wrap them in strips of defrosted puff pastry so that just part of the cheese is shown on either side. Bake for 15-12 minutes until golden brown and serve with sweet chilli sauce.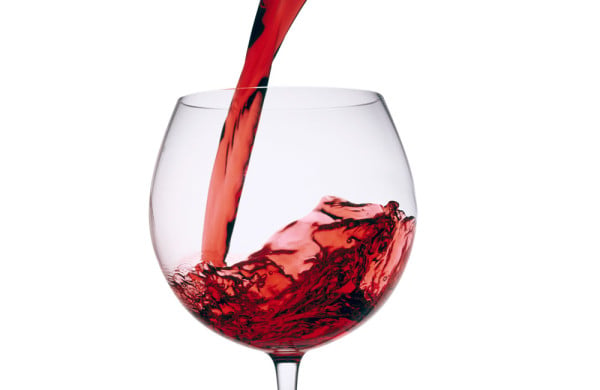 2. Chocolate dipped strawberries, with nuts.
It's so nice to have a sweet treat but these days, everyone is trying to be healthier, myself included. That's where chocolate dipped strawberries come in.
Wash and dry your strawberries and then dip them in high quality dark chocolate you have melted in a microwave safe bowl for 60 seconds and then a further 30 seconds. Before they start to dry, dip them in crushed natural nuts to make them even healthier and more special. Lay them on baking paper and leave for 15 minutes to set.
3. Sushi.
The thought of making sushi used to freak me out but I'm really getting the hang of it these days, and it's such a healthy and filling afternoon snack.
You can buy a sushi rolling set from the supermarket, and when I'm making it for my mum friends I stick to the fancier fillings like smoked salmon and smooth Laughing Cow cheese or fresh vegetables.