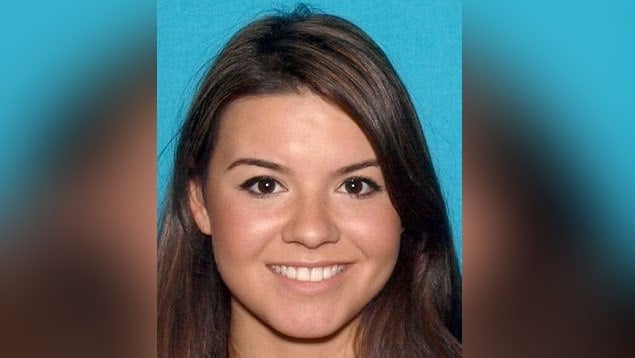 A 20-year-old woman from California has been arrested after a nanny cam allegedly filmed her attempting to smother a baby, in a bid to stop him from crying.
Livermore police say that video footage obtained from a hidden nanny cam shows Moriah Gonzales holding her hands over the crying baby's mouth, until he falls limp.
According to police, Gonzalez lifted up the crying 13-month-old, and held her hands over his face.
The report states that "the sounds went from clear and audible to a muffled cry. After a few seconds [the baby] began to squirm and kick. He then went limp."
Gonzales is then said to have lifted the boy up, resting him on her shoulder, with her hands still over the baby's face. Once she removed her hands, the baby began crying again. She then "flung" the baby over her shoulder, before laying him back down in his crib.