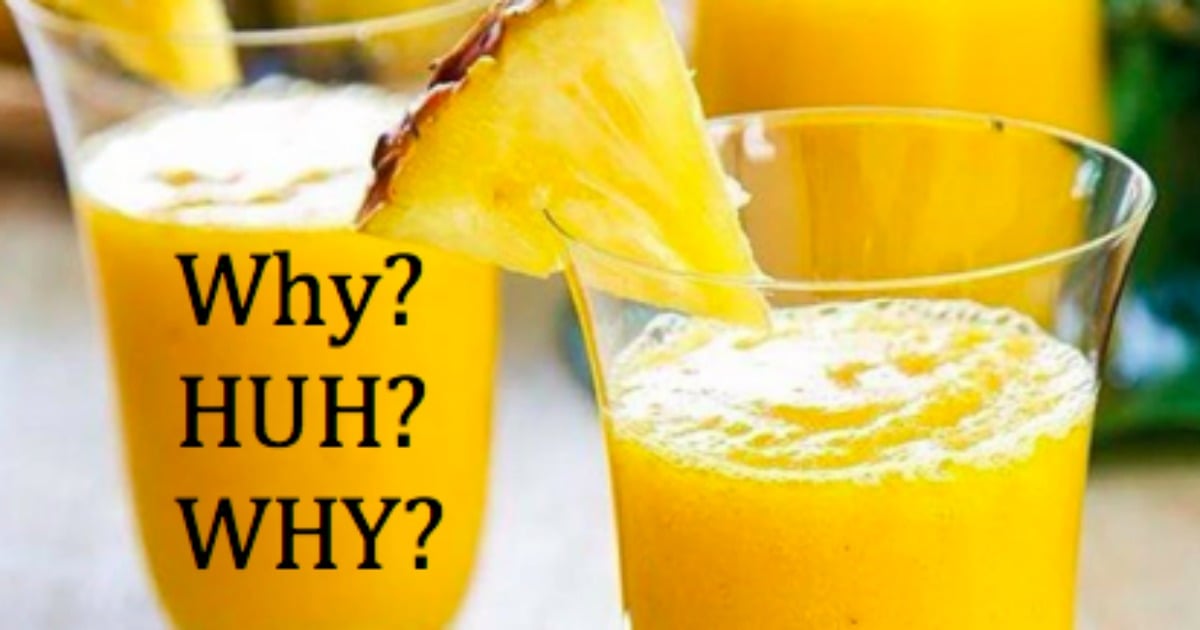 Smoothies are the Devil.
That's what we found out this morning, courtesy of new findings from health experts. That's right, it's the biggest food-related controversy since we discovered that bacon causes cancer.
But don't worry, before you go spitting out your carefully blended kale and coconut water with extra chia seeds, green smoothies aren't the kind we're talking about.
We're talking about the icy cold and delectable kind that you get from Gloria Jeans and Boost Juice, such as the Mango Fruzzies and Brekkie To Go-Go's of the world.
Oh, the pain. We always knew it was too good to be true.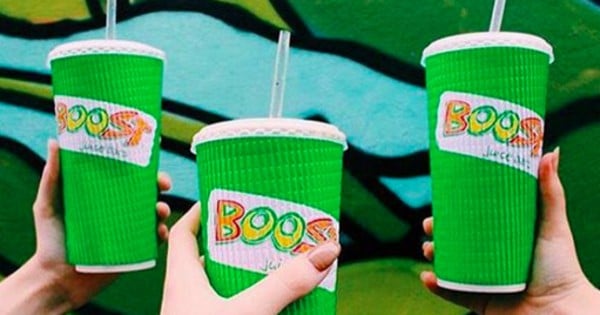 According to the Sydney Morning Herald, health experts have warned that some of these summer favourites which are advertised as being "98 per cent fat free" and having an "abundance of nutrition" in reality have more kilojoules than a Big Mac.
So, in other words, it's lies, all lies.
Alison Ginn from Livelighter told the SMH, "Food outlets use phrases like 97 per cent 'fat free' or 'dairy free' to make their smoothies and frappes sound healthy, but… these drinks can actually do more harm than good."
I don't know about you but I would have liked to have stayed in my this-is-so-good-for-me bubble a little while longer. I've definitely been guilty of sitting on the sand with my Lemon Crush in hand while thinking I'm replenishing my body with pure citrusy goodness.