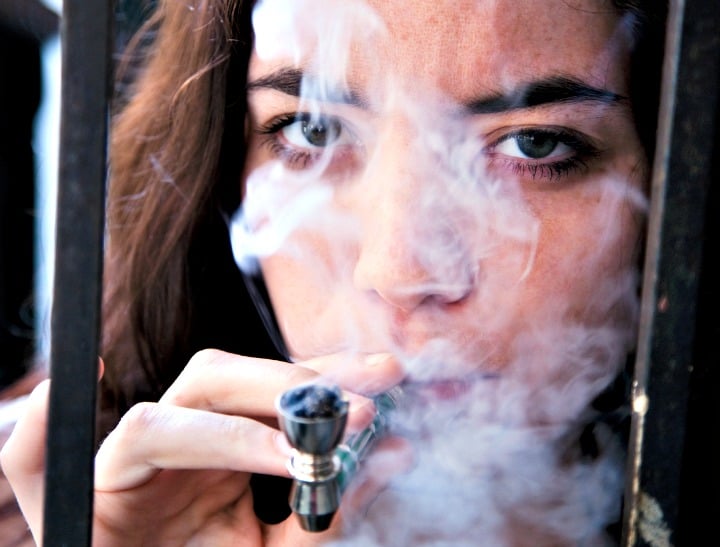 By: Alex Alexander for Your Tango.
I wear pearls and sweater sets. If you saw me in the preschool drop-off line, you would be excused for thinking that I really have my act together. My car is clean, my kid smiles and gives me a big hug when she sees me. Come over to my house and 90 percent of the time it'll be in perfect order, decorated for whatever holiday is coming up next, and I'll offer you something fresh from the oven that I've made from scratch.
I know when people look at me they don't see a woman who suffers from crippling anxiety, PTSD, and OCD. They also wouldn't expect that I smoke pot a few times a week.
I get it — I don't fit the stereotype at all. You'd never see me and automatically think that I'm the parent most likely to get high. But I am, and quite simply, smoking pot makes me a better mum.
Look, I was skeptical, too. I smoked pot once when I was sixteen. It was in the back of my boyfriend's car in the car park of a supermarket. I didn't like it at all and didn't really see the appeal.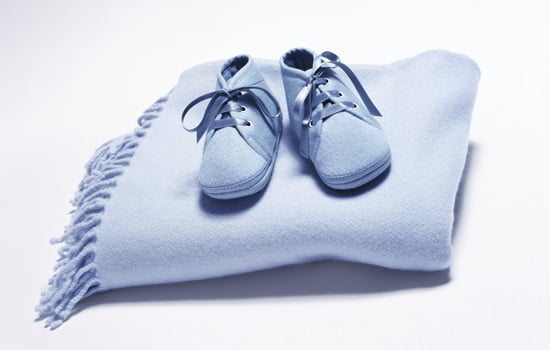 Plus, the kids in my high school who were stoners were all losers and I didn't want to be like them. They were the ones who turned every project in art class into a bong, and sat in the darkest recesses of the lunchroom with stringy hair and wrinkly Pink Floyd t-shirts.
Fast forward twenty years and I'm one of the biggest advocates for responsible marijuana use and legalisation you'll ever meet.
The past few years have been really tough for me. A series of hardships, none of which I could've prevented, left me shattered and heartbroken. I won't go into the details, but things were really bad and the stress was taking a tremendous toll on me.