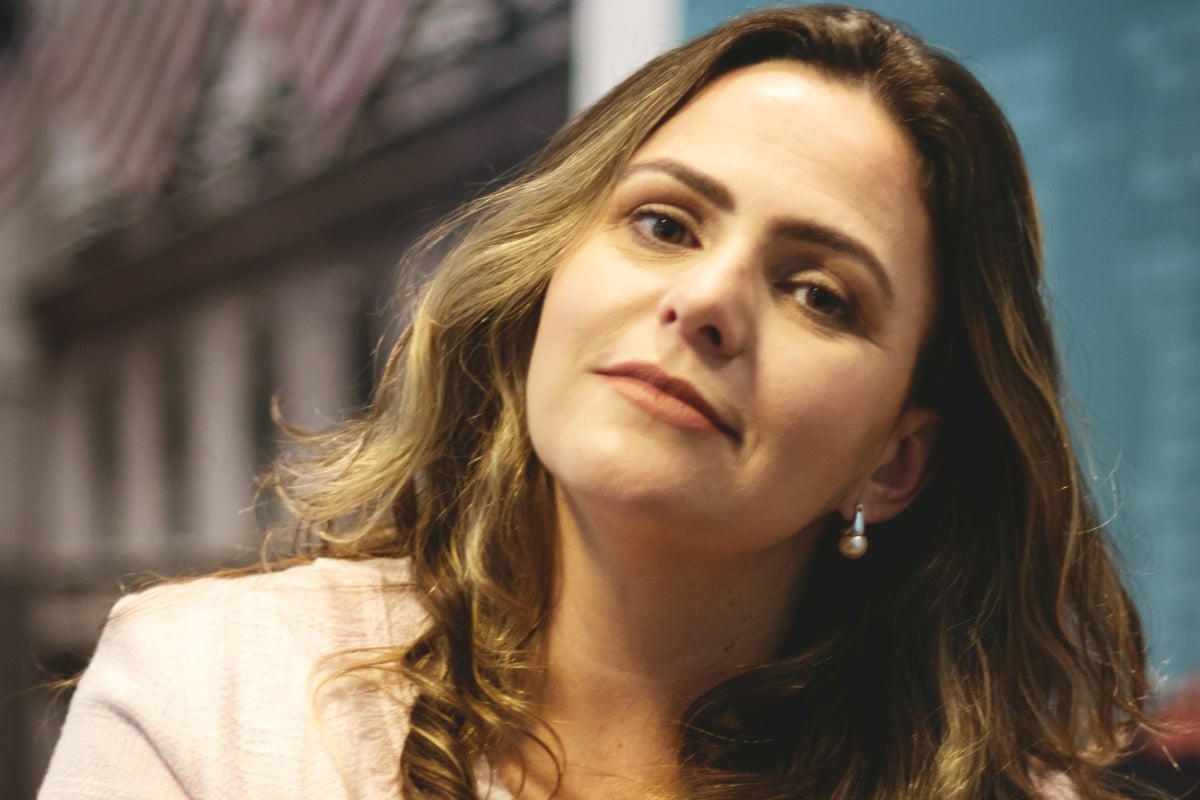 Like a lot of other women, I've been bitten by the "direct sales bug" more than once in my life. If I didn't try to sell the stuff myself, I hosted parties to earn free or discounted products.
I am not a natural salesperson. In fact, I hate selling anything. With each new direct sales company, though, I bought into the notion that these products would basically "sell themselves." In case you missed it? I'm somewhat gullible and a bit more susceptible to advertising than others (though I've gotten better with age).
Of course, those direct sales products never did sell themselves. I busted my butt to make any sales.
Yet in my mid-twenties, I kept turning to the fairytale of direct selling associations because I wanted more for my life. More money. More freedom. But I didn't know how to get there on my own.
Watch: The Mamamia team confess to our debts. Post continues below. 
For a while I put a lot of faith into one brand of essential oils. I came on as a "wellness advocate" (or whatever they called it at the time) because I bought into nearly all of the hype about essential oils changing people's lives.
It seemed promising. My mother and a close coworker were both hooked on them, and so was I. The products were expensive, but I thought they were worth it.
There are a lot of jokes about people who use essential oils today, largely because of avid direct sales consultants who were trained to sell folks essential oils for anything and everything. It's weird for me because I was so immersed in that culture and watched it crop up as it gained momentum.
Though it's not like the people peddling essential oils were all crunchy anti-vaxxers. Physicians, chiropractors, accountants, spa owners and even your average Joe were all jumping on the train.
The reality, of course, is that essential oils never cured my migraines, acne, or weight issues. Sometimes they helped, but more often than not, they were these very expensive bandaids.