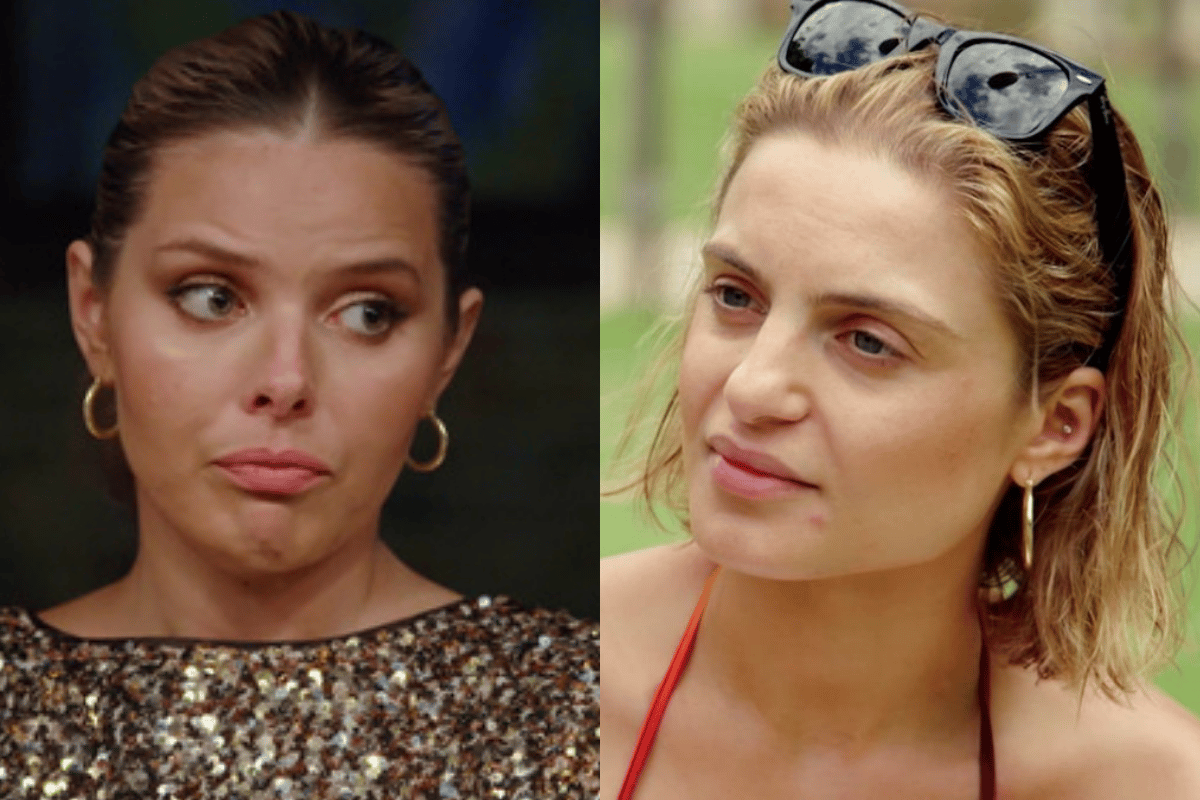 If you or have not been tuning into season nine of Married At First Sight... we don't blame you. 
This year has seen some serious drama unfold, and oddly enough we've also watched the season's sweetheart - Olivia - turn into one of the show's most controversial contestants.
Watch the trailer for Married At First Sight Australia. Post continues after video. 
Ever since Domenica smashed a wine glass in response Olivia's commentary on her voice... basically everything has blown up with the group. 
And it's seen the contestants being cruel, catty and slightly unhinged on the show.
But now that filming has wrapped, and the brides and grooms are watching the series along with us, some of them have changed their stance on the 'glassing' debate. 
What Olivia is saying...
While some viewers at home were not all that impressed with Olivia's behaviour, she's backing her actions in MAFS. 
After that episode aired, she appeared on Mike E & Emma on RnB FRIDAYS Radio where she explained: " I wouldn't say I was bullying her at all, I think I'm just calling out BS."
She went on to say Domenica would be "blocked" on Instagram if she had access to her account.
"I would completely block her. I think if there was any direct contact between us I would be absolutely appalled. It would be nothing but inappropriate," she told the radio hosts.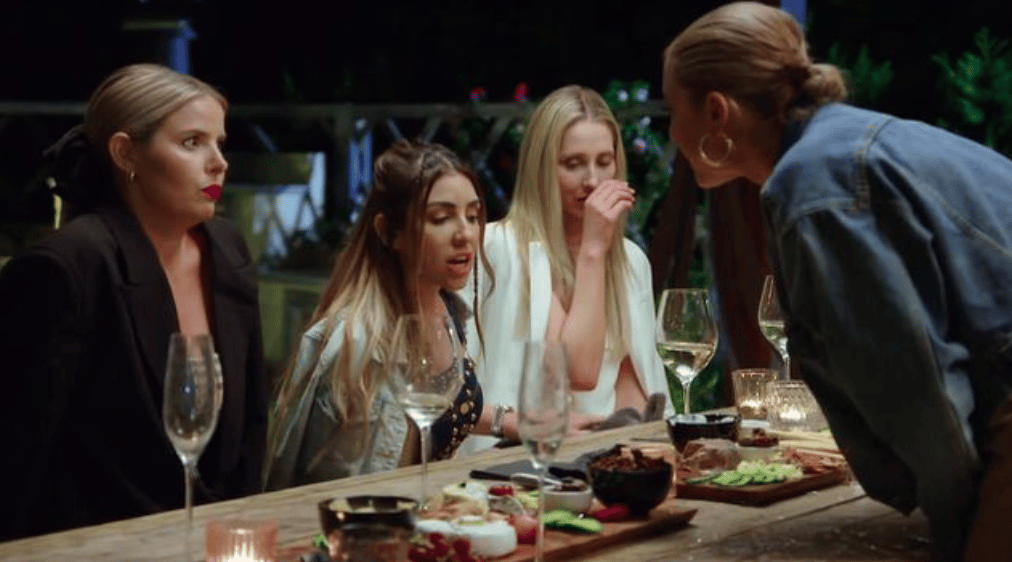 Olivia claimed Domenica used the smash glass as a "weapon". Image: Nine.