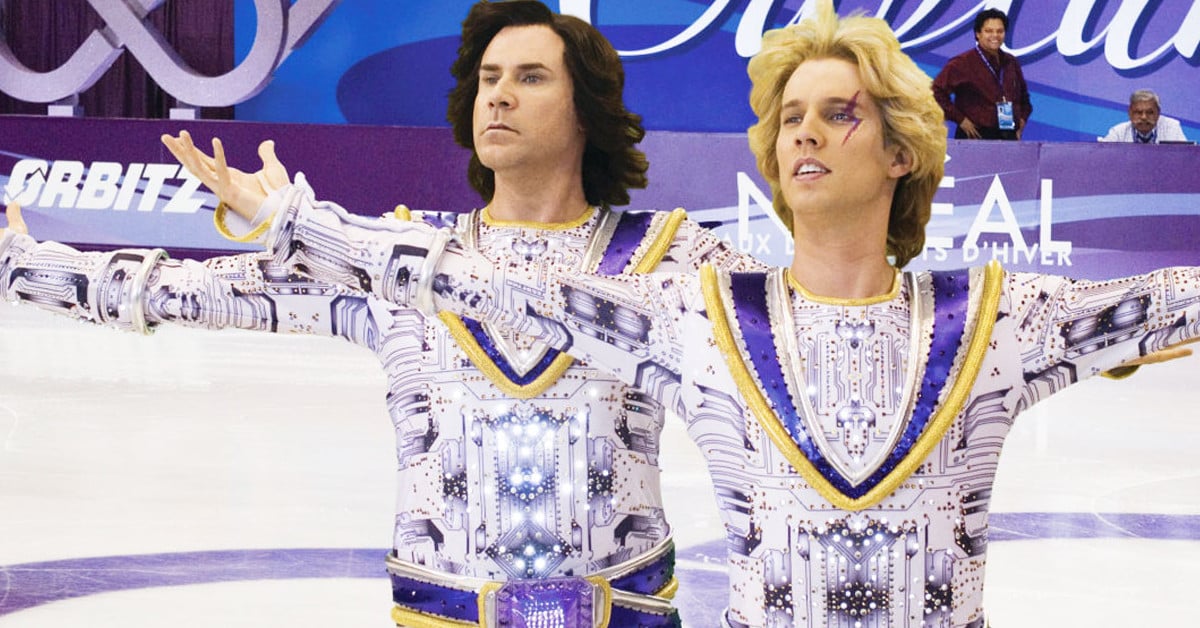 That time when science proves something you've inherently already known. It is now.
You can like crappy TV and movies and be a smartypants. In fact, intelligent people like crappy TV shows for a reason. 
There is such a thing as 'ironic' watching and to actually appreciate the true wonder that is 'bad television' you need to have brains.
New research, published in the journal Poetics (is there a better journal name in the world?), surveyed a number of people on their movie-going habits and found those that enjoy bad movies, are actually the most well-schooled.
It turns out you need to have a deep knowledge and understanding of all things cinema, to really get a kick out of Nacho Libre, Deuce Bigalow, Blades of Glory, 'bad' films.
These participants could see a movie like Face Off (it's about a police officer and villain who swap faces via laser surgery and hunt each other down: John Travolta + Nicholas Cage = ~science), and appreciate the "so bad, it's actually good" irony factor.
Those who weren't so schooled? They just saw a horrible rendition of two angry men swapping faces (the philistines).
You're 'smart' if you like it: Trailer for the 2007 comedy "Blades of Glory" starring Will Ferrell and Jon Heder. Post continues below video.