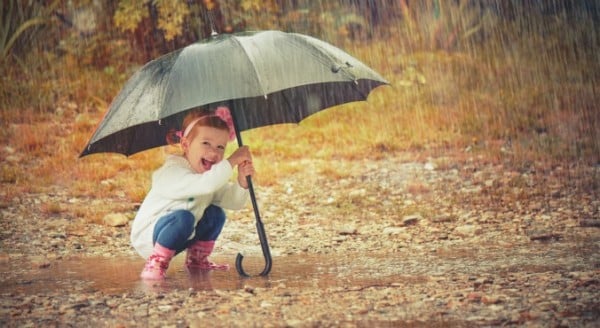 Image: New Line Cinema
It's not easy living in a town so small it doesn't even have a general store — and not just because you have to drive 20 minutes for a decent latte.
My town, Thorpdale, has a primary school, kindergarten, bakery, football oval, pool, post office, pub… and that's about it. Officially the population is 504, but I would say even that's a stretch.
Don't get me wrong; I love living in a tight-knit community. But when I complain about not being able to skip netball training because my coach's neighbour will see me at the pub, my friends who grew up in larger towns or cities have no idea what I'm talking about.
If you also come from a small town, I'll bet these nine things ring all too true:
1. Telling someone where you live is complicated.
You're well aware most people have no idea your town even exists. So you'll inevitably rattle off a list of nearby towns they might have heard of, hoping they'll stop you before you say "near Melbourne" or "a little north-west of Brisbane". Sometimes, you'll cut that process short and just say, "Oh, I live an hour and a half from the city."
2. You actually don't know everyone in that town.
The sense of community in a small town is amazing and often you will walk down the street and smile at the (two or three) people who pass you by. But even though you know a lot of people in your hometown, that doesn't mean you know everyone. People you meet get excited when they know someone who is also from your town, given how slim the chances were. It's awkward when you have to tell them you actually have no clue who their cousin's best friend is.
Watch: We asked some local celebs for their thoughts on "being Australian." (Post continues after video.)