I remember after Allen & Unwin confirmed they still wanted to publish Mel's work 'as is', I put off looking at the original artwork, because it made me so emotional. They are such strong images and so beautifully detailed. It is one thing to look at the printed pages in the book but quite another to see the original pencil drawings. I knew I had to get them in order because Mel drew the most difficult images first and left others to last, and as there are no words in the book I wanted to deliver them to the publishers in an order that made sense.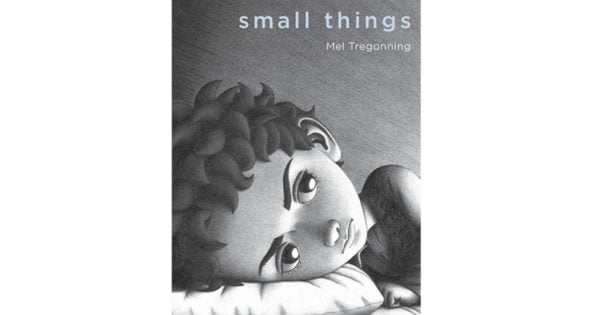 I had to look at the draft book and look at the original images, put them in order and try to delicately handle these large A2 sheets that were more valuable than gold to my family, without crying all over them and losing control. I remember anytime Mel would show me one of her finished pieces she would inspect my hands for dirt and make me wash them, even if I wasn't going to touch the work. I had to leave any drinks or food in the kitchen. Sometimes I would think of this when I was handling Mel's work and it would make me smile, I would think 'I didn't wash my hands Mel, and look, my coffee is sitting right over there…'
I had so much anxiety about the book, I would freak out and think that something would go wrong and that we wouldn't get the book published. That there wasn't enough completed artwork and the story wouldn't flow as Mel intended. I delayed sending the artwork to the publishers as I was terrified it would get lost in transit. They were so good about it, paying for the top service courier and taking photos of the package once it arrived at their office, that was the biggest relief of all as I knew it was now in the best hands.