I knew this day would come, I knew someone would ask, and now I have to frantically come up with an awkward lie, that we both know is a lie when I say no.
SLEEPOVERS. 
"Does Leto want to come for a sleep over?" asks our school friend.
I panicked, "What do I say?"
I watch Shaun's face for a reply, "Nup, they can't, we can't, we can't"
"Tell her the truth" he says….
"hmmm, thats awkward"…I mumble quietly… holding my phone in my hand….

……I write a text saying "He can't tonight because we're busy"  but I don't send it, thats not being true to myself.
I rewrite it 10 times and delete it 10 times.
I mean I know her, I've met the husband once or twice, I trust them, I know them. They are good people, right?
I write another text "maybe another time" and hope they don't ask again just to save both of us from the following awkward conversation; "I'm sorry, I'm really messed up so my kids can't sleep over because you or someone you know might sexually abuse them?..
But I didn't send that either.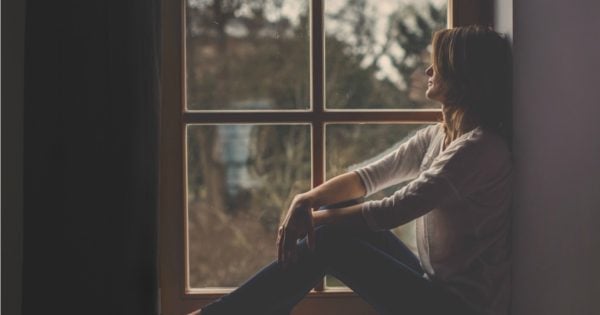 I write another…."No, he can't because I don't trust anyone"….EVER.
DELETE. DELETE. DELETE!

But its not really my fault… you really can't blame me, someone I trusted hurt me, in ways that many people will never fathom.
My mother trusting in someone didn't protect me from being abused, so what authority does my own trust in someone else have over the safety of my own children?