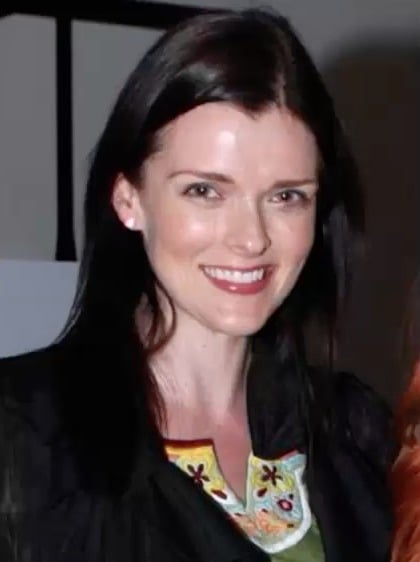 It's all very well for Tim Worner, chief executive of Seven West Media, to say he's "filled with the deepest shame and regret" now. It's too late.
His affair with Amber Harrison, a former executive assistant to the company's magazine boss, reportedly took place more than two years ago.
He's a married father of four; it should never have happened.
Today, it's reported three of the four women Harrison named as having alleged affairs have fired off legal letters. Harrison writes in her letter to the Australian Human Rights Commission, she believed the network boss had sexual relationships with several employees.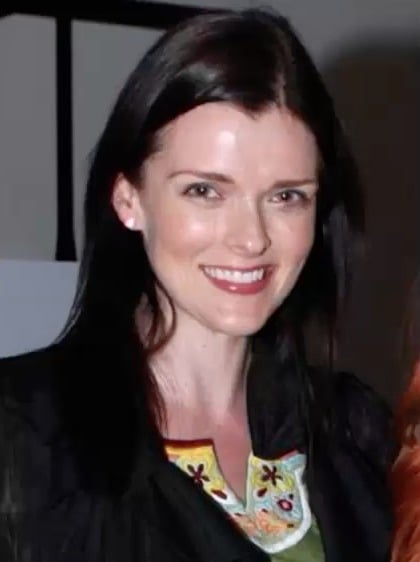 Those women have been quick to assert that the allegations aren't true and threaten defamation if they are named publicly.
What a nightmare. Is this what you risk when you seductively play with executive fire? Perhaps.
Whether they slept with him or not, one woman certainly did. Worner, 55, said of his fling with Harrison (who was 35 when he did the wrong thing), "This relationship finished some years ago and I apologised at the time, and am still trying to make amends."
Rightly so.
Just because you're a high-flying executive, power shouldn't go to your pants. It certainly doesn't give you any right to drop your trousers for all the pretty young girls in the office and treat yourself to an ego boost. Or four.