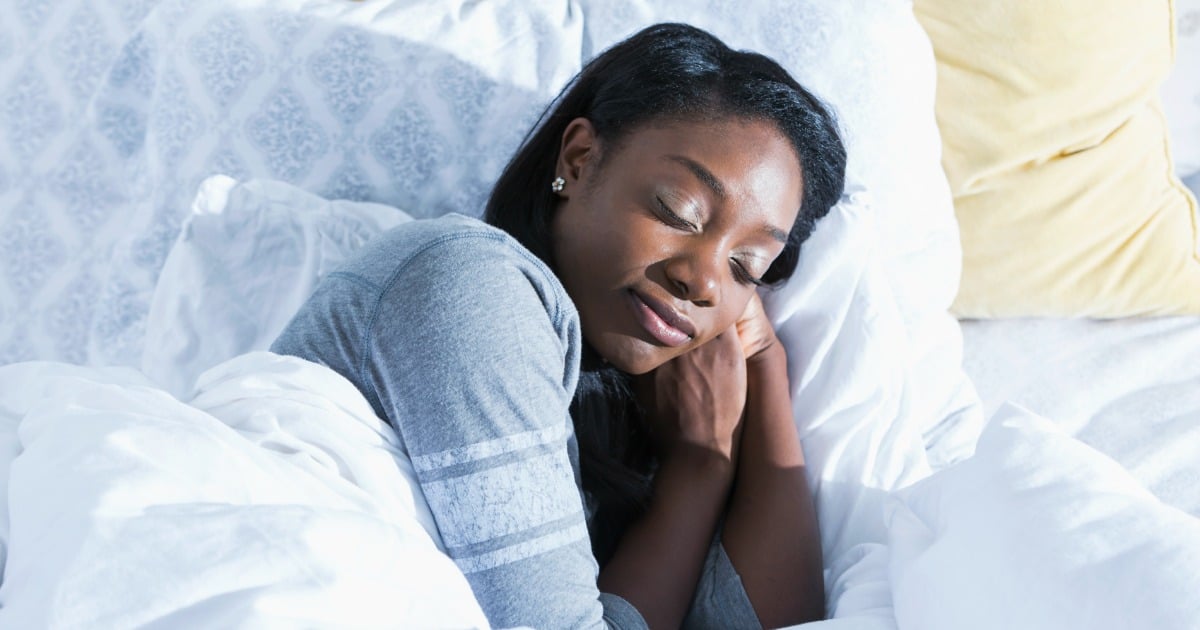 On those nights when she finds herself lying awake, plagued by worries, Arianna Huffington reminds herself that she's going to die one day.
That seems like a morbid thing to be focusing on in the middle of the night, but the Huffington Post founder swears it helps her get back to sleep. And as she explained in a recent article for Sunday Life, the idea came from Steve Jobs.
In a 2005 commencement speech, the Apple CEO claimed remembering your inevitable death was "the best way to avoid the trap of thinking you have something to lose" because it caused all external expectations, pride, fear of embarrassment or failure to fall away.
"There is certainly no reason not to fall peacefully asleep; if all these earthly worries eventually 'just fall away', there's no reason you can't let them fall away each night," Huffington, who has just released her book The Sleep Revolution, added in her article.
If there's a moral to this tale, it's that there's really no one-size-fits-all solution when it comes to getting a good night's sleep.
There are general expert-approved tips for good "sleep hygiene" — for instance, the National Sleep Foundation's recommendations include sticking to a sleep schedule and exercising every day — and if you frequently struggle to sleep, it's important to seek expert advice from a doctor or a psychologist.
However, people sometimes stumble on tricks or techniques that really do the trick for them when the odd restless night strikes.