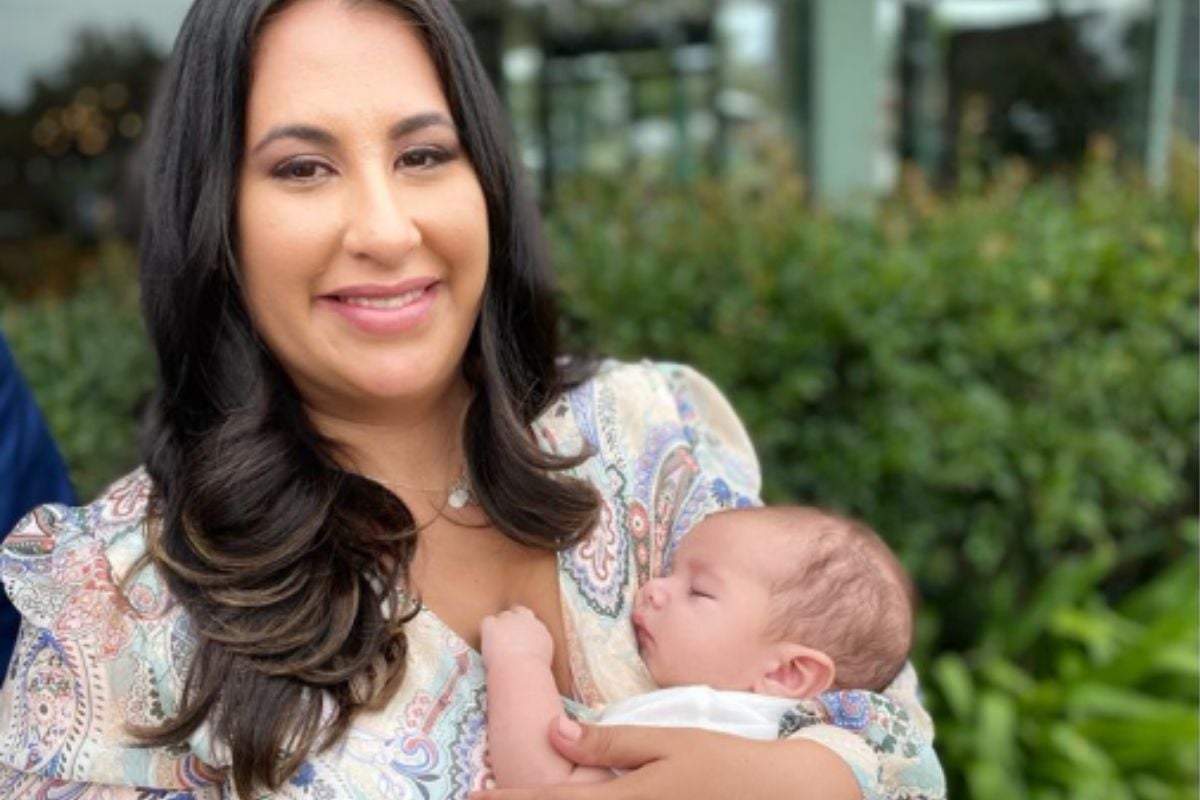 One of the hardest parts of being a new parent is dealing with sleep deprivation. People warn you while you're pregnant to 'sleep while you can', but it doesn't help. NOTHING can prepare you for it.
Then you're told 'sleep while the baby sleeps'. I don't know who invented the saying 'to sleep like a baby', but it is false advertising. Babies can wake every hour, on the hour, and the loud noises that come out of those tiny bodies make it incredibly difficult to get to sleep and if you do fall asleep eventually from sheer exhaustion, chances are you'll wake yourself up in a panic searching through your bed for the baby because you can't remember how you got there, your name or the day. Wait, I have a baby? What baby?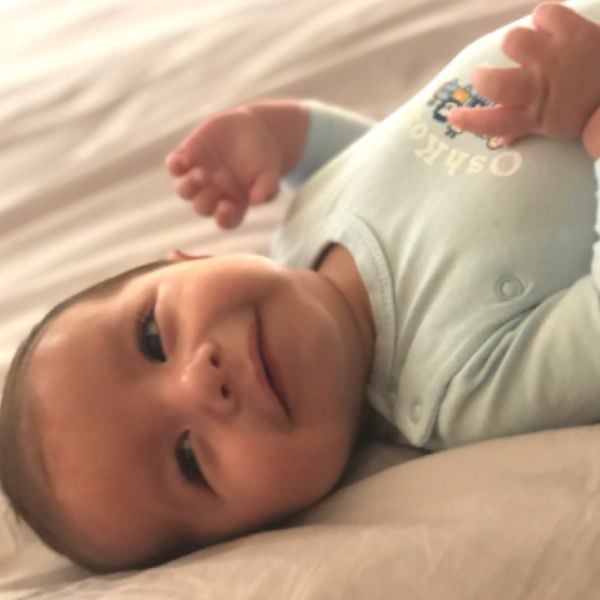 According to the National Sleep Foundation, driving when you've been awake for longer than 18 hours is the equivalent to having a blood alcohol level of 0.05 (0.08 is considered drunk).
So basically, you're permanently drunk without the nice cheese platter or deep and meaningfuls with your friends.
You're tired, you're irritable. You cry over everything, literally. You'll feel filled with red hot rage while watching your partner sleep. You'll Google night nurses. You'll start to wonder if you'll ever sleep again, and begin doing really, really silly things.
I know, because my parent friends have done A LOT of funny things in that newborn sleep deprivation haze, which I've just come out of myself.