I was seven months pregnant with my first-born when I met the sleazy therapist.
I wasn't comfortable in my new-found pregnancy with all the sudden changes to my body, and my moods. I needed to talk about my fears with someone. In a small town my choices were limited: I would have preferred not to discuss this kind of thing with a man, but there wasn't an option B.
He was middle-aged with grey hair and a neatly groomed goatee.
He had an air of authority about him, which he emphasised by looking down at me through his glasses, which sat on the end of his nose.
I got the immediate impression he was out of his depth, and fooling even himself.
He started the session by asking me what I was experiencing.
I gingerly explained my concerns. They revolved around how I felt about my sense of self, my body image, my 'me-ness', and how rapidly they were changing. He listened intently, nodding in the right places and gazing far too intently.
There was no doubt about it, this guy made me uncomfortable.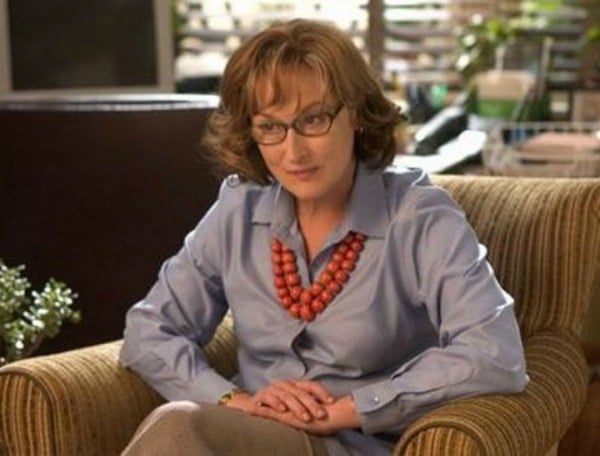 After I finished explaining where I was at, I looked to him, awaiting his take on what I'd said.
He took a long breath, leaned forward and said "You know, when my wife was pregnant we had the best sex of our lives".
"Those pregnancy hormones are WONDERFUL things, you really should embrace them."
If I wasn't already massively uncomfortable divulging my innermost womanly fears to this man, I had now reached next level.
I was frozen, knocked for six by his comment.
"Your body really does become so much more womanly at this point in your life, you need to embrace it, play with it, dress it up – HAVE the best sex of your life!"
He looked off into the distance as if reminiscing about the best sex of his life. I looked back at the door.