The day you're told you have cancer is a day you will never forget.
I was diagnosed with triple negative breast cancer in 2013, and I cried for days. Thanks to our wonderful health system, I received the best treatment for my physical symptoms that anyone could hope for, but I was shocked at how few resources were available to help me cope with the emotional impact of my diagnosis.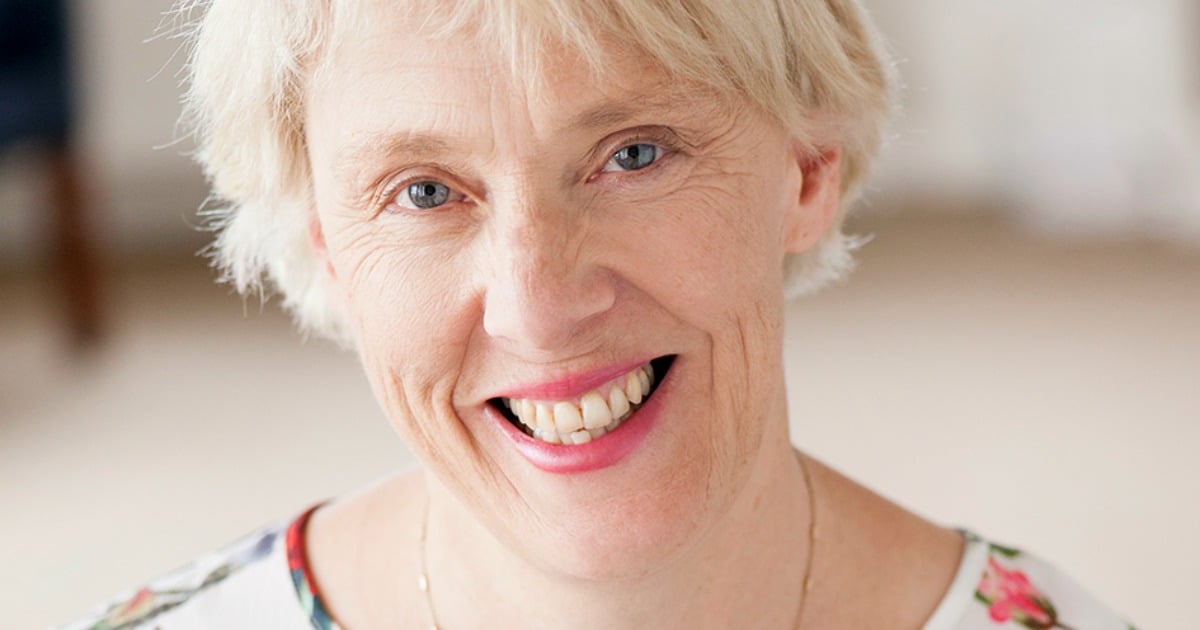 I had to dig deep to find the kind of skills I would need to cope with the chemo, radiotherapy, mastectomy and reconstructive surgery. Luckily for me, I've always been a bit of a positive psychology addict so my toolbox was pretty well stocked.
Cancer forces vulnerability upon you. The key is to find acceptance of your situation and be strengthened by this. Easier said than done, I know, and I write in hindsight.
But I drew on my old skills and discovered new ways to counteract my grief, uncertainty and fear. I was offered and accepted a lot of help. I learnt to move on with greater gratitude and purpose. This was not easy, but it has changed me for the better.
Acknowledge your grief
Cancer is one of the biggest shocks we can be challenged by. Facing your own mortality changes your life overnight. The sad truth is, bad things do happen to good people, and often in a random and inexplicable way. You're probably asking yourself, why me?
The first noble truth of Buddhism is 'to live is to suffer'. Accept that life is tough and sit with those dark moments. Give yourself permission to cry, swear, be angry, break things, or do all of the above, perhaps repeatedly. You may want to sulk or, as I prefer to say, have a big sook!
Acknowledge that life will never be the same. You may need to stay in this dark stage for a while; everyone's experience is individual. There are no rules. Give yourself enough time to grieve about the dramatic change in your life.