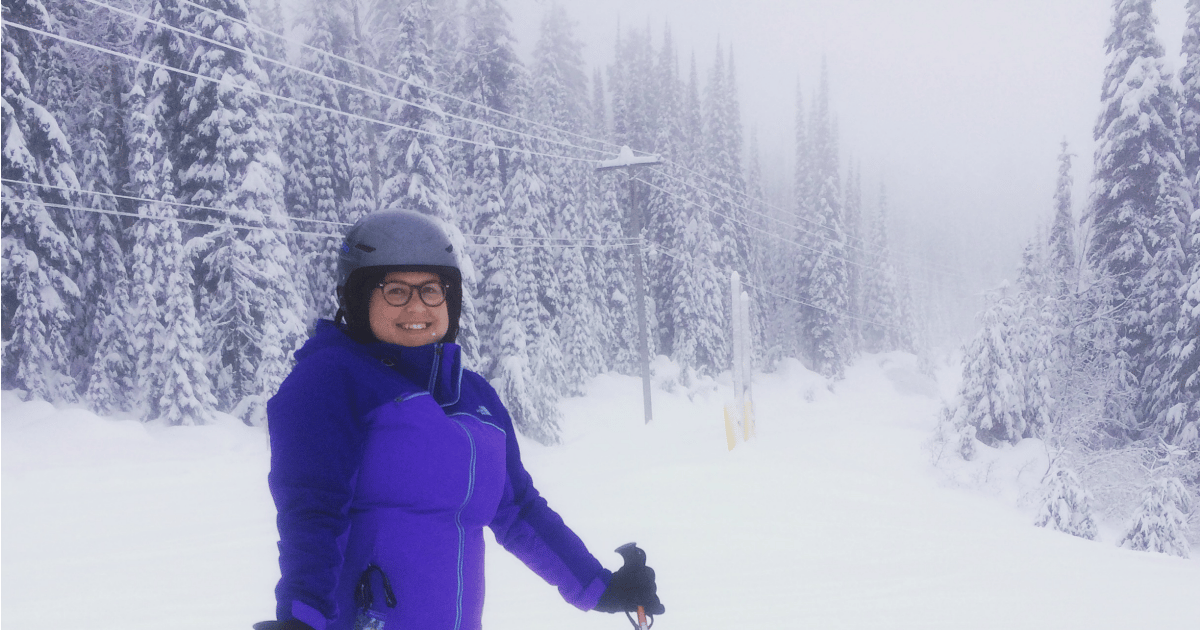 At some point it was inevitable that I would find myself on the side of a mountain, looking down and thinking "nope, I cannot do this".
Probably I should provide some context.
I recently went to Canada to discover whether it was possible to pick up skiing again after a 16 year gap.
It turns out it was, and so I had thrown myself in and as my confidence grew, so did my desire to push myself.
Which is how I found myself stuck on a mountain with nowhere to go but down.
It was my last day skiing, and I had decided to stop playing safe, and take an eight kilometre blue run down the backside of the mountain at SilverStar Mountain Resort  – Canada's third-largest ski field.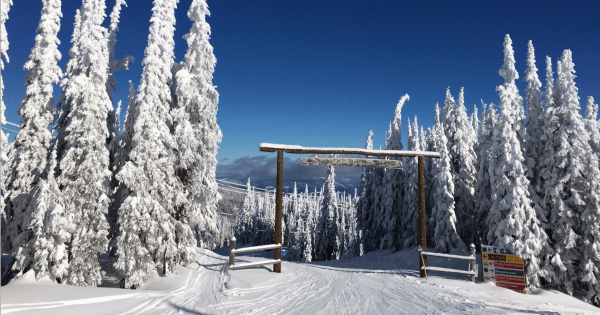 My mountain guide was very patient. "Just don't think about it," she told me. "Don't look down, look at me." I was in danger of thinking myself into a total panic, so instead, I focused on the yellow ski jacket zooming away from me, and humming Let it Go under my breath (it really works - I don't know why) I began to descend.