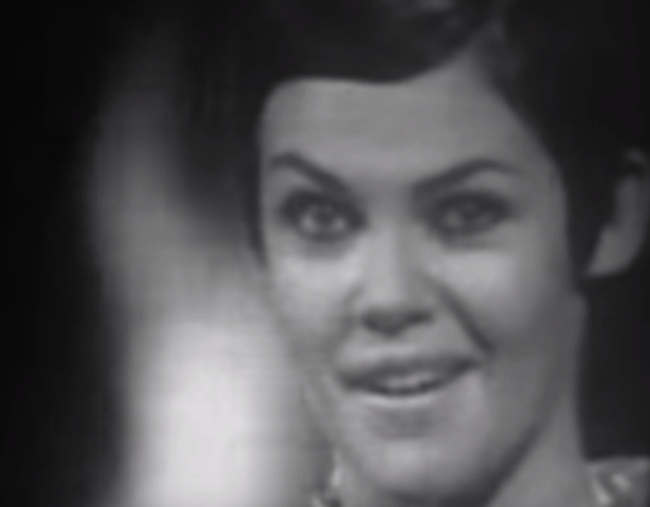 When she was 15, New Zealand-born Lynne Barnett had just released her first ever record.
It was the 1960s, and she was front and centre of the iconic Australian music show Bandstand.
A core group of musicians would perform, beaming into the homes of Australians.
They were the pop stars of the time, and Lynne Barnett was one of them.
But according to The Daily Telegraph, more than 50 years after being one of the stars of the Australian music scene, Lynne Barnett died alone and as a recluse, her body lying undiscovered for nearly a month.
The news outlet reports an inquest into her death yesterday heard the one-time pop star lived alone in Sydney, claiming to have no family and refusing to answer the phone.
Barnett was found by police on February 27 after neighbours sounded an alarm, with the former singer last being seen on January 30.
Her sister, Christine Barnett, a fellow child star, told The Daily Telegraph she wasn't aware her sister had passed until yesterday.
"She was definitely a trail-blazer…Lynne could have gone on to bigger and better things," she said.