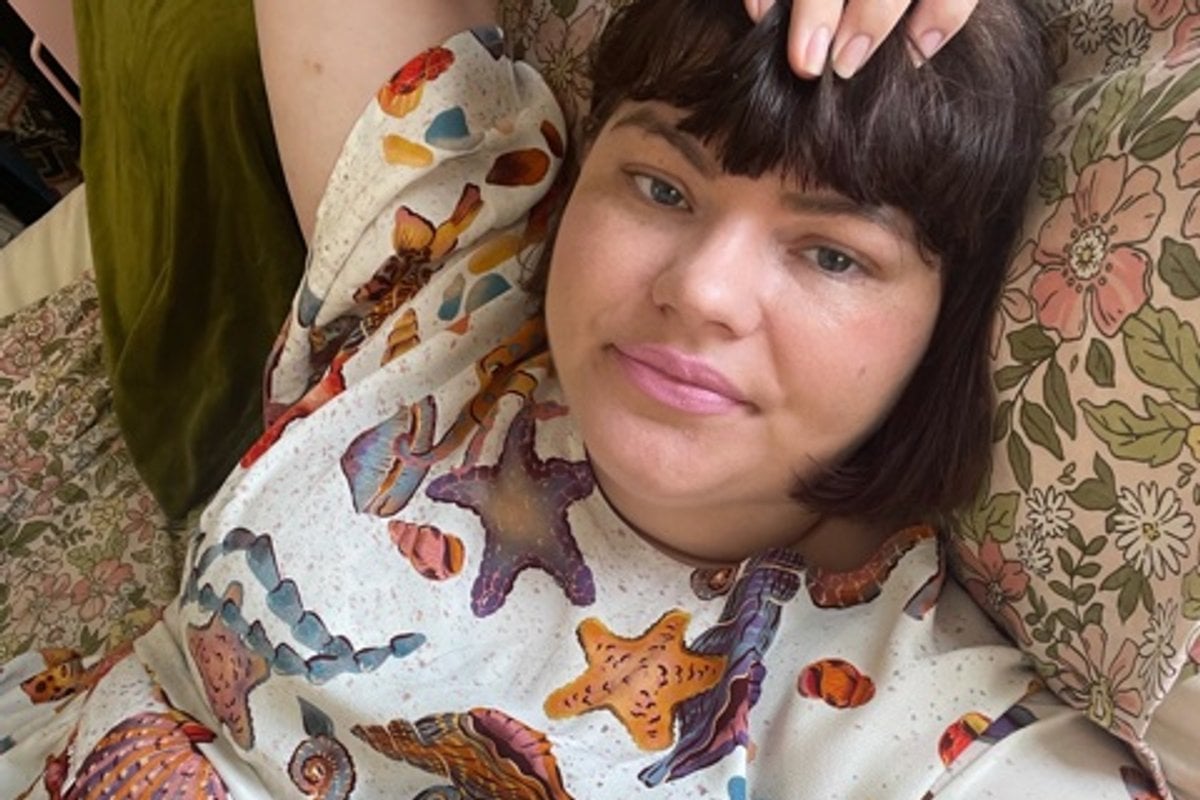 After a bad breakup, I gave up sex. Not forever, don't panic - just for six months. 
Six empowering and at times tedious months.
I didn't make this vow of celibacy from a place of mindfulness or after coming back from a spiritual retreat. I decided to give up sex because I realised I didn't know what I actually liked sexually. 
Watch: How to have better sex. Post continues below.
After my breakup, I did what lots of women do. I cut my hair and downloaded all the apps, Tinder, Hinge, Bumble. 
I figured, that in order to get over him I'd get under someone else. 
I matched with various men including an attractive but average guy that I semi clicked with - it wasn't love at first swipe but he wasn't using emojis in a way that I found offensive. 
He was a couple of years older, didn't have any racist tattoos and was within a 10km radius. 
What more does modern romance need? He was the kind of guy who had a photo of himself holding a fish on his dating profile and his idea of a conversation starter was asking, "Pineapple on pizza?"
Frankly, it was just nice to have my phone buzzing with something besides my ex accusing me of holding his PlayStation hostage. 
He was simple, solid, and seemed like a good guy to sleep with. 
Someone I could enjoy but probably wouldn't attach myself to because we didn't have much in common. 
He was also pretty clear he wasn't looking for anything serious. He was simply, "open to whatever," which in my experience meant he was after fun not a girlfriend. 
We chatted for a few days and then he asked, "What do you like sexually?" Alarmingly, I couldn't answer him. 
I could name what my exes liked sexually. The guy who was into choking, the guy who had to have music playing, the guy who could only seem to finish if we did it in one particular position, the guy who wanted to be scratched. But I'd never really stopped to think about what I liked.