Life is unfair a lot of the time; men hold majority of the power in the world, a ticket overseas from Australia is always going to be minimum $1000, and thick, volumous hair is fetishised in the beauty industry leaving little room for people like me with my fine, wispy strands.
But that's okay because we know better than to just roll over and accept our fate. We will fight until the day we can finally say women run the world, amiright, ladies? We will go on that holiday even if we have to work our butt's off  to afford it. And we can always find ways to make thin hair as 'wow' worthy as a quintessential Victoria Secret model thick, hot-roller hair.
Seeing as us ladies are still working on running the world and I'm definitely still working on getting enough cash together for a plane ticket, let's knock some killer hairstyles for thin hair right out of the park and have a win for today, shall we?
You are a pixie. Own it.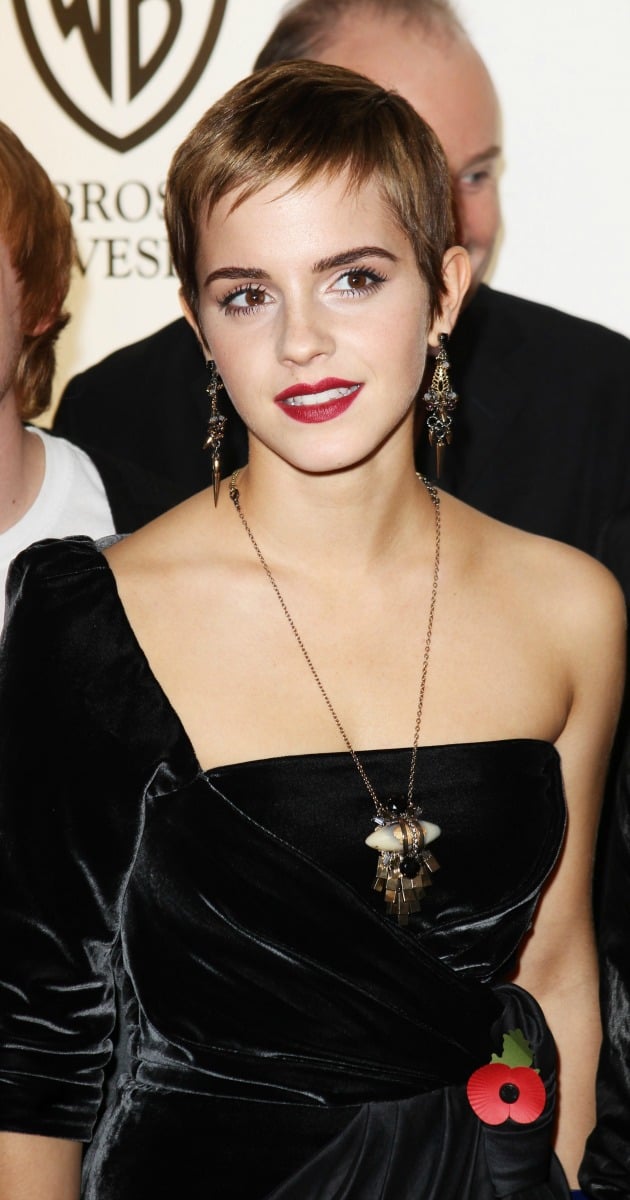 It's a simple rule of physics* with thin hair the longer it is the less volume you achieve naturally. But, just like physics, the opposite is also true. Chopping your hair off  and getting a cute pixie do leaves thin hair as light as a feather and therefore easier to whip up and create volume.*Not actually a rule of physics but it makes me sound a lot smarter than I am when I say things like that.