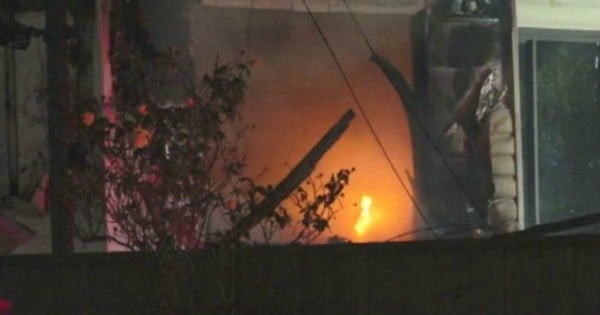 Six children, who fire crews say were home alone, were forced to flee their house when a fire broke out in the early hours.
Three of the children needed hospital treatment after breathing in smoke when the fire took hold at the property in Cabramatta West, south-western Sydney.
The children, who were aged between one and 14, had managed to get themselves to safety when a male relative arrived home.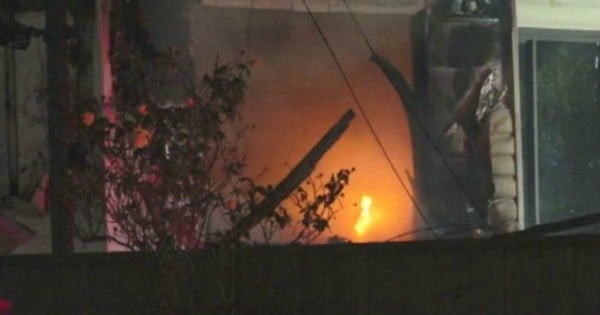 A heater may have caused the fire. Image: ABC News.
He received an electric shock when he touched a power line that fell on a metal fence during the blaze, firefighters said.
Firefighters arrived at the house just after midnight to find it well alight.
Superintendent Greg Rankin said: "He [the man] was immediately treated by firefighters and given to ambulance personnel," he said.
"We're not treating it as suspicious.
"We think it was an accidental fire, possibly a heater, and we've got our fire investigators working with police."
This post originally appeared on ABC News.
© 2016 Australian Broadcasting Corporation. All rights reserved. Read the ABC Disclaimer here.