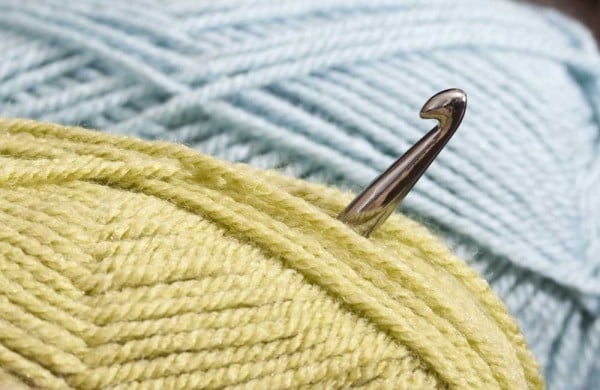 Walk into any playground in the world, and chances are you'll see dozens of kids sitting in the 'W' position.
In fact, it's a sitting position that most kids tend to naturally gravitate to – but experts have now warned it could be doing them serious damage.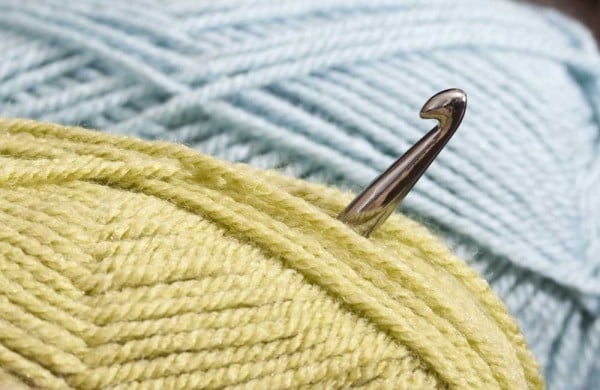 The 'W' position - when children sit on their bottoms with their knees bent and legs splayed out to each side, effectively forming the letter 'W' - is now believed to cause serious orthopedic problems later in life.
In a video posted on Aunty Acid, Dr Connie Challoner said the position could damage children's hips, ankles, core stability development, knees and postural muscles.
According to Dr Challoner, the position causes problems later in life as it does not challenge the child's back and abdominal muscles. She said prolonged use could also affect gross motor skills, coordination and balance.