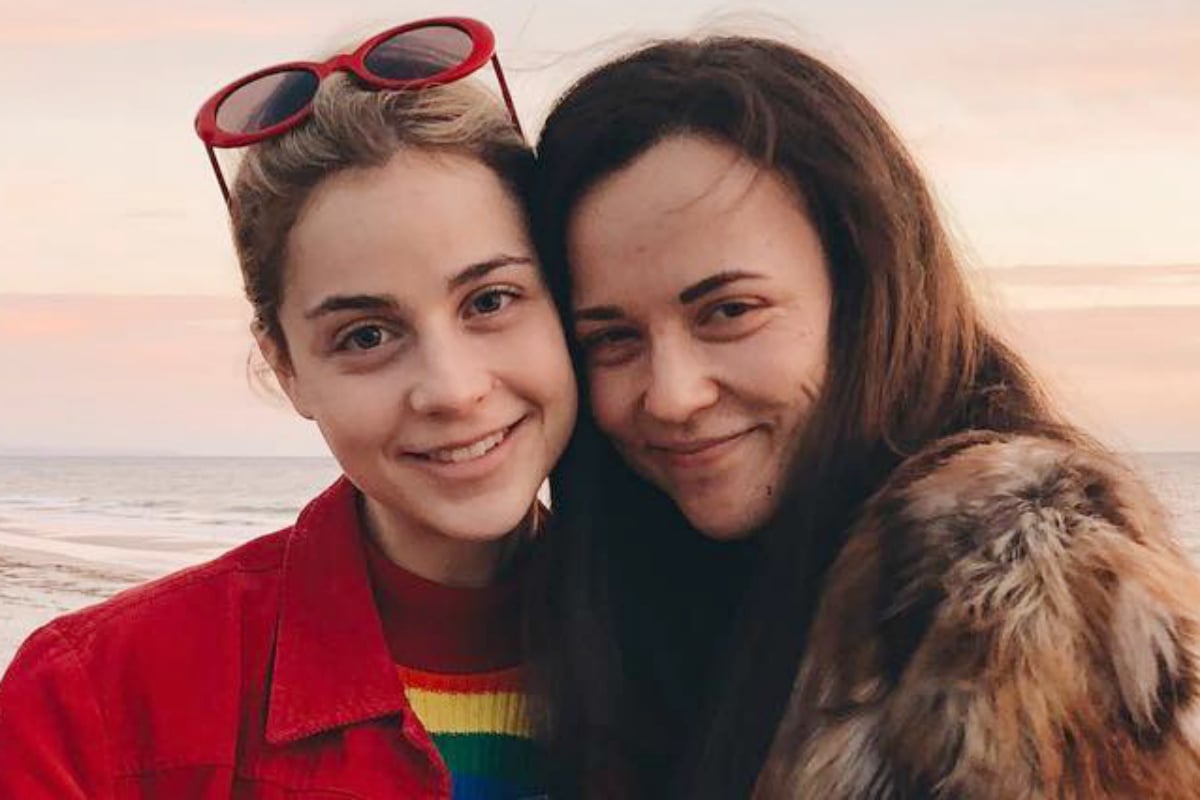 For two years now my sister's life has been plagued with anorexia nervosa.
Diagnosed at 17, I remember being in the carpark of a medical practice after her first appointment and, despite her obvious decline, we stood in some sort of numb shock.
Singer Kasey Chambers tells us what it was like to have an eating disorder. Post continues after video. 
She explained that she required a physical assessment to decide whether she would need hospitalisation and tube feeding. I could not fathom the idea.
The stubborn streak in me would not fathom the idea. I remember thinking that surely there was something I could say; that if I found the perfect sum of words, I could fix it.
I remember wondering whether there was some sort of plan we could devise together to avoid what seemed, at the time, outrageous and unnecessary for the 17-year-old who was incredibly smart, witty, bright and kind.
A meal plan, they said. Fantastic, I remember thinking. That will solve it all!
Unfortunately, just two months later, Emily was hospitalised for life-saving intervention and tube feeding. May I add a side note here that to anybody who thinks eating disorders are glamorous and/or conceited, watching the person you love lay lifeless, being fed through a tube squashes all of that. It was in these early months that the complexities of this insidious illness begun to unravel and reveal just how difficult it is for Emily to endure and how challenging it is for us to understand.