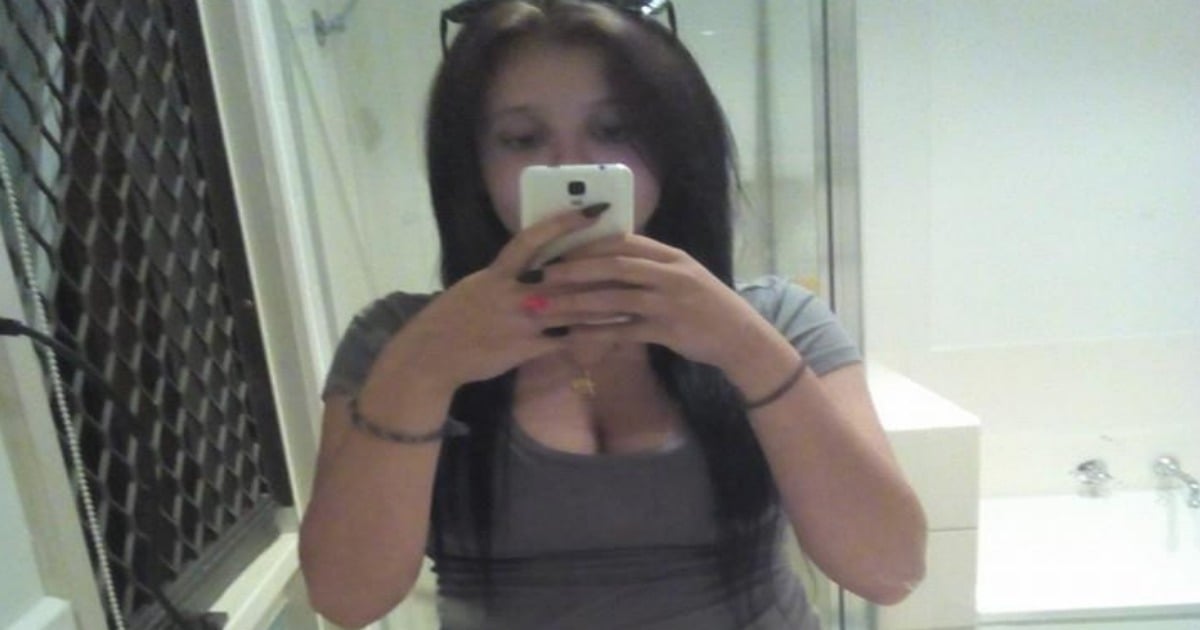 The elder sister of a missing 37-week pregnant 14-year-old has asked for compassion for teenage mothers saying that they can be "wonderful."
Natasha Boko, 14, went missing from her north-east Melbourne home around 4am on Monday.
It is reported that she may have run away with her boyfriend, who is not the father of her unborn child.
Natasha's two sisters have taken to social media to plead for the safe return of the young girl saying that they fear the negative comments on social media about teenage mothers may be making it harder for Natasha.
"The judgmental comments could actually affect Natasha, if she's reading them, so people need to focus on sharing the story or providing information" Anna Boko told The Age.
"I'm a young mother myself and I am a wonderful mother! There are plenty of young mums out there that do a lot better than some mums that are 30."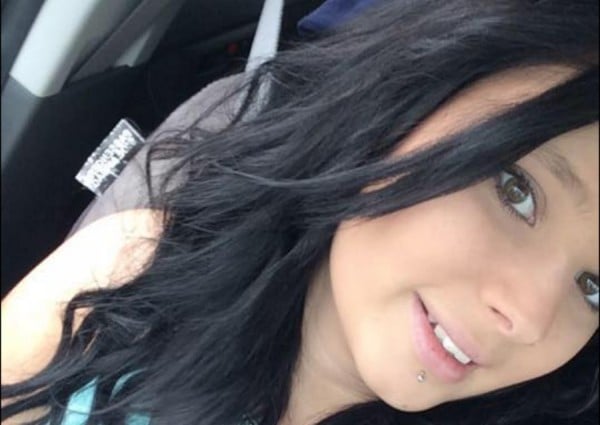 Natasha's sister Anna Boko was herself a teen mum. Via Facebook.
Ms Boko gave birth when she was just 17 and has been actively going into various Facebook posts and asking negative commentors to withdraw their remarks.
"Her age should never determine how good of a mum she will be, I have many young mum friends and all of us love our children very much and do everything to keep them safe."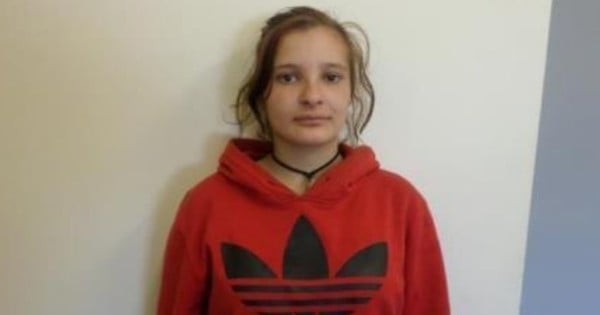 Natasha has been sighted around north-east Melbourne. Via Facebook.
Posts about Natasha's disappearance when she was 37 weeks pregnant have attracted hundreds of comments, many of them ridiculing her for being pregnant at such a young age.
Natasha allegedly fell pregnant to another 14-year-old and has not had contact with her mother since her father passed away 11 years ago.
"Myself and my other little sister are really concerned," Anna Boko told The Daily Mail.
"There has been no ultrasound done for a while to even know that her baby is okay."
Meanwhile, her other sister, Nikita Boko, 17, made an appeal on Facebook for Natasha to come home.