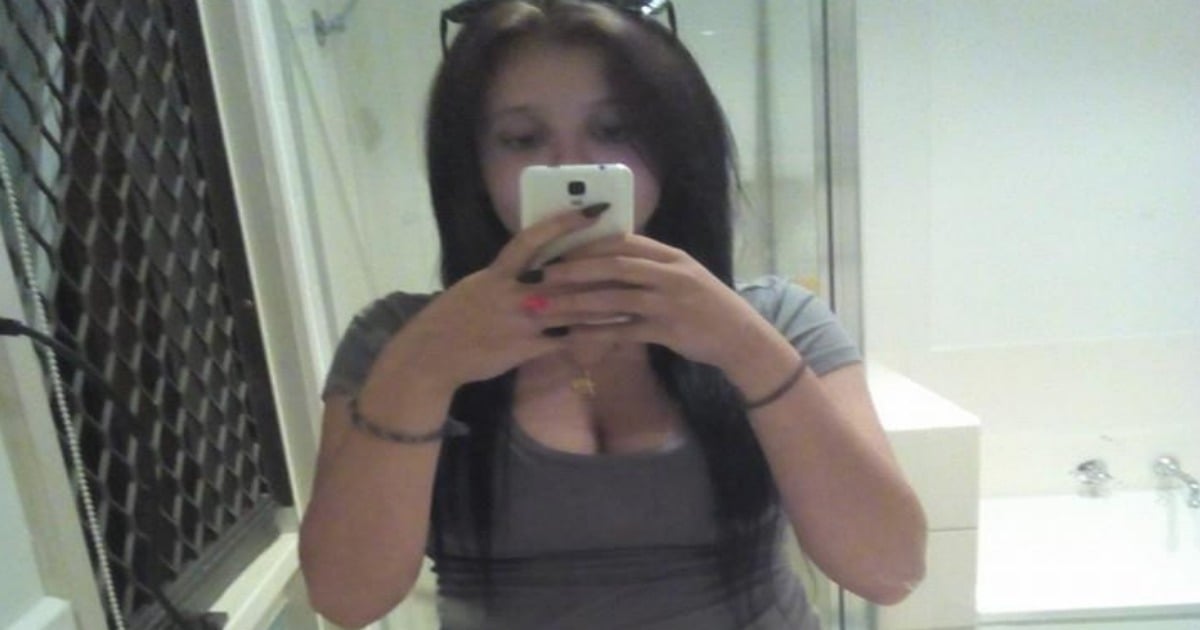 The elder sister of a missing 37-week pregnant 14-year-old has asked for compassion for teenage mothers saying that they can be "wonderful."
Natasha Boko, 14, went missing from her north-east Melbourne home around 4am on Monday.
It is reported that she may have run away with her boyfriend, who is not the father of her unborn child.
Natasha's two sisters have taken to social media to plead for the safe return of the young girl saying that they fear the negative comments on social media about teenage mothers may be making it harder for Natasha.
"The judgmental comments could actually affect Natasha, if she's reading them, so people need to focus on sharing the story or providing information" Anna Boko told The Age.
"I'm a young mother myself and I am a wonderful mother! There are plenty of young mums out there that do a lot better than some mums that are 30."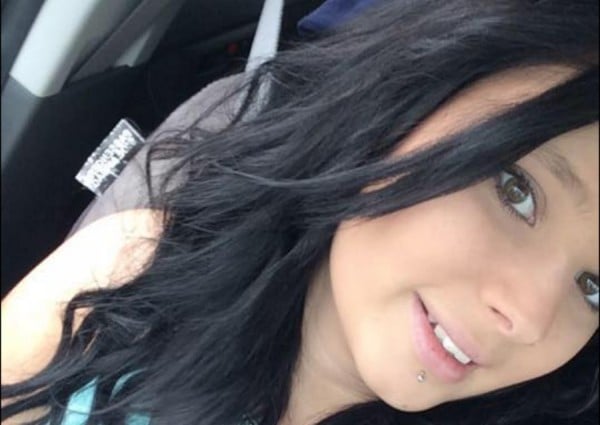 Natasha's sister Anna Boko was herself a teen mum. Via Facebook.
Ms Boko gave birth when she was just 17 and has been actively going into various Facebook posts and asking negative commentors to withdraw their remarks.
"Her age should never determine how good of a mum she will be, I have many young mum friends and all of us love our children very much and do everything to keep them safe."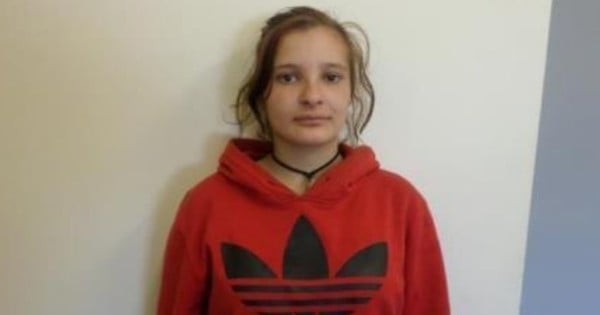 Natasha has been sighted around north-east Melbourne. Via Facebook.
Posts about Natasha's disappearance when she was 37 weeks pregnant have attracted hundreds of comments, many of them ridiculing her for being pregnant at such a young age.
Natasha allegedly fell pregnant to another 14-year-old and has not had contact with her mother since her father passed away 11 years ago.
"Myself and my other little sister are really concerned," Anna Boko told The Daily Mail.
"There has been no ultrasound done for a while to even know that her baby is okay."
Meanwhile, her other sister, Nikita Boko, 17, made an appeal on Facebook for Natasha to come home.
"Tash, no one is blaming you for any of this, everything you are going through now isn't your fault," she wrote.
"There are a lot of people out there that are wanting to make sure your [sic] okay."
She pleaded with her sister "to let us know your okay".
"The whole family has had its ups and downs but Tash we all believe you could be a great mother even at the age of 14."
"If you believe in yourself you can get the help you are needing"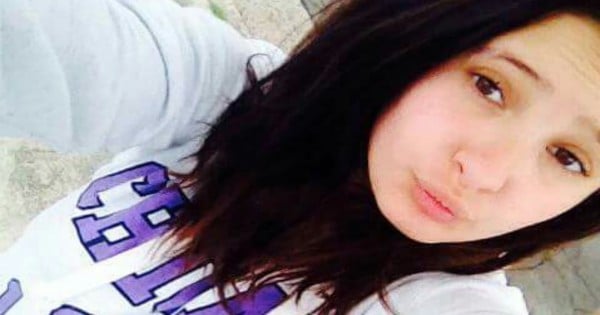 Natasha is due to give birth in three weeks. Via Facebook.
She wrote that it was soon Natasha's birthday and that then she would be giving birth she asked that anyone who sighted Natasha let the police know.
Natasha's last social media post led to speculation that she may be having relationship troubles.
"Why fight for someone when they have moved on already... never felt this hurt" she wrote.
Across social media there have been unconfirmed sightings of the teenager – some saying she was spotted in a car with a group of young males.
Detective Senior Sergeant Troy Papworth told The Age police feared Natasha could "incur some harm" as she has missed medical appointments.
"We believe that she is with some friends, if those people are watching we would also urge them to contact us and get us some information on Natasha's whereabouts so we can get her the care that she needs."
"Natasha we need you to speak to the police.  We only want to find out where you are and make sure you're getting the correct medical care."
Natasha is described as being 150cm tall, of medium build with brown eyes, fair hair and a fair complexion.
Anyone who sees Natasha is urged to contact the Fawkner police station on  (03) 9355 6000.