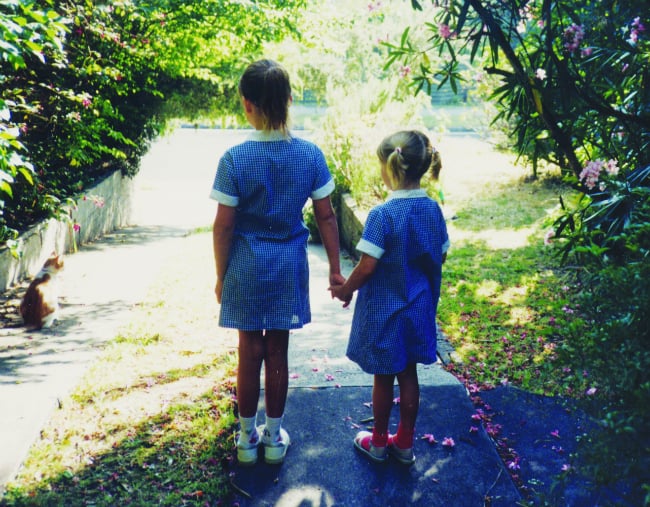 On a crisp morning, I picked up the phone to hear my mother's quivering voice on the other end. "It's Anna," she sobbed, "she's killed Johnny!"
Cold shock pulsed through my veins. But as I hurried to gather my things and go to my parents' side, another emotion bubbled to the surface.
Anger.
Anger at the government; at the woefully inadequate mental health system. At myself for not figuring out a way to have Anna placed in monitored care.
To hear more of Katie's story, listen to No Filter.

For months, my family and I had been trying desperately to find a residential facility for Anna where she would be safe.
As her dangerous and erratic behaviour had escalated, we had told doctors and nurses and outreach workers that Anna was not fit to be in the community; that she was a danger to herself and others.
We had seen Anna try to stab herself in the guts with the kitchen knife; seen her hold Dad in a choke hold till her gagged and struggled. Listened as she shared her delusional fears of being pursued by organised gangs.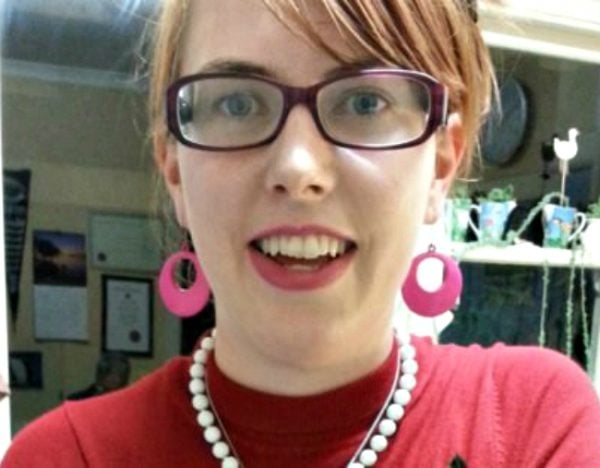 It was clear to us that Anna should be under some sort of supervised care. Still, after each admission to the hospital or the psych ward, she was sent back out into the world.
And now Johnny, Anna's warm, gregarious older housemate, was dead.
Anger didn't begin to describe it.
Recently, I wrote about our experience with the mental health system, and what I saw as the failings which allowed Anna to be discharged again and again without any follow up monitoring or care.