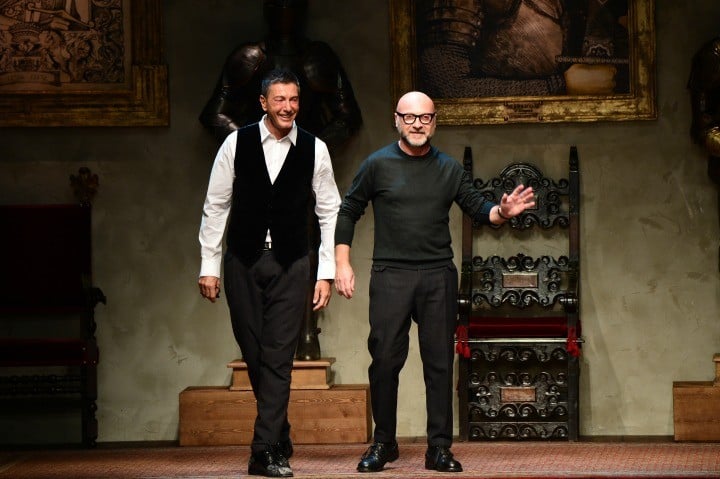 Sir Elton John has called for a boycott of fashion label Dolce & Gabbana after the world famous designers criticised same-sex families.
The interview, in which they denounced IVF, has been widely condemned throughout the world, as being narrow-minded, archaic and "deeply-insulting."
The designers, Domenico Dolce and Stefano Gabbana, gave an interview to Italy's Panorama Magazine where they said the only family is the traditional one.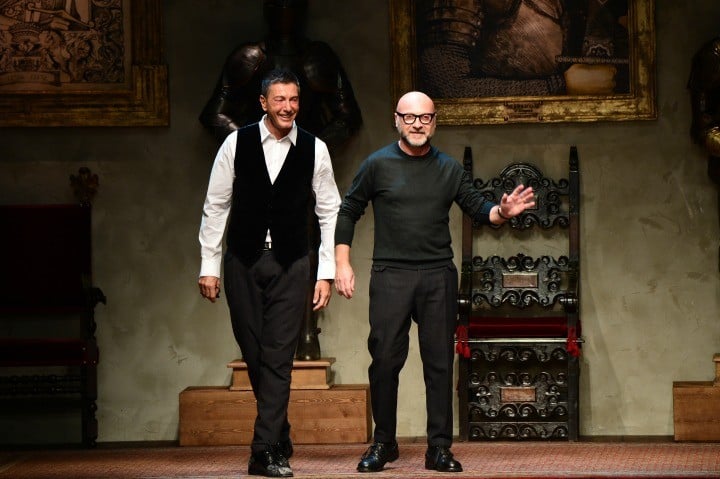 In it Dolce and Gabbana ranted against IVF babies, and same-sex couples raising children. "The only family is the traditional one. No chemical offsprings and rented uterus: life has a natural flow; there are things that should not be changed."
Domenico Dolce said "procreation "must be an act of love,"
"I call children of chemistry, synthetic children. Uteri [for] rent, semen chosen from a catalog."
"The family is not a fad," added Stefano Gabbana. "In it there is a supernatural sense of belonging."
A furious Elton John has hit back calling for a boycott of the brand. Elton John and his husband David Furness have two sons, Zachary, four, and Elijah, two, who were born to the same surrogate mother in California in 2010 and 2013.
Sir Elton took to Instagram to rail against the designer's comments "How dare you refer to my beautiful children as "synthetic" he posted.
"And shame on you for wagging your judgmental little fingers at IVF – a miracle that has allowed legions of loving people, both straight and gay, to fulfil their dream of having children.