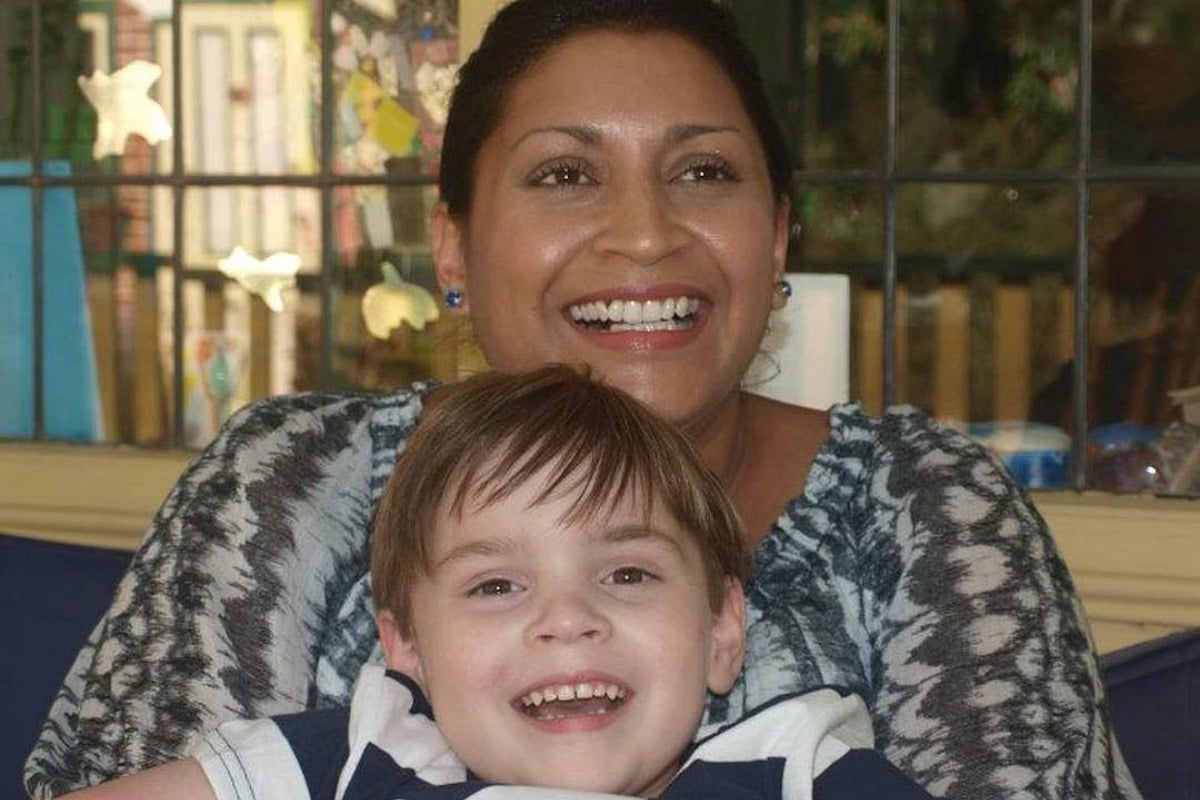 After I announced to the family that my husband and I were separating, I got an unexpected call.
His former partner, who had loathed me for most my marriage, wanted to give me some support. She meant well.
"Being a single mum is hard," she warned. "Are you sure you want to do this?"
I laughed. "It's got to be easier than being married," I joked.
Side note: Here's some of our favourite celebrities on parenting. Post continues below.
The way I saw it, my marriage had turned into such a disaster that after leaving, the only way was up.
And to be honest, it has been. I wouldn't be married or partnered again for a million bucks. (A billion – maybe. I don't know. I'm waiting for Elon to hit me up and then I'll see.)