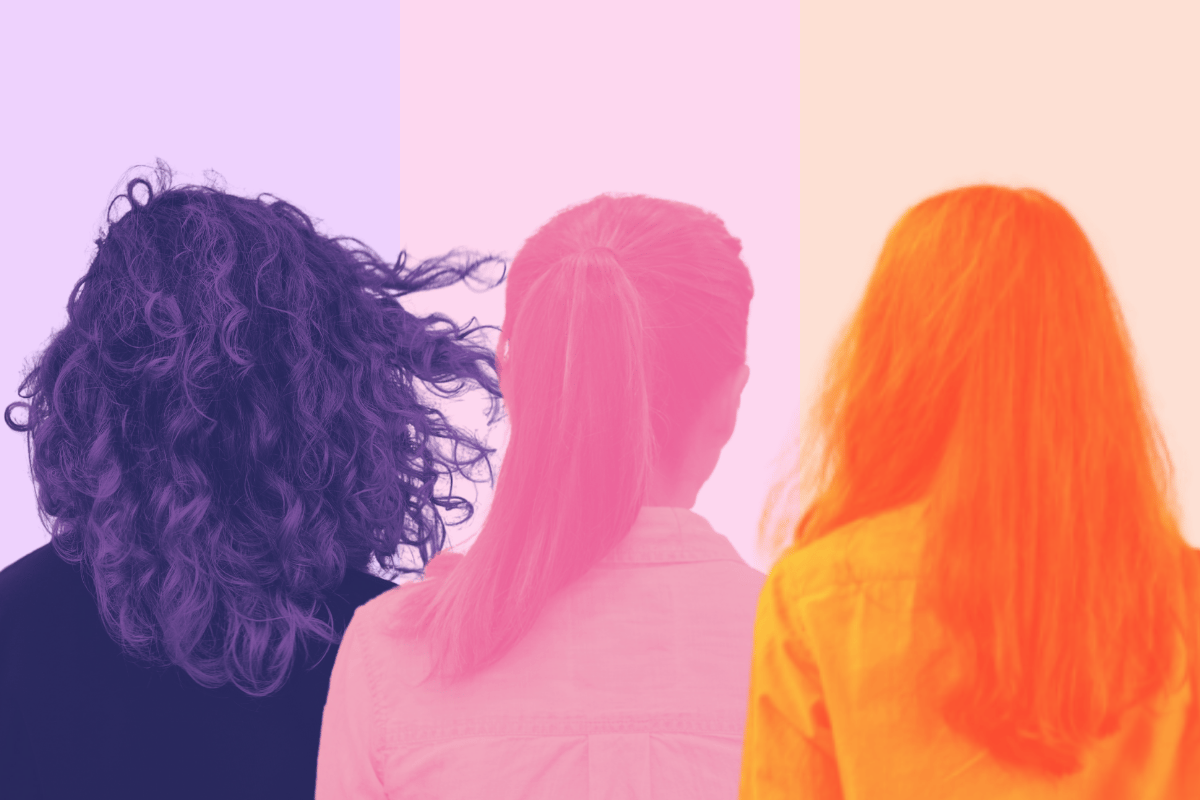 Some names have been changed for privacy reasons.
Single people are often branded with tired stereotypes portraying them as unlucky in love, unhappy, and lonely. 
But for many women, being single is actually a conscious choice. 
One that makes them feel fulfilled, successful and even, dare we say, happy. 
For these women, living without a partner has a number of benefits like freedom, independence and stronger friendships. 
In fact, according to Bella DePaulo, an academic affiliate of psychological and brain sciences at the University of California Santa Barbara, single people have more friends than those in relationships and are actually less likely to be alone.
"Single people have more friends. They're more likely to stay in touch with their friends and relatives and neighbours and colleagues, whereas couples who move in together or get married tend to marginalise other people," DePaulo told Mamamia's daily news podcast, The Quicky. 
"It's the single people who are less likely to be alone in the sense of not having anyone. They're more likely to have a robust network of people who matter to them."
Watch: Things single people always hear. Post continues below. 
While DePaulo says there's plenty of research that shows happiness isn't always aligned with being partnered up, the world we live in is still set up for couples. As such, single people can face their own set of roadblocks that those in relationships may take for granted. 
"Everything from laws and policies to ordinary social life is organised around couples. From discounts you get in all sorts of goods and services to really profound things like the now documented ways people who are seriously ill get more aggressive treatment if they have a romantic partner or spouse than if they're single."