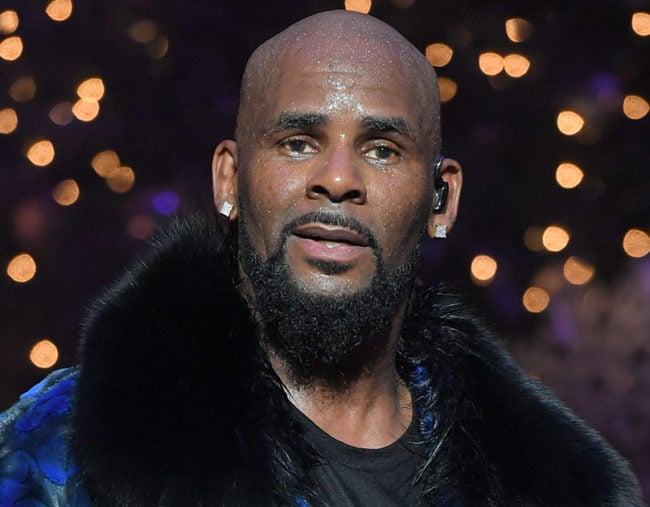 Warning: This article contains information about domestic violence and sexual abuse which may be distressing for some readers.
Two sets of parents have accused singer R. Kelly—his real name is Robert Sylvester Kelly—of holding a number of women captive in an "abusive cult" at his homes in Chicago and Atlanta.
A BuzzFeed News report claims the singer—who has sold more than 60 million records and is responsible for hits like Ignition (Remix), I Believe I Can Fly and Trapped in the Closet—is keeping six women, all of legal age, at his homes while controlling "every aspect of their lives."
Three former members of Kelly's "inner circle" told journalist Jim DeRogatis the 50-year-old singer dictates what the woman eat, "how they dress, when they bathe, when they sleep, and how they engage in sexual encounters that he records."
The report claims the star lures the women by promising to help them further their music careers but former personal assistant Cheryl Mack alleges that he quickly becomes a "puppet master" in their lives.