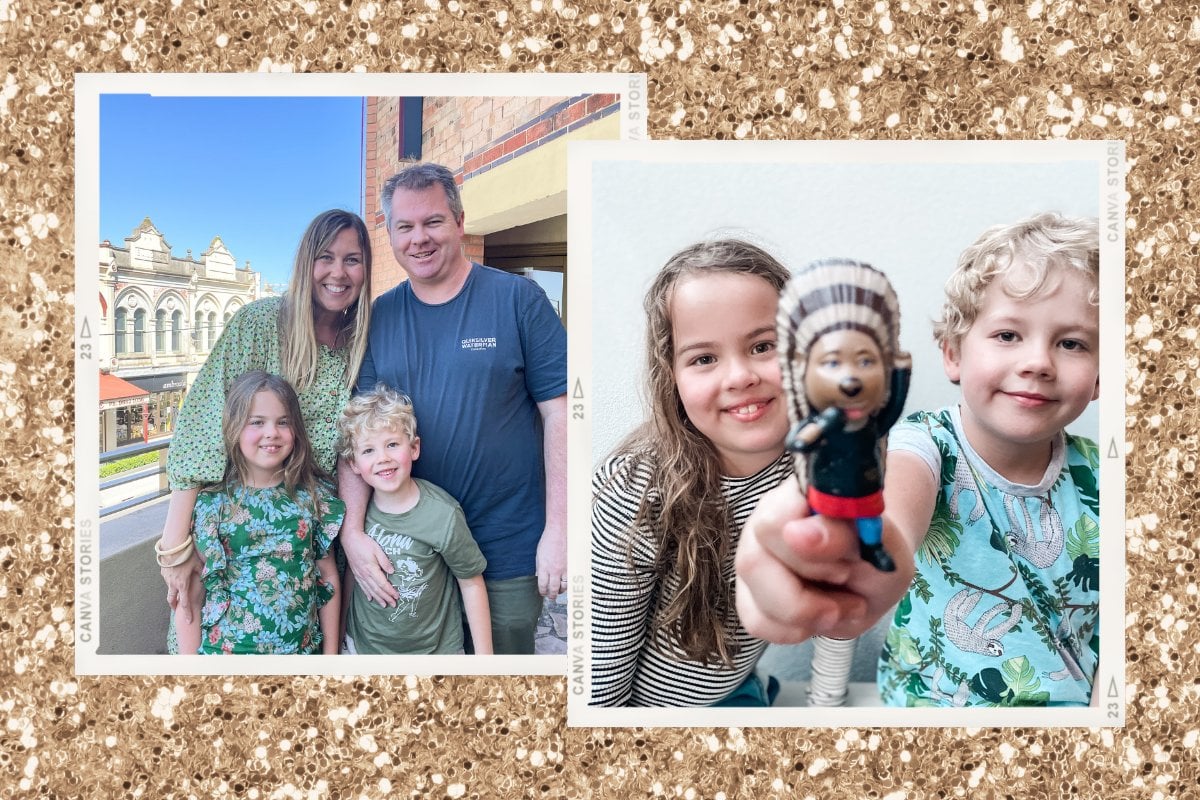 So, it's been a year. Two in fact. But there's nothing like taking the kids to the local cinema, ordering the biggest tub of popcorn you can carry and catching a heartwarming family movie as an escape from the daily grind.
Choose well and the movie might actually inspire you as well.    
Sing 2 is that movie. In cinemas on Boxing Day, it promises to become an instant classic, just like the first instalment in 2016. 
Buster Moon and his all-star cast of animal performers are back and planning to launch a new stage attraction in the glittering entertainment capital of the world. There's just one problem: he has to find and persuade the world's most reclusive rock star to join them.
My kids are excitedly planning to quickly become reacquainted with the endearing and unforgettable characters they loved from the first movie. Did I mention there's a tap-dancing tarsier? That too.
Funnily enough, Sing was the very first movie my family watched together. The four of us. 
It's become such a treasured memory — my daughter giggled and danced along, and my son was mesmerised, so naturally we're excited to create more happy memories together these school holidays.
Aside from being SO FUN, here are 7 other reasons why you should watch Sing 2 with your kids. Immediately.
WATCH: Sing 2 Official Trailer. Post continues below.
1. You're reminded to chase your dreams.
Buster Moon (Matthew McConaughey), the entrepreneurial koala, has turned the New Moon Theatre into a local hit, but he now has his eyes on a bigger prize — debuting a new show at the Crystal Tower Theatre in the glamorous Redshore City. 
He's found his groove again and won't let the fact that he has no connections crush his dream of big-time success.
When everyone tells Buster Moon no, he doesn't give up. 
Sing 2 is about liberating yourself from the limits that other people place on your dreams (or the ones you place on yourself).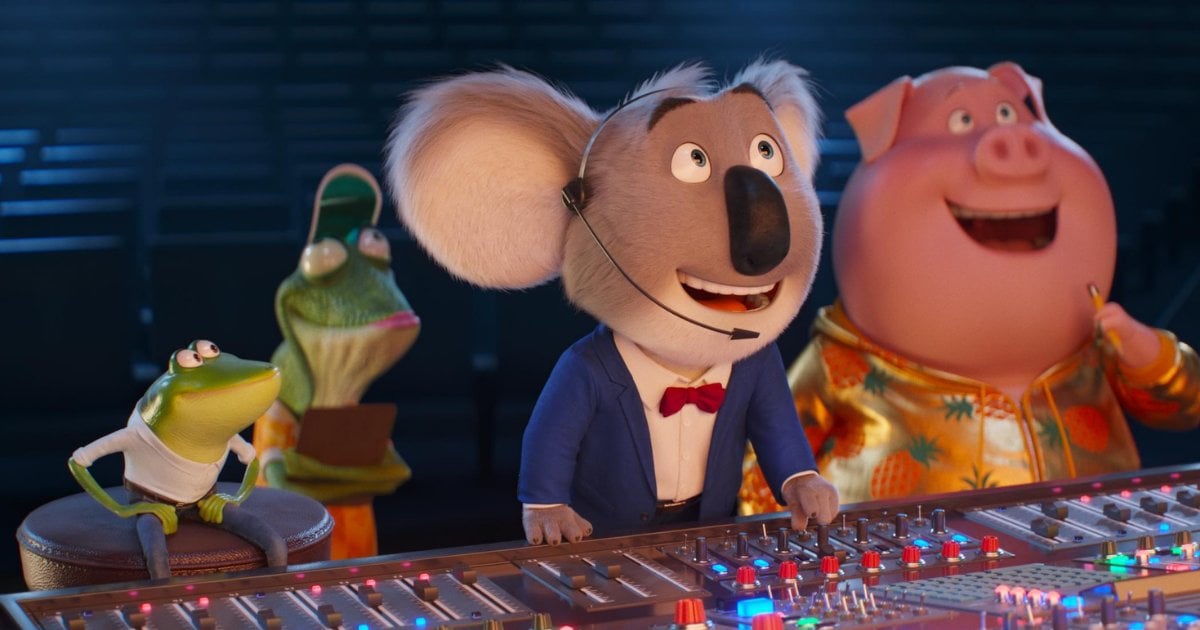 Image: UPI.