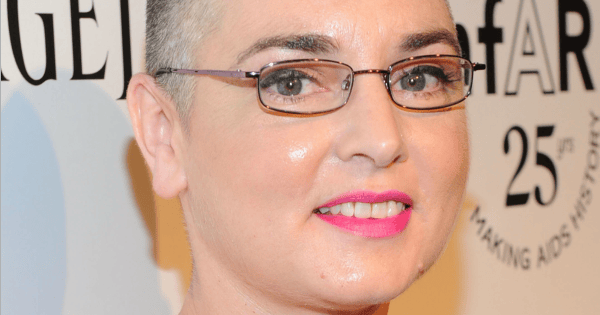 Chicago Police have reportedly found singer/songwriter Sinead O'Connor a day after she disappeared on a bicycle ride.
When the Irish musician was first announced as missing, the Illinois police department publicly announced it was "seeking to check the wellbeing of Sinead O'Connor". She is now said to be safe.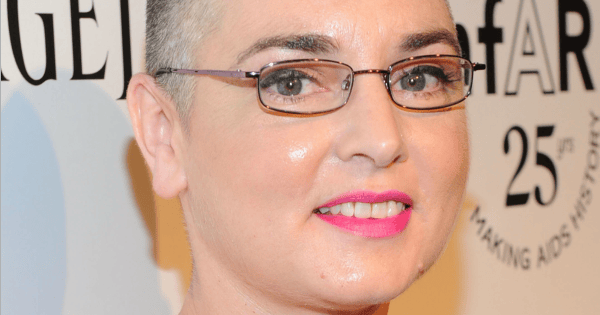 O'Connor, 49, "reportedly left the Wilmette area for a bicycle ride yesterday (Sunday) at 6:00am (local time) and has not returned," the statement read.
While officials had little information on the celebrity's disappearance - which was troubling given her history of writing about suicidal thoughts and depression - they said an unidentified caller voiced concerns after seeing the 'Nothing Compares 2 U' hitmaker mid-bike ride.
As of late, the singer's diatribes on Facebook, many paranoid or nonsensical, have struck fans as alarming. Among them are requests for the police to arrest popular comedian Arsenio Hall over the 'providing drugs' to the late Prince, and claims that she is being stalked by family members.
Just prior to her disappearance, O'Connor took aim at her son Jake in an incoherent post.
Late last year, O'Connor wrote a Facebook post insinuating that she had attempted suicide in an overdose.
O'Connor's publicist is yet to comment.
If you're struggling with depression or suicidal thoughts, Mamamia urges you to contact Lifeline on 13 11 14.