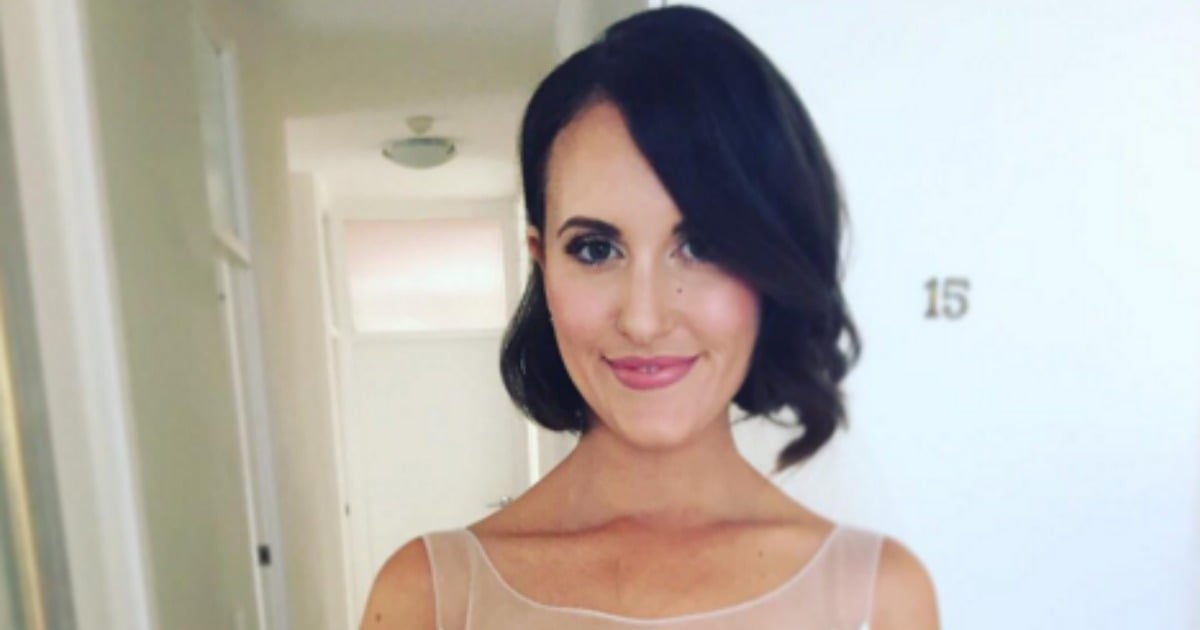 A few weeks ago, I was Married At First Sight. Among all the lovely compliments I was given about the dress, the hair and the styling, were loads of comments about the makeup. Did I do my own? Yes! Bridal makeup is what I do, so it was a no-brainer. (Another reason: the facial scarring I have from a six-year-long battle with cystic acne, which you can read more about here. If I was going to be on national TV in HD, my God – I was going to do my own makeup).
Lots of people have asked about the products I used to get my glowy bridal look, so here they are in my very first KitList post!
Buckle in: it's a big one. I've listed every product I used on the day, in the order I applied them.
As a side note, I think this is a really good way to show why hiring a professional bridal makeup artist (MUA) for your big day is such a smart investment: a lot of time, attention to detail and product goes into making my brides beautiful – there would be very few (non-MUA) people out there with this many items in their cosmetics case!