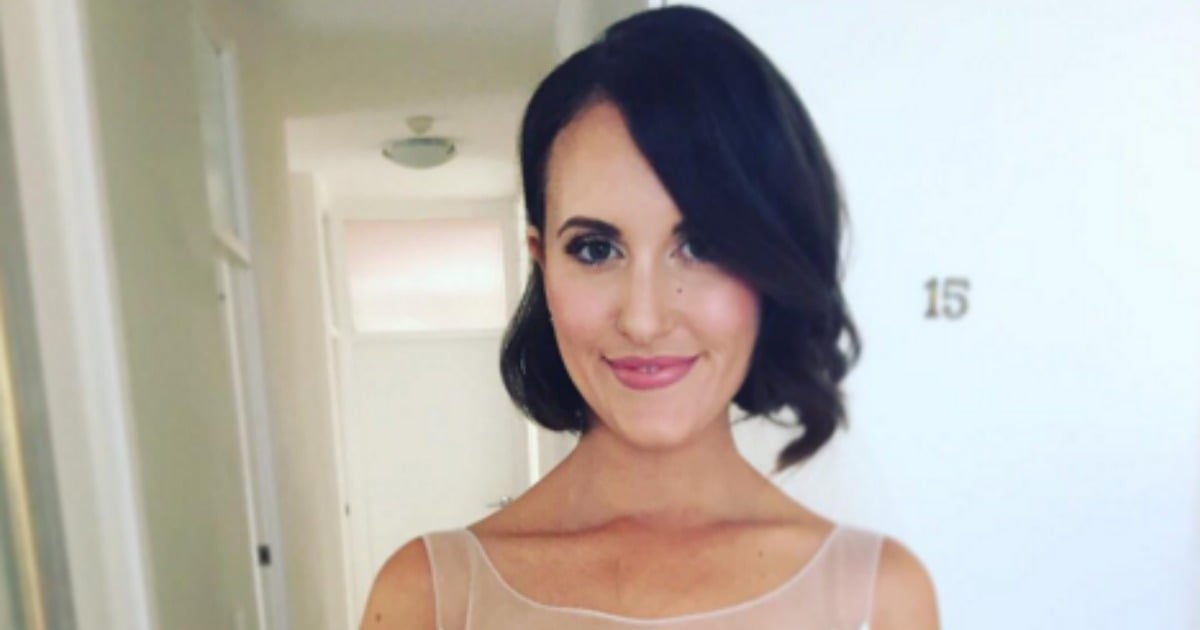 A few weeks ago, I was Married At First Sight. Among all the lovely compliments I was given about the dress, the hair and the styling, were loads of comments about the makeup. Did I do my own? Yes! Bridal makeup is what I do, so it was a no-brainer. (Another reason: the facial scarring I have from a six-year-long battle with cystic acne, which you can read more about here. If I was going to be on national TV in HD, my God – I was going to do my own makeup).
Lots of people have asked about the products I used to get my glowy bridal look, so here they are in my very first KitList post!
Buckle in: it's a big one. I've listed every product I used on the day, in the order I applied them.
As a side note, I think this is a really good way to show why hiring a professional bridal makeup artist (MUA) for your big day is such a smart investment: a lot of time, attention to detail and product goes into making my brides beautiful – there would be very few (non-MUA) people out there with this many items in their cosmetics case!
Knowing how to apply each product, what tools to use, and when to stop, is just as important as using the right product. I'm working on a video tutorial to take you through the application of all this, so stay tuned!
1. CosMedix Reflect Oil Free Moisturising Spray, RRP $72.60 (www.adorebeauty.com.au)
A super light mineral-based moisturiser and sunscreen in one. Great for those with sensitive skin.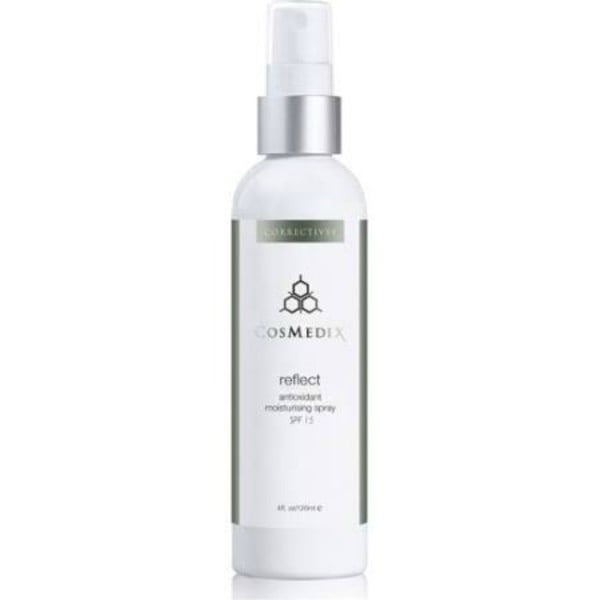 2. Hourglass Veil Mineral Primer, RRP $115 (www.mecca.com.au)
Satin-finish. Oil-free. Sun protection. This primer is my go-to for all brides. Great for makeup longevity and minimising shine. Prime with this and your makeup will not budge!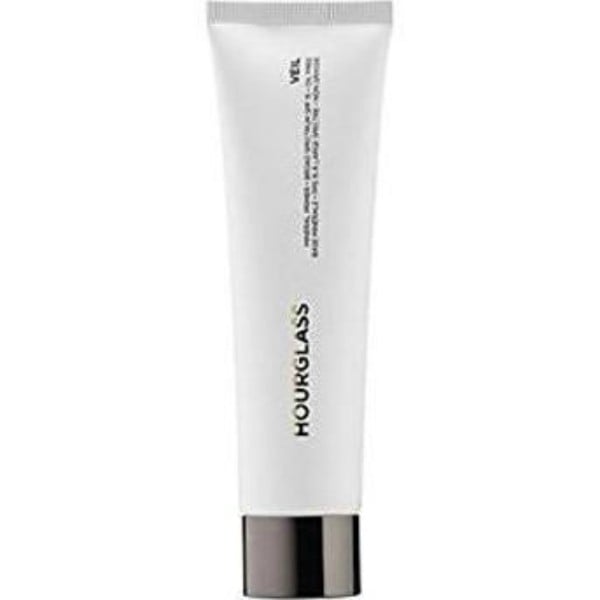 3. NARS Sheer Glow Foundation, Punjab, RRP $71 (www.mecca.com.au)
One of my favourite products in my kit, this is the hydrating foundation that makes my skin look flawless! Radiant, natural, and all-day coverage in one!
4. Hourglass Ambient Lighting Powder, Dim Light, RRP $70 (www.mecca.com.au)
Finish the base with a setting powder that mimics the effects of the most flattering types of light. Want to look airbrushed? This product does just that.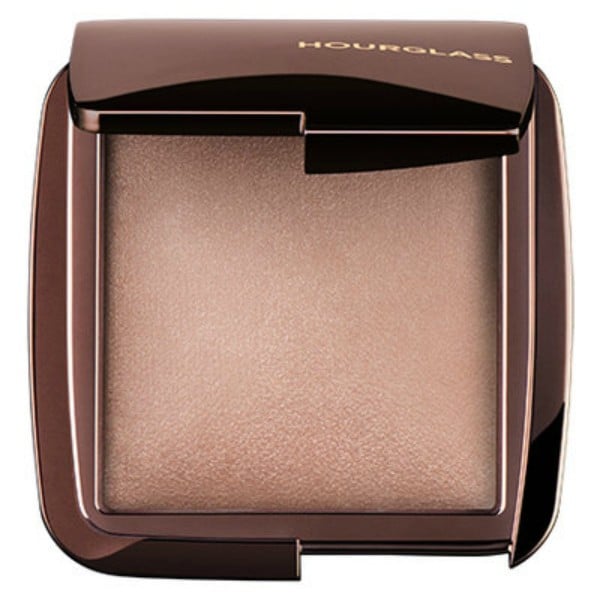 5. Hourglass Arch Brow Sculpting Pencil, Dark Brunette, RRP $51 (www.mecca.com.au)
My go-to eyebrow filler that goes on like a pencil, glides like a wax, and sets like a powder, I never leave the house without it.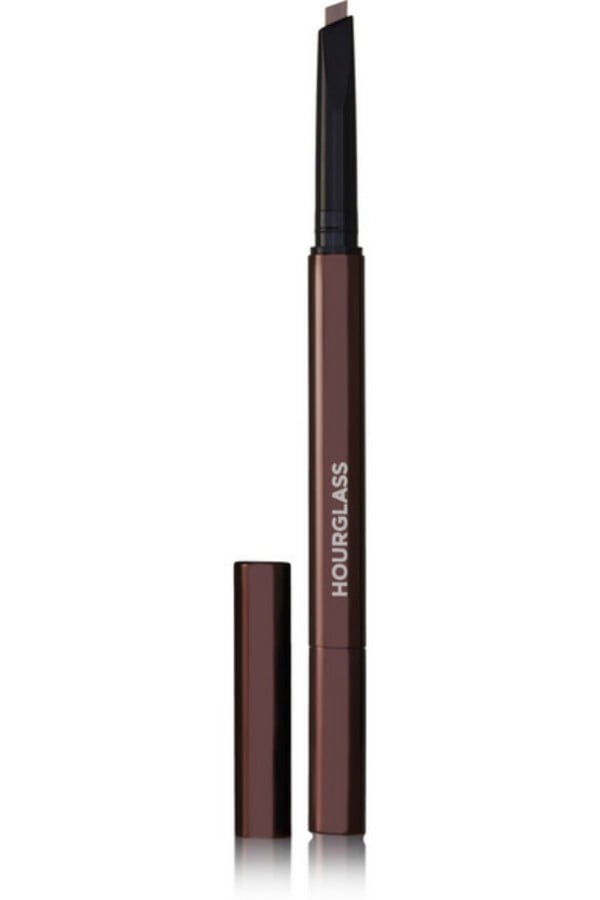 6. Kat Von D Shade + Light Contour Face Palette, RRP $64 (www.sephora.com.au/)
Used softly to accentuate my cheekbones, the powders go on ever so silky and are fade-proof. Perfect for all skin tones!

(Want to know how to make your perfume last longer? Watch in our video below. Post continues after video.)
7. Too Faced, Candle Light Glow, RRP $47 (www.mecca.com.au/)
My favourite highlight powder in my kit, I used this product to ensure my skin looks glowing in all the right places.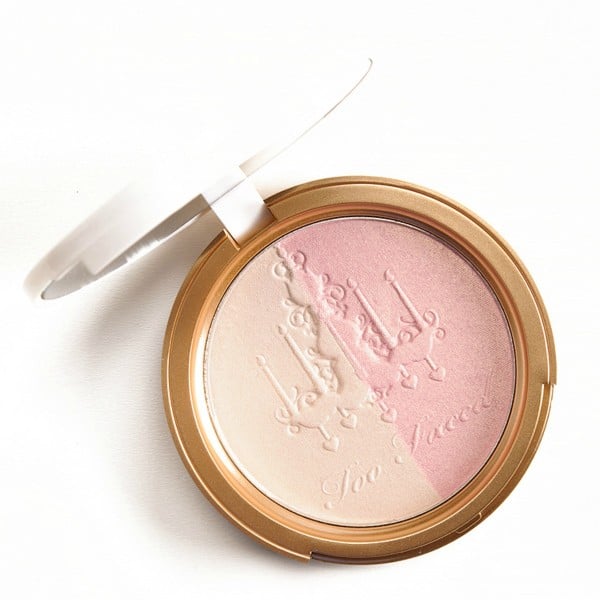 8. MAC Powder Blush, Love Cloud, RRP $41 (www.maccosmetics.com.au)
Dolly-like pink in colour, I applied this blush to the apples of my cheeks.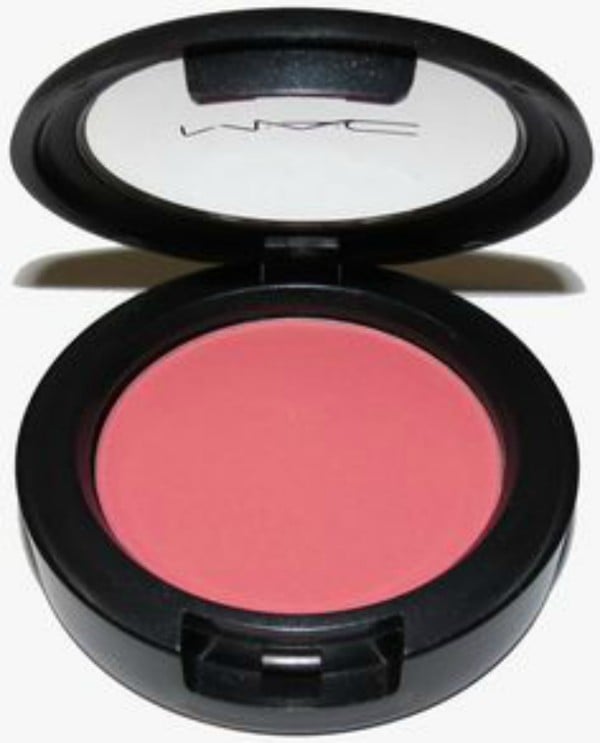 9. MAC Pro Longwear Paint Pot, Layin' Low, RRP $35 (www.maccosmetics.com.au)
A neutral-coloured, waterproof base to give the eyeshadow something to stick to, ensuring longevity!
10. MAC Eye Shadow, Quarry and Cork, RRP $33 each (www.maccosmetics.com.au)
Chosen to accentuate my hazel eyes, I applied these two shades just in the crease line.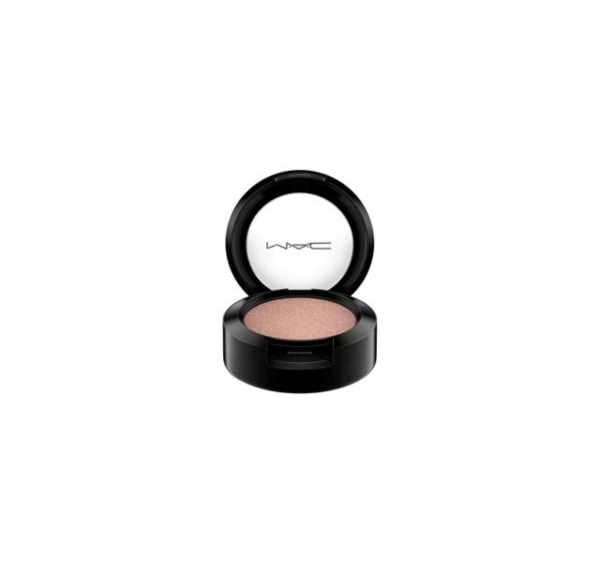 (Post continues after gallery.)
Simone Lee Brennan's Instagram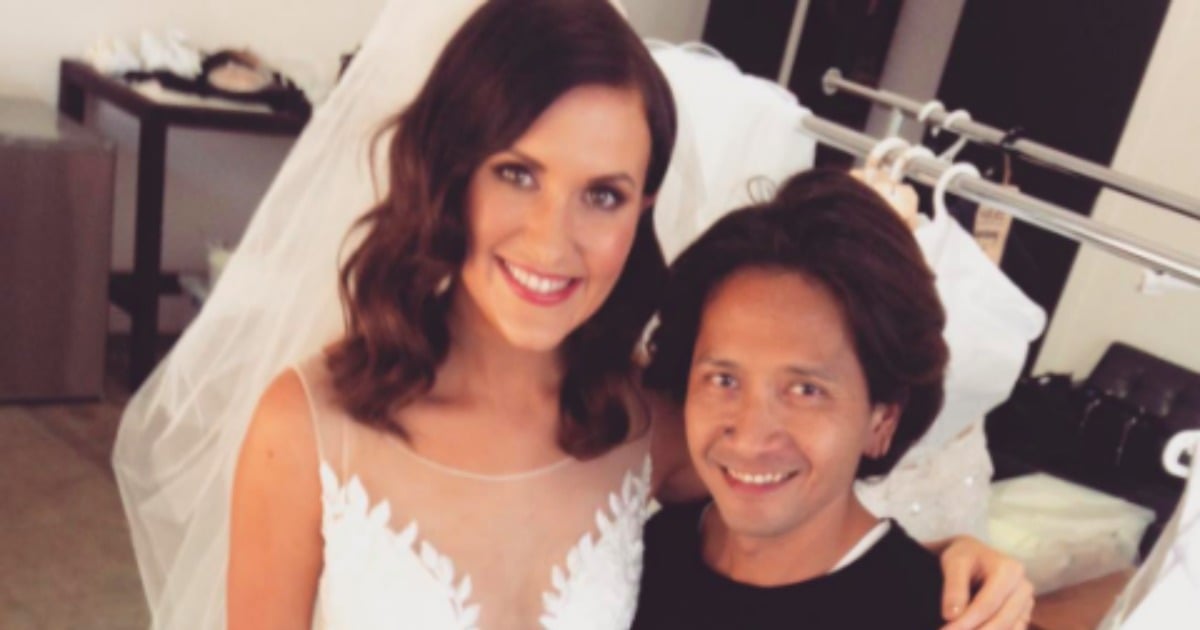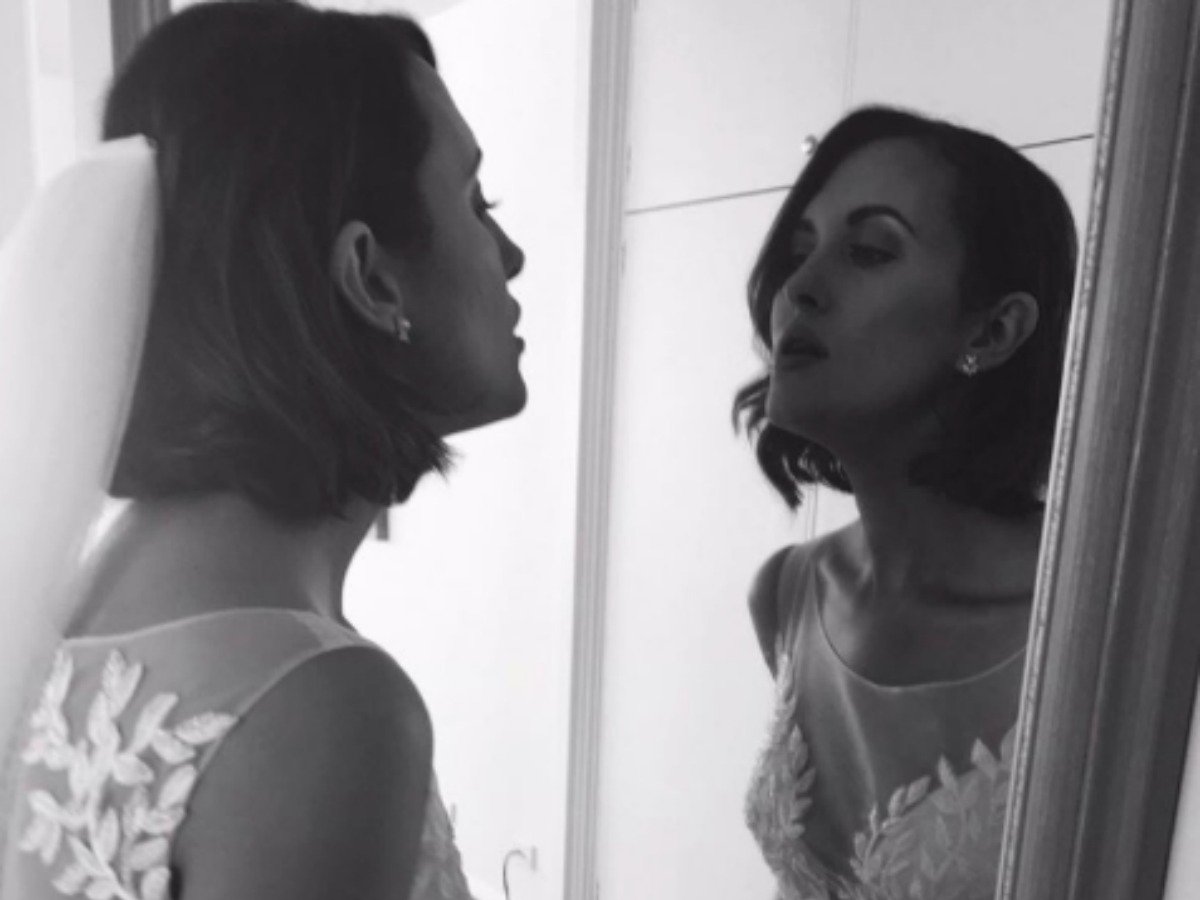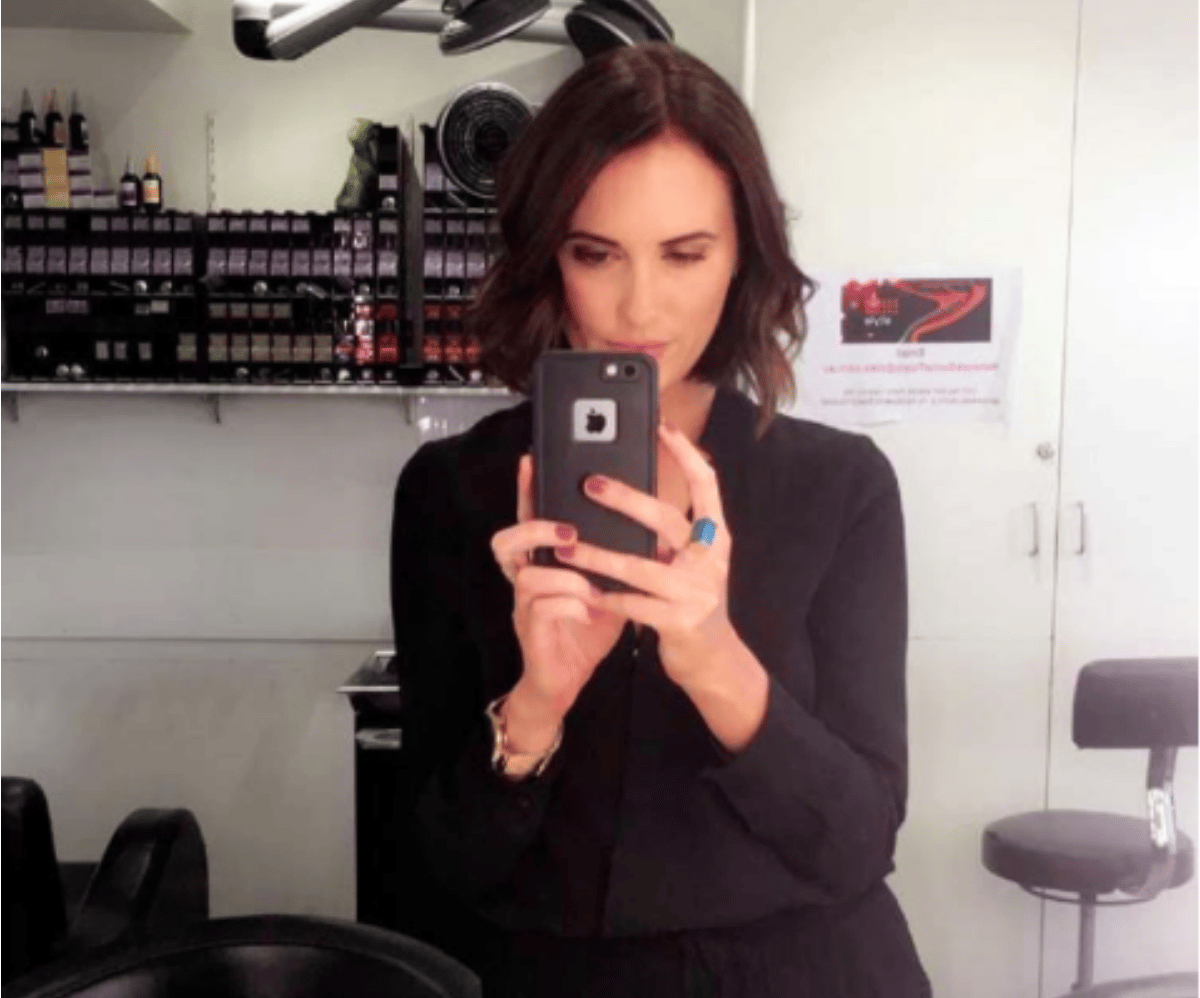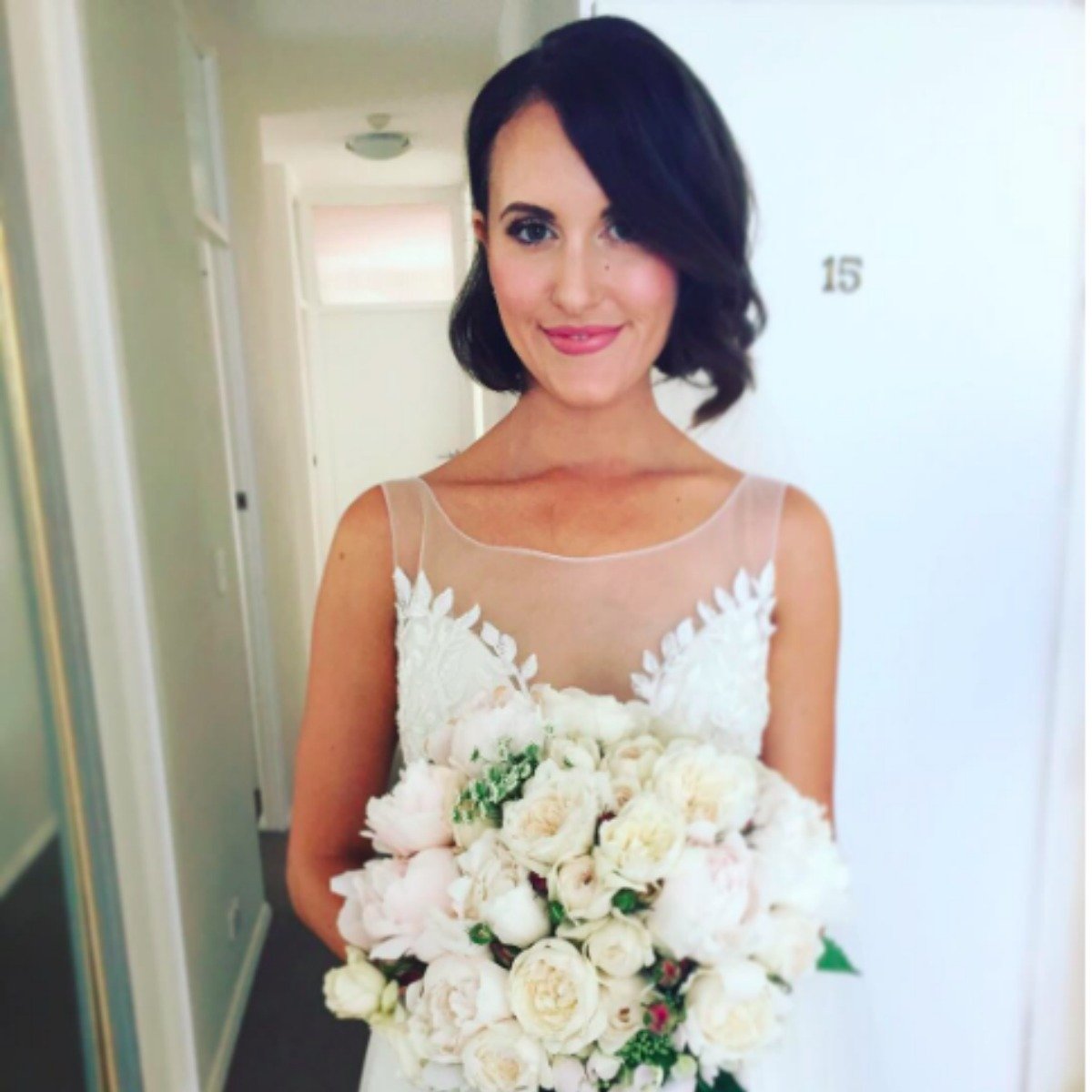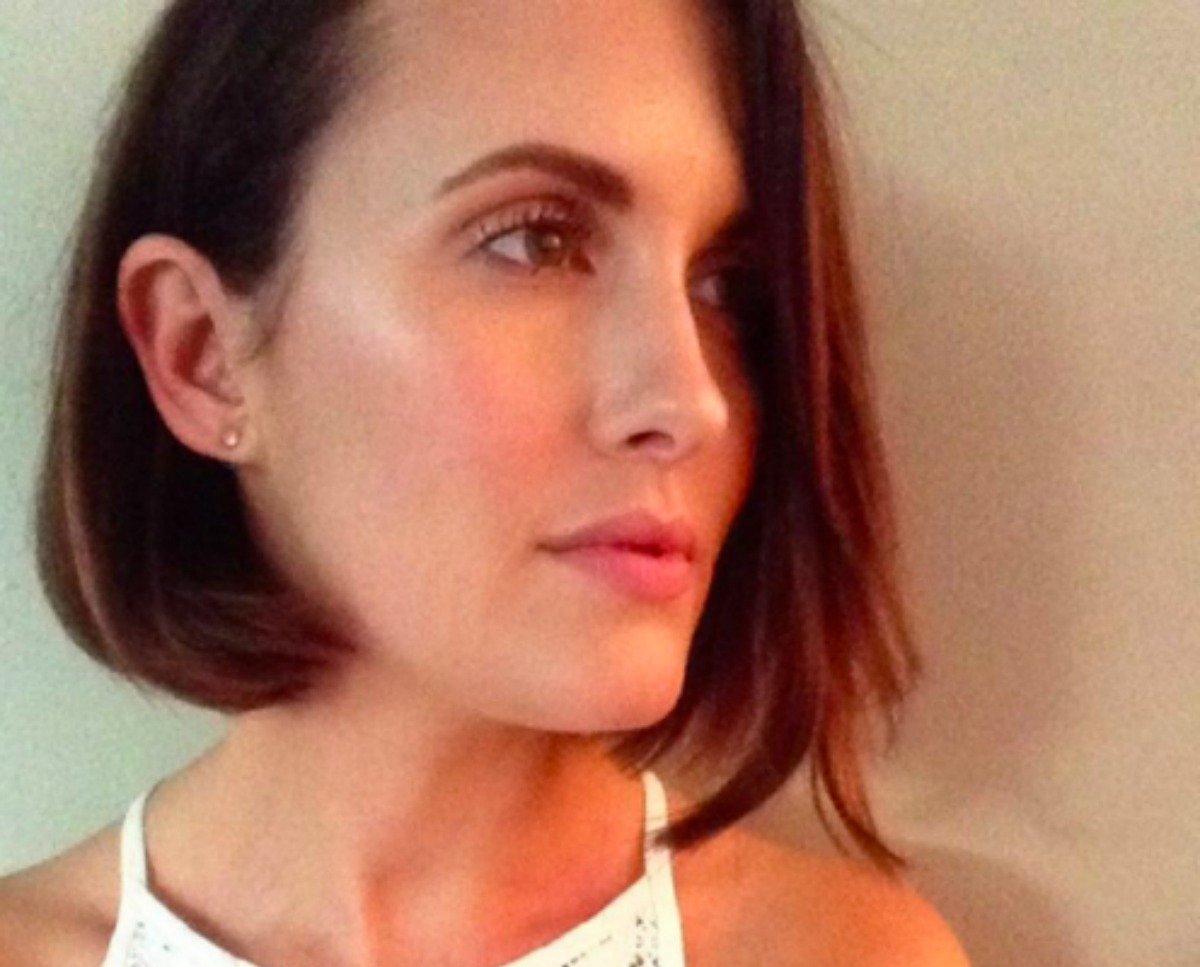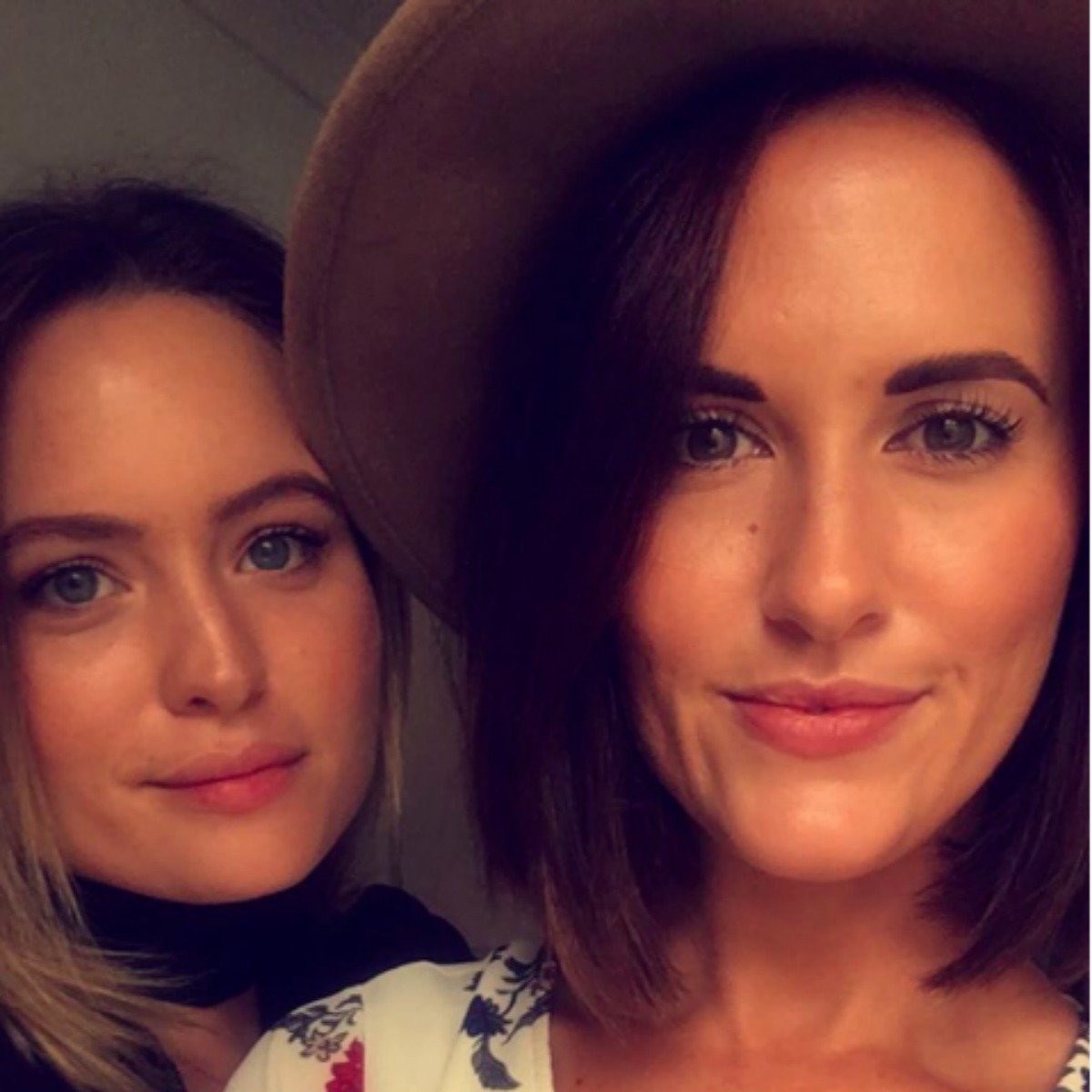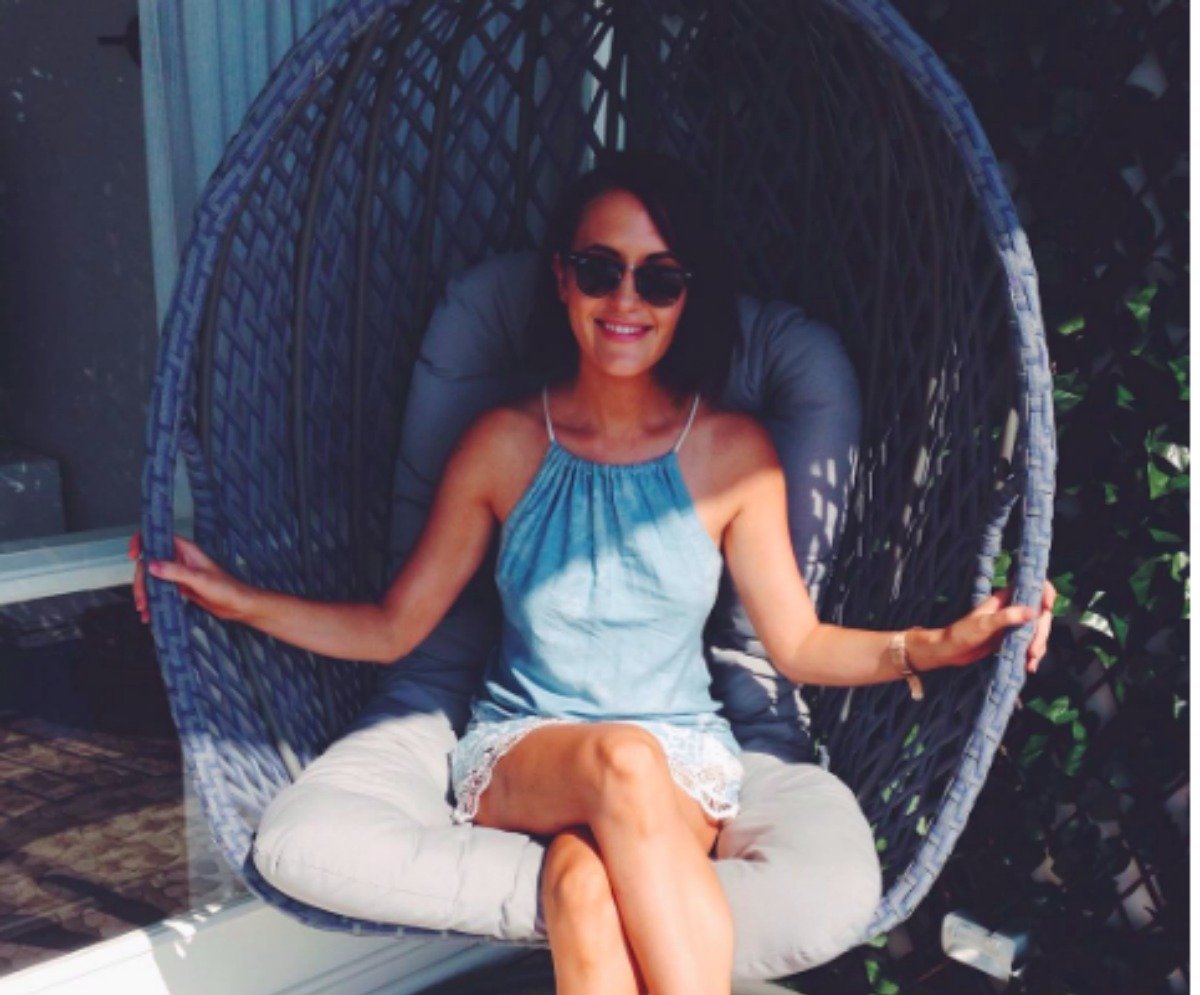 11. Maybelline New York NY Big Eyes Eyeliner, White, RRP $11.95 (www.priceline.com.au)
Used on the inner waterline, this liner simply brightened and opened my eyes.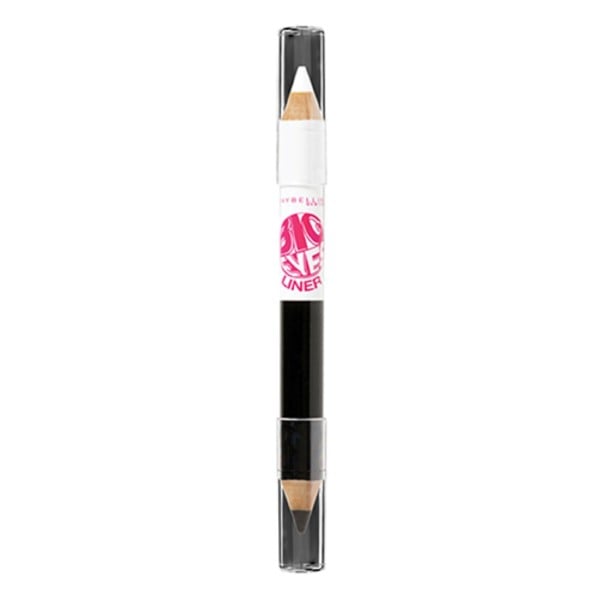 12. Napoleon Mesmer Eyes Waterproof Mascara, RRP $39 (www.napoleonpordis.com)
My go-to waterproof mascara for all clients, this product is perfect for those who may get a little teary.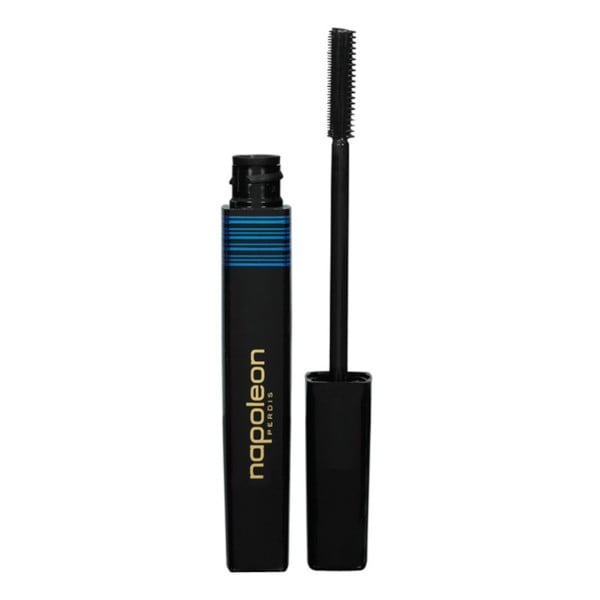 13. Ardell Individual Knot-free Flare Lashes, RRP $10.99 (www.priceline.com.au)
Perfect for extending and thickening the lashes, I applied just a few of these to the outer corners of my eyes.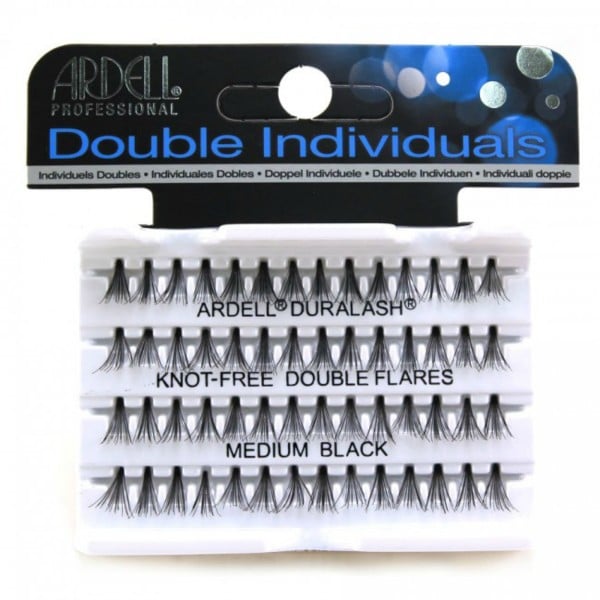 14. MAC Pro Conceal and Correct Palette, Medium, $65 (www.maccosmetics.com.au)
This palette is perfect to use as the seasons change, with four concealers and two corrector shades to match any skin tone.
15. Rimmel Exaggerate Full Colour Lip Liner, East End Snob, RRP $12.50
This liner can be used alone or as a base for your lipstick application. I applied this shade all over my lips and it stayed on all night.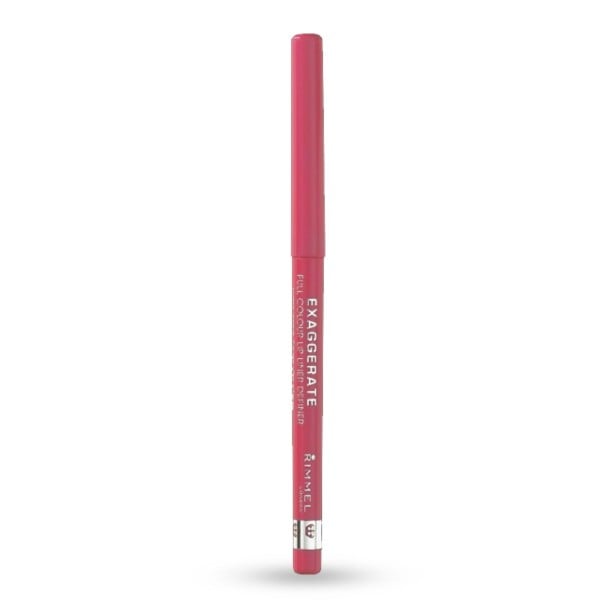 16.Revlon Ultra HD Lipstick, Rose, RRP $23.95 (www.priceline.com.au)
The perfect shade of pink for a bride, this lipstick was hydrating, long-lasting and glided on with ease.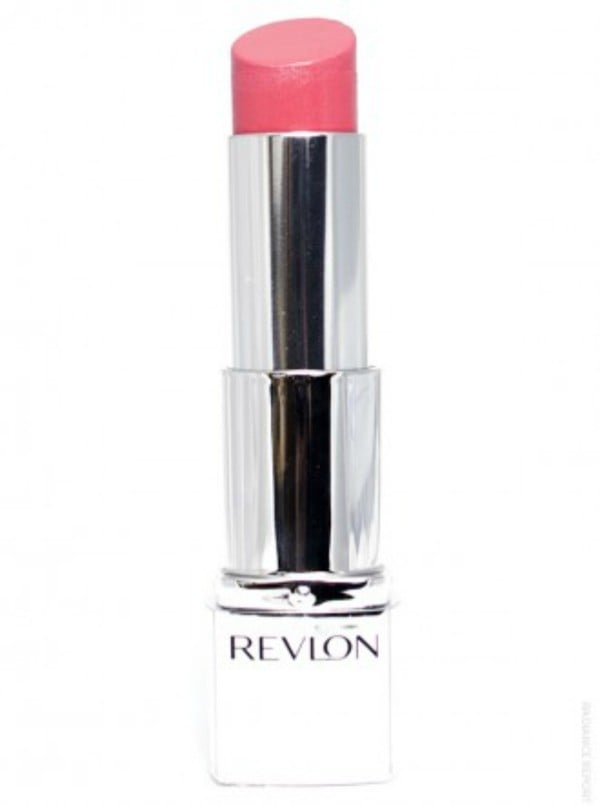 What was your wedding day makeup must-have?
The post was republished from Simone Lee Brennon.com, the bridal beauty blog recently launched by Sydney makeup artist and  Married At First Sight bride Simone Lee Brennan. You can follow Simone Lee Brennan on Instagram, Snapchat and Facebook.