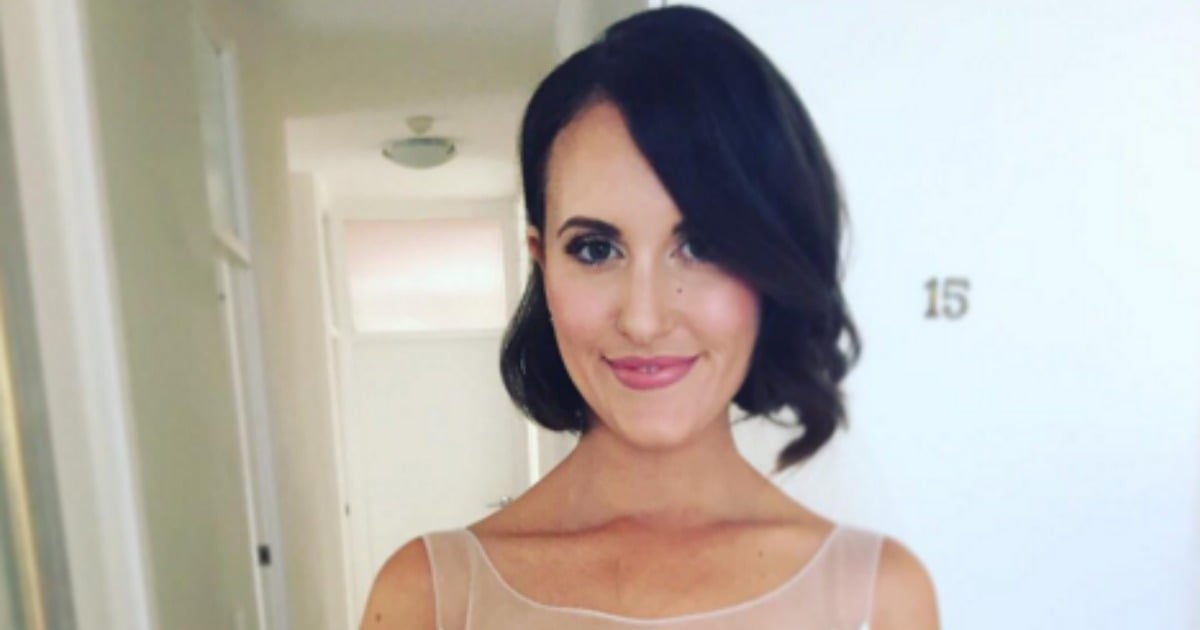 A few weeks ago, I was Married At First Sight. Among all the lovely compliments I was given about the dress, the hair and the styling, were loads of comments about the makeup. Did I do my own? Yes! Bridal makeup is what I do, so it was a no-brainer. (Another reason: the facial scarring I have from a six-year-long battle with cystic acne, which you can read more about here. If I was going to be on national TV in HD, my God – I was going to do my own makeup).
Lots of people have asked about the products I used to get my glowy bridal look, so here they are in my very first KitList post!
Buckle in: it's a big one. I've listed every product I used on the day, in the order I applied them.
As a side note, I think this is a really good way to show why hiring a professional bridal makeup artist (MUA) for your big day is such a smart investment: a lot of time, attention to detail and product goes into making my brides beautiful – there would be very few (non-MUA) people out there with this many items in their cosmetics case!
Knowing how to apply each product, what tools to use, and when to stop, is just as important as using the right product. I'm working on a video tutorial to take you through the application of all this, so stay tuned!
1. CosMedix Reflect Oil Free Moisturising Spray, RRP $72.60 (www.adorebeauty.com.au)
A super light mineral-based moisturiser and sunscreen in one. Great for those with sensitive skin.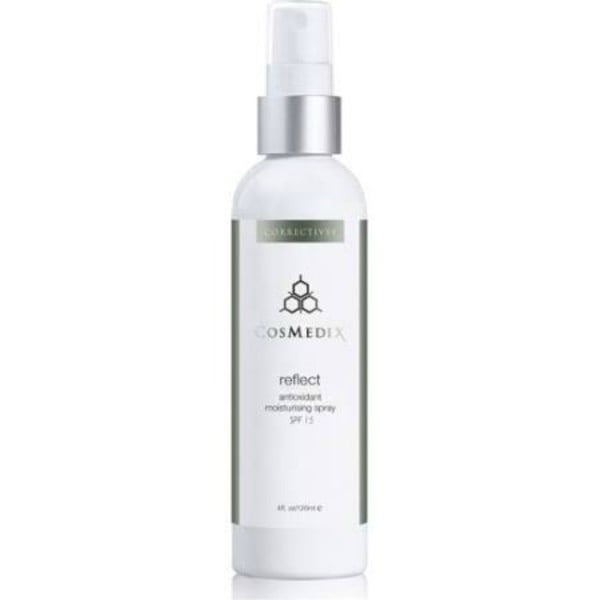 2. Hourglass Veil Mineral Primer, RRP $115 (www.mecca.com.au)
Satin-finish. Oil-free. Sun protection. This primer is my go-to for all brides. Great for makeup longevity and minimising shine. Prime with this and your makeup will not budge!