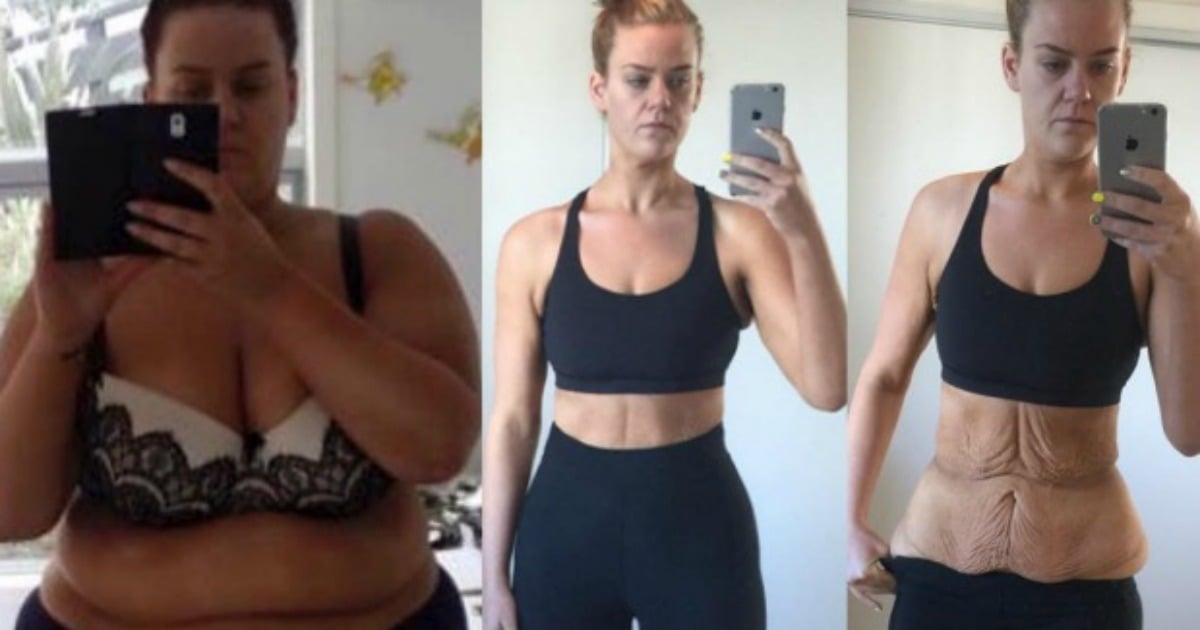 Simone Anderson has been very open about her weight loss journey. Now, the 25-year-old is being equally open about the process of getting rid of her excess skin.
The Auckland-based makup artist's weight loss journey began in 2014. At 169kg, Anderson had decided enough was enough — she was tired of struggling to do everyday things like bring in the garbage bins. It was time for a change.
Later that year Anderson underwent gastric band surgery and embraced a strict diet and an impressive exercise regimen, all of which she documented on her Youtube channel Simone's Journey To Health and Instagram.
Twelve months later, she had lost more than half her body weight.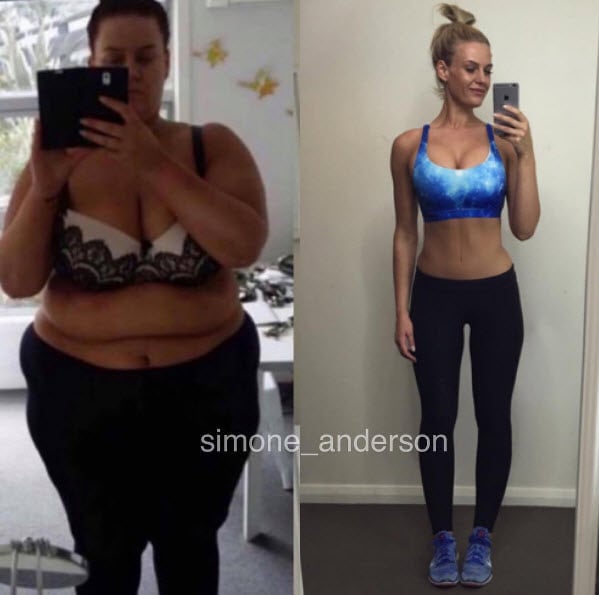 In 2015, Anderson had plastic surgery to remove the substantial amount of loose skin her 92kg weight loss left on her now much smaller frame.
As with her weight loss journey, Anderson shared the behind-the-scenes aspects of her plastic surgery as well.