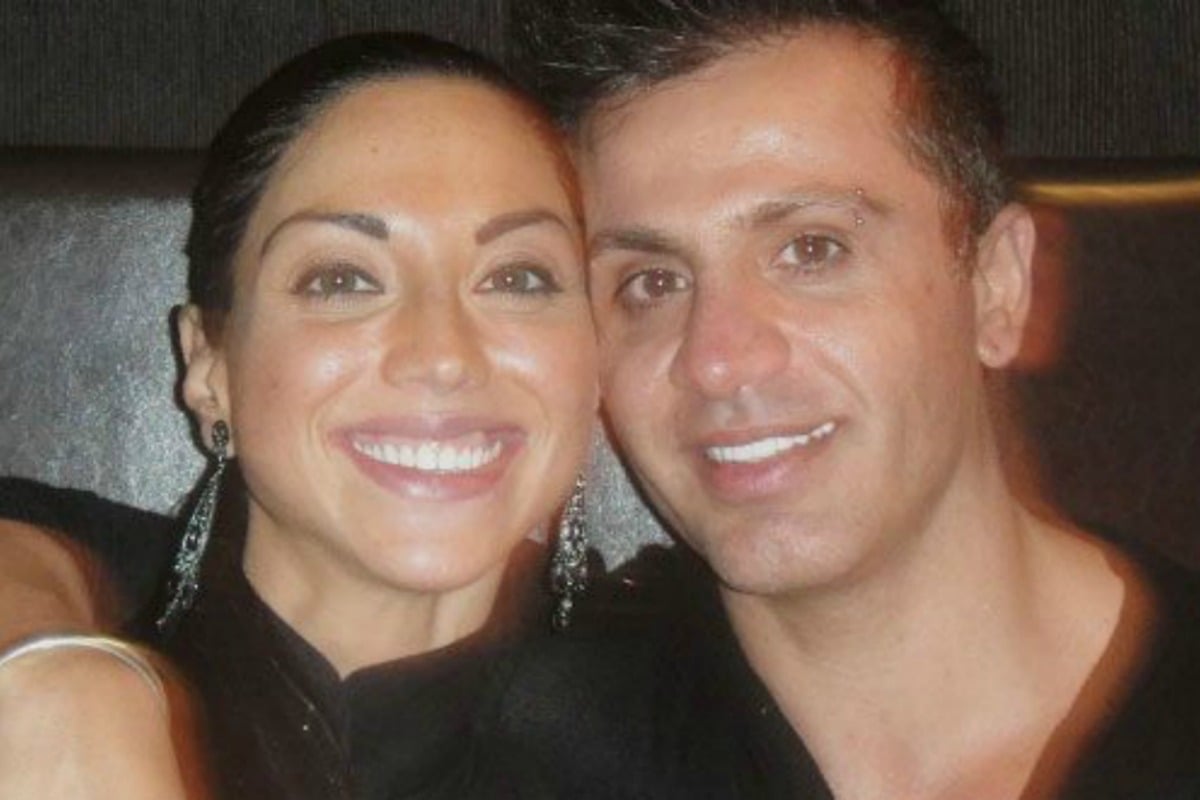 Joshua Rathmell thought he saw a garbage bag thrown from the fifteenth floor of a CBD apartment building.
Or perhaps it was luggage.
He couldn't be sure. He wasn't close enough. Rathmell was walking to the ABC offices where he worked, and passing through Sydney's Hyde Park.
It was just before 10am on a Saturday morning in July 2011.
Liverpool Street, usually littered with impatient commuters and honking buses, was quiet. Locals sat outside a cafe called The Canopy, facing Hyde Park, a welcome splash of green in the middle of a congested business district.
For the nearby residents sitting at that cafe, they would see something very different.
It wasn't a garbage bag thrown from The Hyde, the apartment building behind them.
It was a body. And it belonged to 30-year-old Lisa Harnum.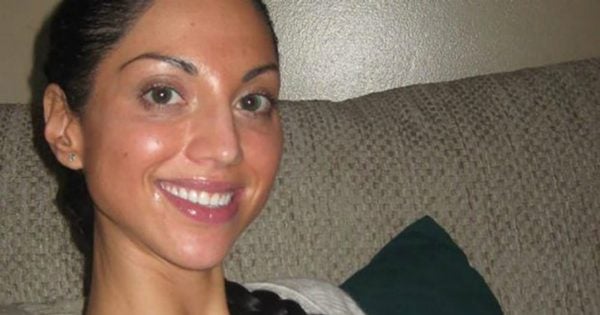 ********************
Whoever threw that luggage, according to Joshua, looked like a "junkie".
He was agitated. He wasn't wearing a t-shirt. It was enough to catch the passersby attention.
According to Amy Dale's award-winning book, The Fall, that man wouldn't appear on the street below for some minutes.
By the time he did, Lisa was surrounded by people who had seen the moment of impact. A man named Dr Angus Grey had raced out of his car to help. He checked for signs of life, noticing that the woman - who couldn't have weighed more than 50 kilos - had at least a broken leg, broken ribs and a broken back. She wasn't breathing. There was no pulse.