The news last month that Married at First Sight's Alene Khatcherian and Simon McQuillan had split up was surprising and, quite frankly, heart-shattering.
"It was a difficult decision but we have decided to part ways," the pair told TheFIX in May.
"We remain the greatest of friends and we will continue to be part of each others' lives."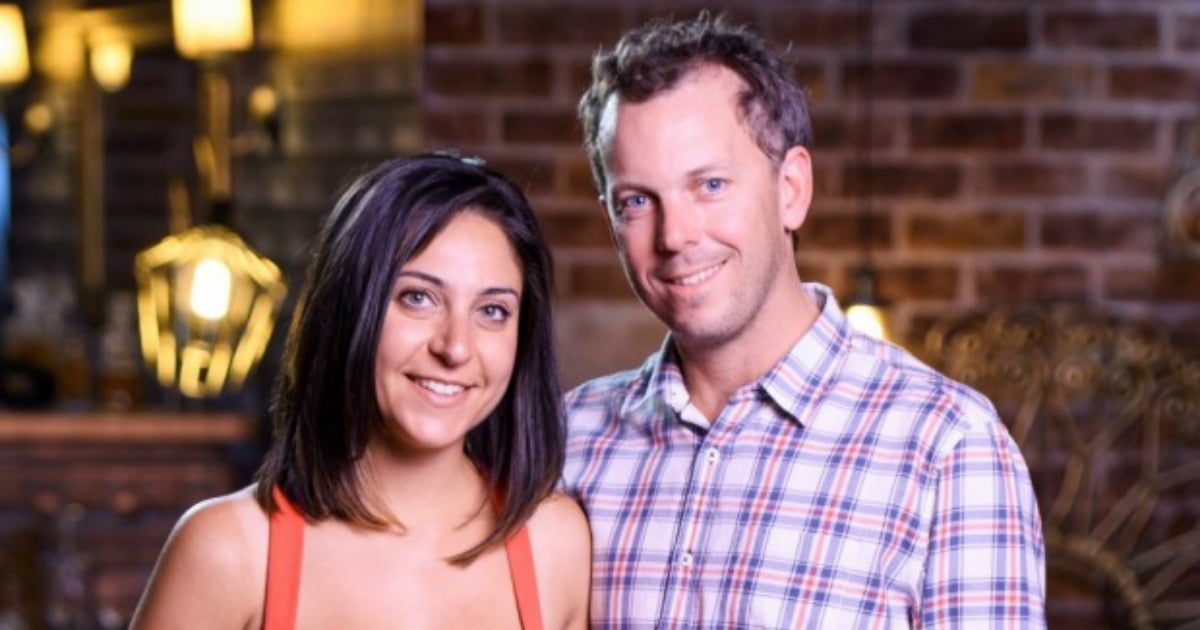 During their time on the Channel Nine reality show, the couple got off to a shaky start (remember that haircut?) but soon became Australia's darlings — and seemed to actually really like one another.
It was lovely to watch their relationship evolve, so you can't blame MAFS fans for searching for any and every piece of potential evidence that Simone and Alene could be on the path to reconciliation.
On Monday morning, that hope came in the form of an Instagram photo: