A young man has opened up about his struggle with sex addiction and how it has affected his work and his relationship.
The man, Jason, can be seen confessing to his girlfriend that he has relapsed in eye-opening preview of Triple J's Hack Live program, which will explore the realities of sex addiction.
Jason introduces himself to the camera as a sex addict and describes the ways sex has consumed his life.
Listen: Pornstar Madison Messina talks about how you can watch ethical porn.
"I'm a sex addict. I'm not a recovering sex addict, I don't feel like I've got it under control at the moment," Jason says.
He says that sometimes he can't get work done because he can't concentrate, saying it also affected him at university.
"When I was at university I struggled in my assignments a lot of the time and just because these thoughts were constantly in my mind, and I can't concentrate on anything else."
Jason says he used to watch pornography on his phone at work, and also skip out to have sex.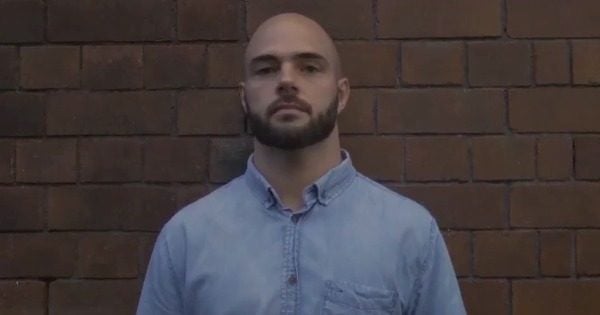 "I was leaving work during the day and engaging in sexual activities," he says.
"If I'm walking down the street, every single person that walks past, whether it's male or female, there is some sort of sexual thought that will go through my mind."
But Jason's so-called sex addiction doesn't just affect his life - he also has a girlfriend, Cassie, and the pair are going to their first couples counselling session.
It is there we learn why Jason doesn't think he has his addiction under control.
When asked by the therapist if he has relapsed, Jason replies that "there was pornography involved".
The therapist then asks if the couple have been communicating, which Cassie answers.