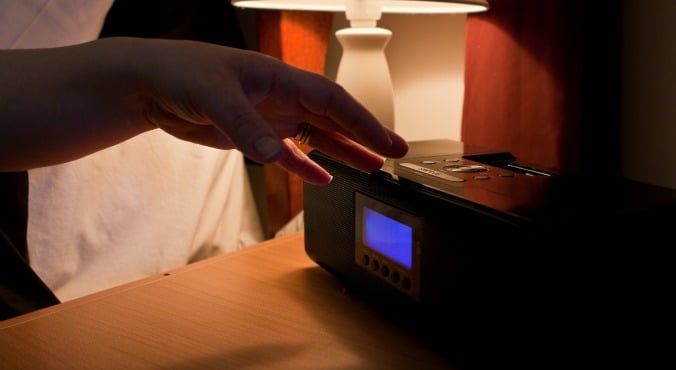 Image: iStock.
Some symptoms of lacking sleep — frequent yawning, struggling to remain conscious during all the exciting bits in Game of Thrones, earnestly researching whether coffee IV drips actually exist — aren't particularly hard to decode.
But the tentacles of fatigue spread far and wide, and often its physical or mental presentations come right out of left field. Here are seven perhaps unexpected signs you need more one-on-one time with your pillow.
1. You suddenly have the appetite of a teenager
Fatigue can mess with your appetite and research suggests our hunger-controlling hormones aren't immune to this.
According to Accredited Practising Dietitian and Accredited Nutritionist Sanchia Parker, increased levels of ghrelin and lower levels of leptin have been detected in sleep-deprived people. They sound like characters from Lord of the Rings, but they're actually the hormones responsible for appetite stimulation and the reduction of hunger signals, respectively.
"The changes in hormone levels has the effect of making us feel more hungry, and less satisfied when we do eat," Parker explains. Great.