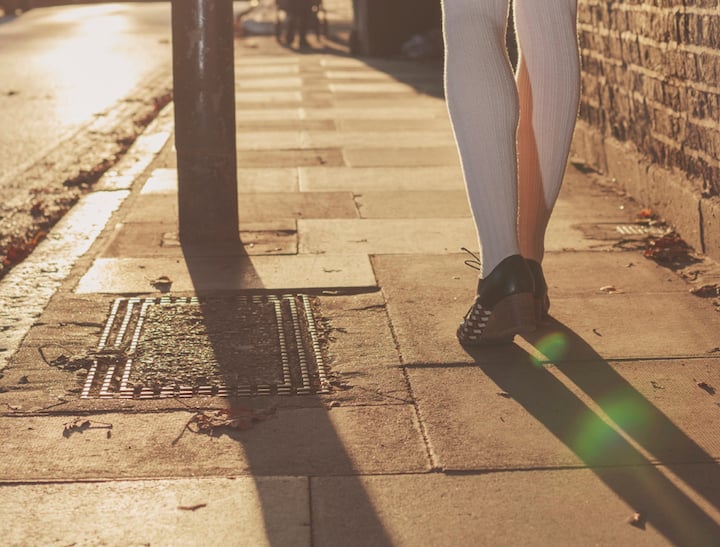 Look out your window. What can you see? Concrete. Too much concrete.
Chances are, like me, you're surrounded by buildings, footpaths, offices, and busy-ness. Our lives are full of concrete and technology. You know what we're missing? Some good ol' fashioned nature.
Some beauty.
Some passion.
Some breathing space.
Here are nine reasons why you need to take a break from the concrete, and find yourself in the Yarra Valley – which is only about an hour away from Melbourne's CBD. Winning.
1. You need some space to think.
The buildings around you are crushing your Zen. Out in the Yarra Valley, there is plenty of breathing space. Take in some deep breaths while you're overlooking the rolling hills around TarraWarra Estate. If you time it just right and catch the sunset, you'll feel all your troubles being carried away on the refreshing breeze.
2. Same old, same old.
Day in, day out, same routine. Eat, sleep, work, couch, repeat. Try something completely different, something you've never imagined yourself doing. That's exactly how I wound up blowing into a steel tube at the Healesville Glass Blowing Studio. I can honestly say, that is the only day of my life I have made a glass pumpkin. And I'll never forget that.