Many Australian women suffer from at least one nutritional deficiency.
Some are more serious than others, but all have the potential to impact quality of life.
Symptoms range from dry skin and hair, bruising, and cracking around the finger tips, to more serious memory loss, hallucinations and problems with vision.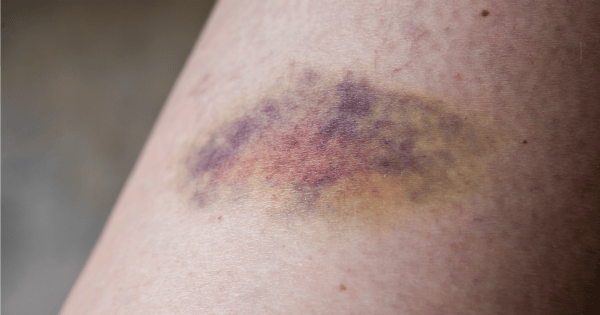 Consulting your GP is always the best course of action if you have health concerns but bodies have ways of telling us when things aren't quite right.
Here are the common signs you may have a deficiency and should seek medical advice.
Iron
General fatigue
Pale skin
Pale pink/white inside lower eyelids
Pale pink/white lips or inside the mouth
Bruising easily
Dizziness
A condition named 'pica', which refers to craving non-nutritive substances such as ice, dirt or clay
Sore or swollen tongue
Pounding in your chest
Short of breath
Headaches
Listen: Jessie Stephens found a two-minute way to get your iron levels tested. Post continues after audio. 
What you may need more of...
Red meat: Beef, pork, lamb and veal.
Beef and chicken liver.
Fish: Sardines, oysters, shellfish and mussels.
Legumes: Lima beans, kidney beans, black beans, chickpeas, baked beans and lentils.
Vegetables: Broccoli, green peas, kale and spinach.
Vitamin D
Muscle weakness
Depression
If you're overweight or obese
Aching bones
Osteoporosis
What you may need more of...
10 minutes of sunlight everyday
Eggs
Cheese
Fatty fish: Tuna, mackerel, and salmon
Tofu
Beef liver
Mushrooms